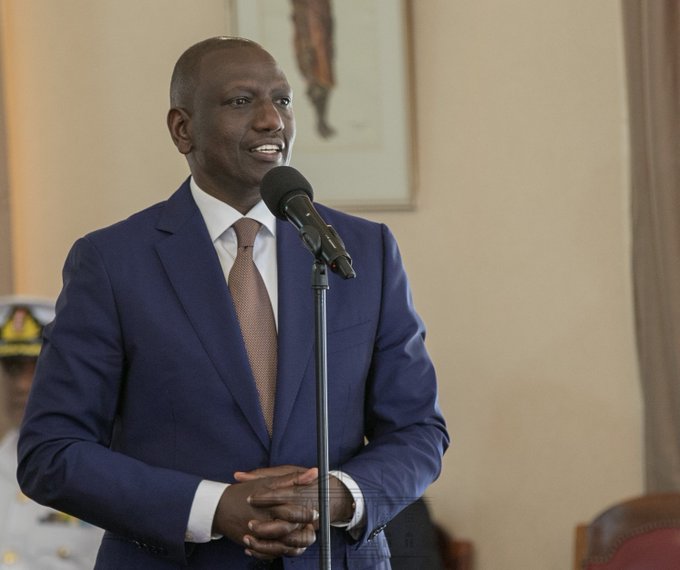 Mention the name William Ruto and what immediately comes to the mind of many Kenyans is "Tanga Tanga", a movement that seems to be growing so thick and fast as the days go by.
What initially started as a joke is growing in all dimensions with political pundits arguing that it might even end up giving birth to a new Political Party.
It will be remembered that in May last year, President Uhuru Kenyatta caused a stir following a statement he made about DP Ruto's numerous trips across the Country.
"Hii kijana anaitwa Ruto unajua kila weekend anatangatanga kila mahali… atakua anapitia hizi machorochoro mkiona kuna kitu inaenda konakona mumuambie. Tuhakikishe kazi ya wananchi imefanyika… Tumekubaliana? Wangapi wanasema tuache siasa tuende kazi?" posed Uhuru as a crowd he addressed cheered.
Loosely translated: "The Deputy President comes around these areas a lot and if you see anything wrong with the progress of the project you can inform him. Let us ensure services are delivered to Kenyans."
Well, Ruto seem to have accepted the responsibilities put upon him by the head of State and has been doing exactly what he was asked to.
His numerous development trips across the Country have however not gone well with a number of Kenyans and Political leaders who have argued that he is using his position as a DP to push his 2022 Political Agenda.
Each and every trip made by Ruto across various Parts of the Country must always turn political with attacks directed towards Raila Odinga and his Political enemies dominating talks.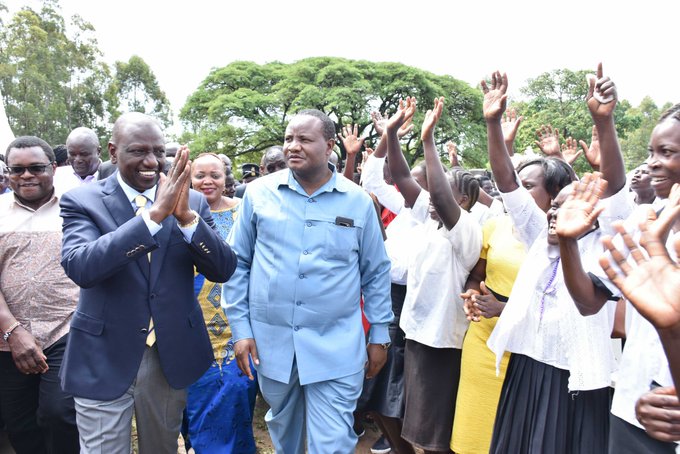 The Tanga Tanga Squad as it is now commonly known keeps recruiting new members on a weekly basis with the latest members to join the team being Boni Khalwale and Aisha Jumwa.
This squad will definately play a big role in William Ruto's race to Statehouse.
As talks of endless politicking keep coming Ruto's way, he has now come out to defend his numerous trips across the Country.
According to Ruto, anytime he moves around the Country, it is because he is following up on development issues as Kenya needs a long term view of it's development structure.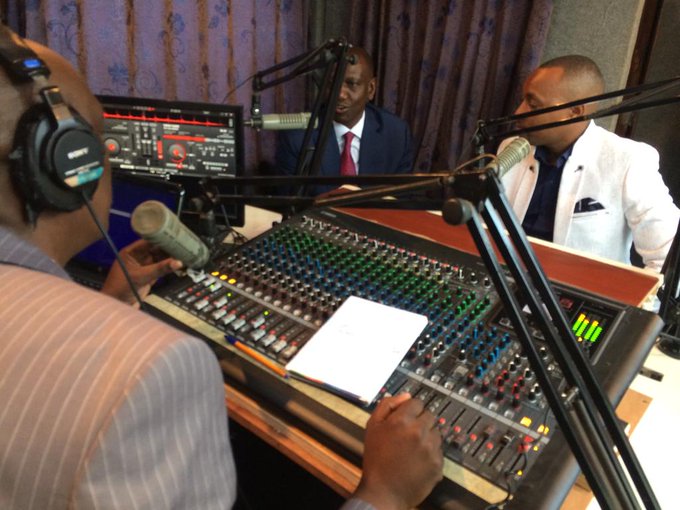 "When I TangaTanga I follow up on development issues, we need a long term view of our development" Said Ruto.
The DP was Speaking during a Radio interview at Kameme FM.
DP @WilliamsRuto, " When I TangaTanga I follow up on development issues, we need a long term view of our development" #KamemeInterview

— Dennis Itumbi, HSC (@OleItumbi) May 23, 2019
The past few months have seen Ruto launch a number of development projects across the Country. The latest beneficiaries of his good heart were the people of Turkana County.
His trip to Turkana was not in vain as he ended up converting Governor Nanok to a Tanga Tanga follower.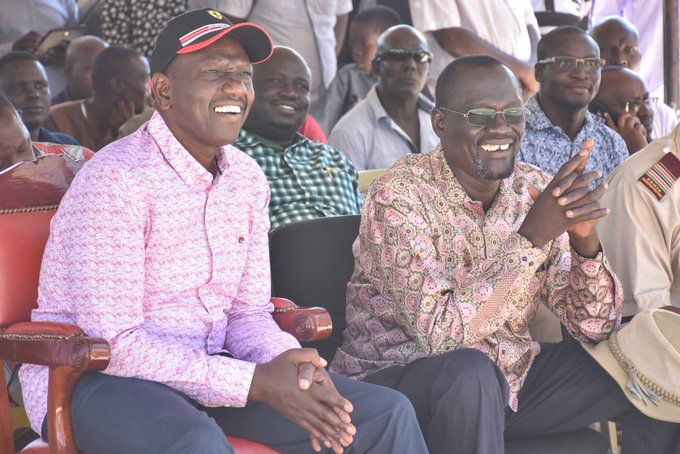 He then shifted tent to Kakamega County where he launched a couple of projects. This was after he also secured the services of the famous bullfighter, Boni Khalwale.
Well, in as much as Ruto says his Tanga Tanga trips are Development Oriented, it is also a clear fact that they have helped pushed his political agenda and especially in the Western Region.
Do You Think that Tanga Tanga Movement will help propel Ruto to take over from Uhuru?