The Deputy President William Ruto is not opposed to the calls for referendum which have been clouding the political arena.
The Deputy President William Ruto has been quoted out of context on his latest stands considering the call for referendum most of the political leaders insinuating that he is opposed to calls on constitutional review.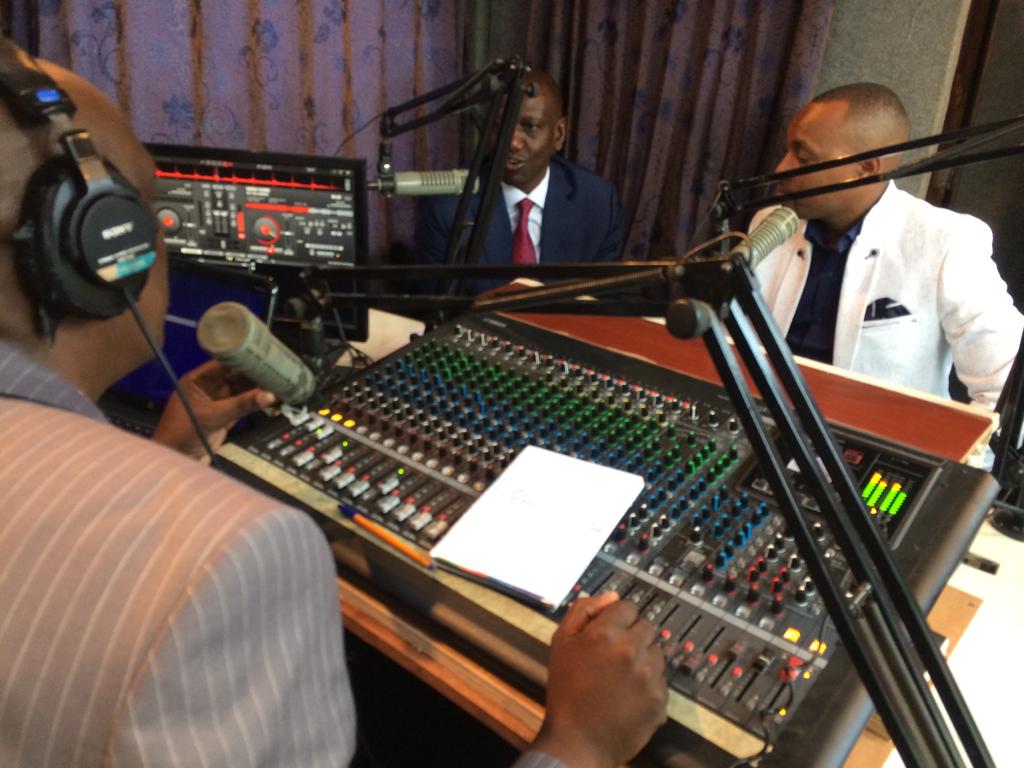 DP Ruto has stated that he is open for the calls for referendum, however he is opposed to the constitutional review which is meant to add political positions.
He will only support the calls for referendum if it is people orientated.
"The constitution is for all Kenyans, we cannot have a referendum about political positions. I am not opposed to the Constitution review, but it must be about citizen issues," DP Ruto told Kameme FM.
This stand by the Deputy President comes just days after President Uhuru Kenyatta announced that the country should be prepared for a painful and unforgiving change.
President Uhuru Kenyatta were rooting for a constitutional review.
This call for referendum has been much vocalized by Hon Raila Odinga who also announced that the country should brace up for a massive change.