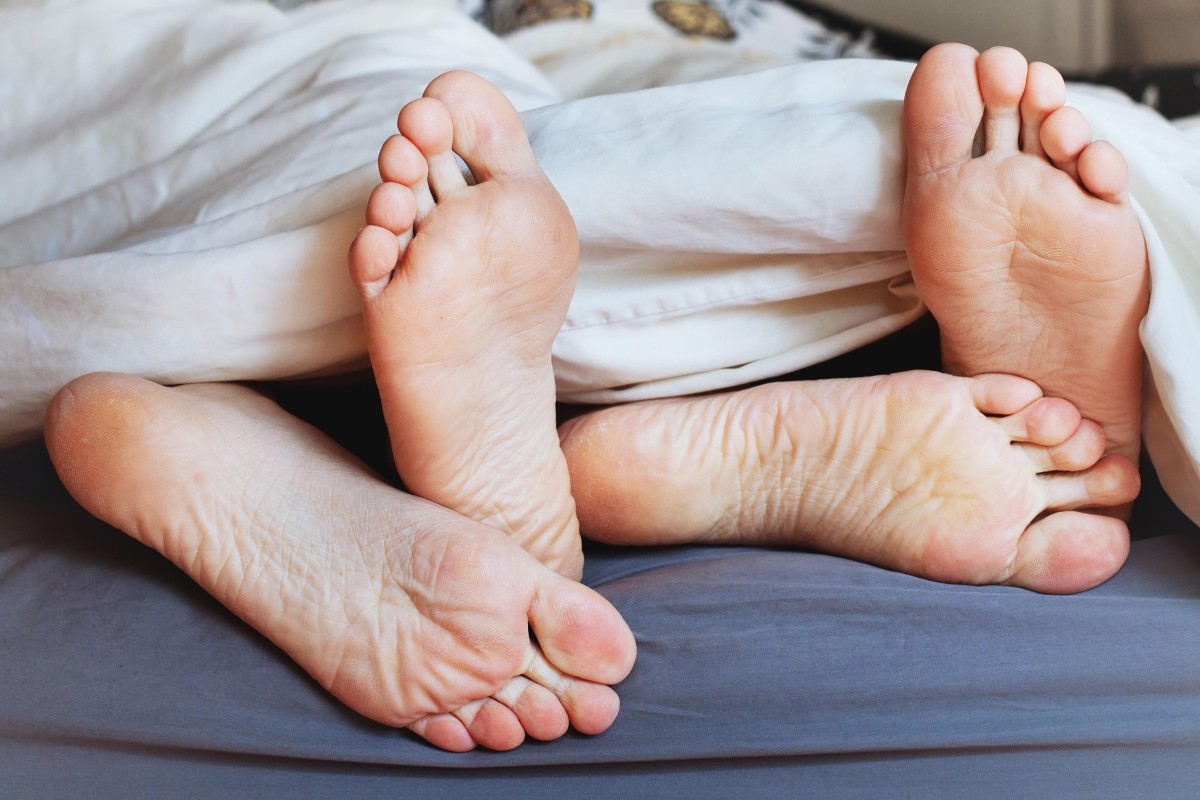 What is the longest journey you have ever embarked on just to get laid?
Kenyans have narrated their hilarious quest for satisfaction journeys that involved hours of travelling and often times, disappointments.
A user started the conversation when he tweeted; "Yenyewe growth is growth. Nilikuwa nakuja all the way to Karen for strokes 😂😂😂😂😂 foolishness."
Yenyewe growth is growth. Nilikuwa nakuja all the way to Karen for strokes 😂😂😂😂😂 foolishness

— Social Experiment (@MediaMK) May 17, 2019
The 'Social Experiment ' inspired tweeps to share their stories and how far they have travelled just for a shag.
Here are some:
😂😂Mombasa to Nairobi for a nut mehn..wazazi waliniona nikifika tena nikienda pekee
Pussy got powers

— JONAH (@KARIUKIMURIUKI_) May 18, 2019
I went to kangundo in 2013 for pudesh alafu i had 3k on me nigga sema simu kuzimwa na kukulwa block 2go nilienda nikakunywa spirits and got more knowledge on how kalonzo is a failure to his community

— Hanani karimi (@HananiKarimi) May 18, 2019
I once traveled fro Nyahururu tu Kericho,gaidi ilikua imenshow budake aliku amevisit mamake who worked at Lamu..so mimi nilikua niwe paka..raha ilizindi tukasahau siku ya mwenye nyumba kurundi..yaliyonipata 😂😂😂

— KAMWANA GA SEVEN (@Darkskinter) May 17, 2019
Yaani y'all went far 😂😂. Mimi ata sijui niseme.. I once did about 4 trips from tao to ngong rd.. Ngong rd to tao.. At 10 pm because the stroker who lived in ngong rd was not home yet na i had no place to chill so all i did was make those trips to and fro just to pass time.

— Malkia Nyuki 🐝 (@Ms_Mageria) May 17, 2019
I would go from Nairobi to Eldoret for pussy and still Eldoret to Nairobi, I once did Eldoret to Nakuru 😂 didn't even gerrit 🤦🏾‍♂️

— W.W.Sammroi (@sammroi) May 18, 2019
Overnight to Mombasa from Nai, then left Msa in the am, got to Mukowe Jetty at 5pm, boat took ten mins but had to wait for it to jaa and I didn't want to take the show then coz it took longer. Worth it though. 😏 Lakini I tafutad a flight back. 25 ngwanyes one way to Nai. 🙆🏾‍♀️

— Patricia Kihoro (@Misskihoro) May 17, 2019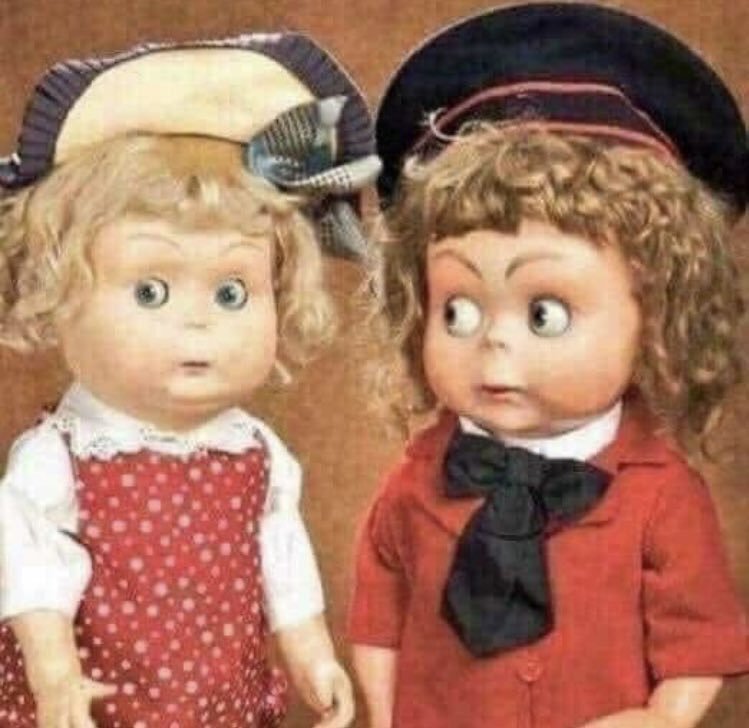 "I remember doing a Kakamega – Kayole trip. Kufika Soweto at 10:00pm nikasanywa phone, wallet na viatu 😂😂😂 ilibidi nibangaize na watchman flani hapo overnight tukichapa story za bullfighting. Ilifika morning tukaosha magari nayeye nkapata transy ya kurudi Kakamega 😂😂," another added.