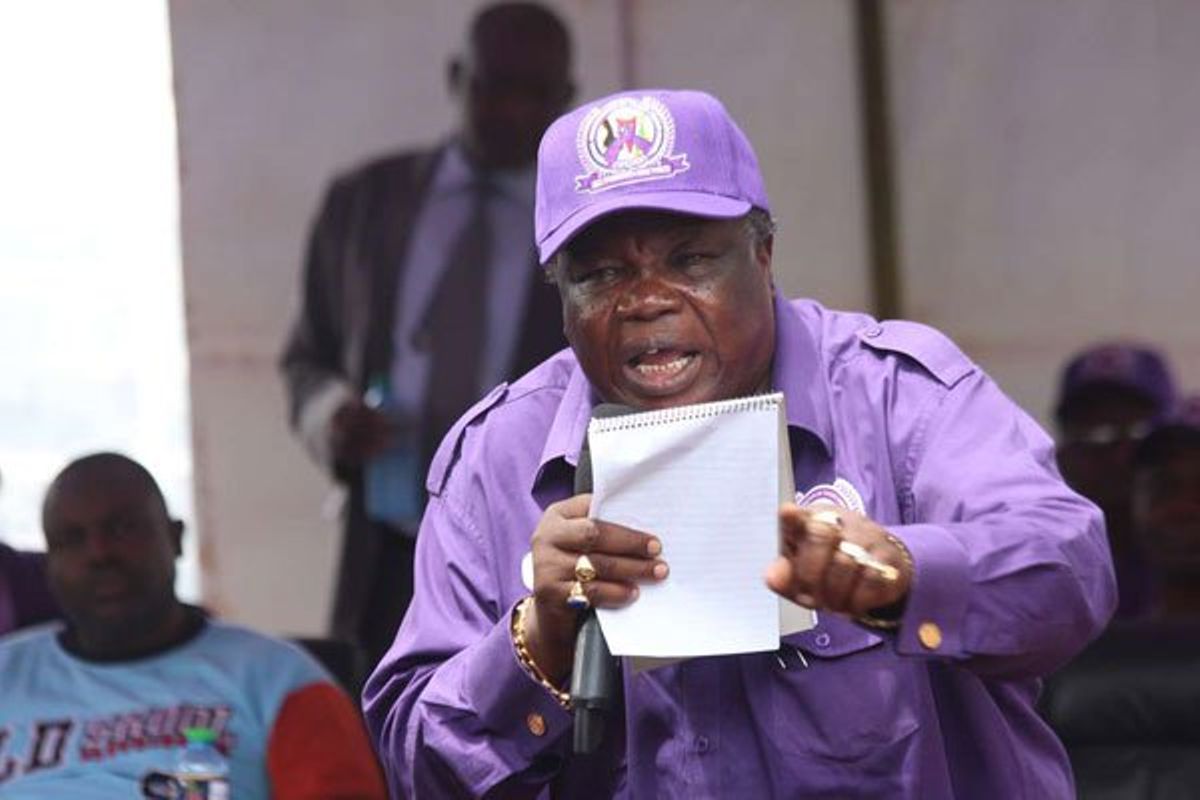 Controversial Cotu Secretary General Francis Atwoli has told off Malindi MP Aisha over her claims that he was involved in a relationship with former Nairobi county women representative Rachael Shebesh.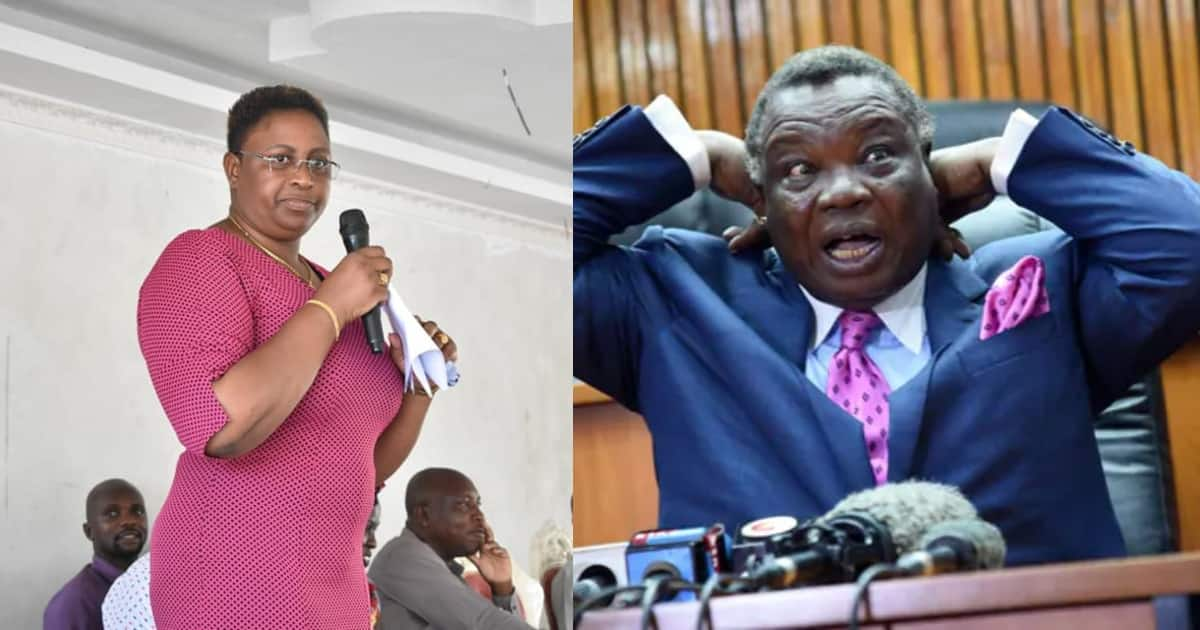 Atwoli distanced himself from claims that he was spotted hovering withShebesh in a Nairobi hotel. Speaking on Thursday, Atwoli threatened to sue Aisha Jumwa for defamation.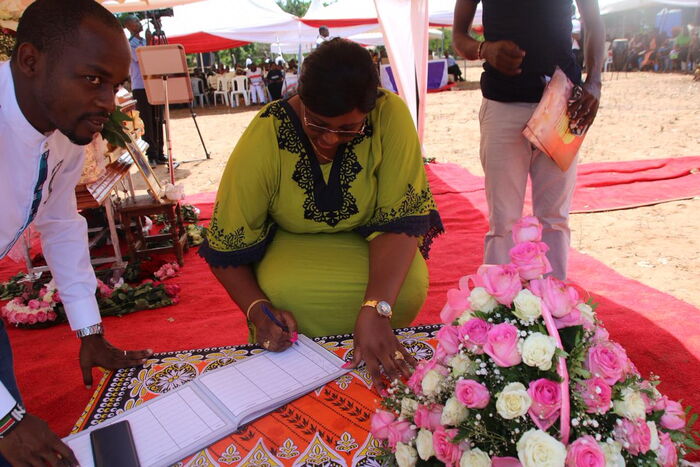 "As a family man, I want to tell Aisha to stop playing with fire. I have two wives that I dearly love. I will not hesitate to announce to the public if I marry a third wife. Sincerely speaking, I have never hammered Shebesh as Aisha Jumwa claims.
These are just useless rhetorics to taint my reputation. Meeting politicians of the opposite gender in high-end hotels do not necessarily mean that we are going to do the obvious" angry Atwoli remarked.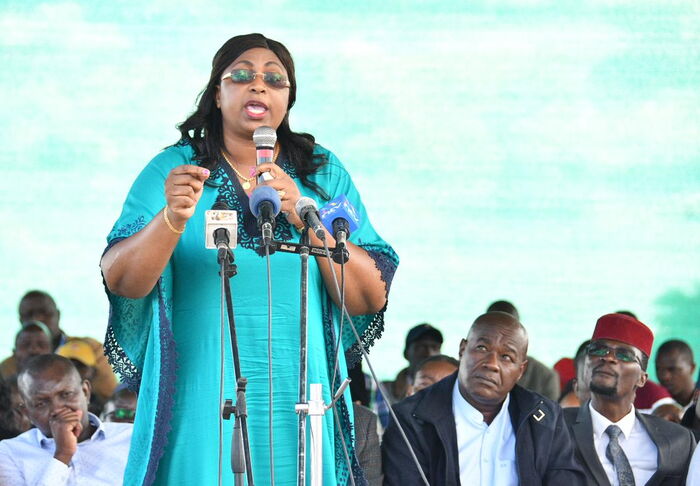 Atwoli and Jumwa's war of words begun after the MP dismissed him for attacking Deputy President William Ruto's leadership.
Aisha Jumwa and Atwoli have been in a tussle of words for over one month with each accusing the other of infidelity.
In April Aisha Jumwa told off Francis Atwoli for shaming her in public over her large body. Jumwa said Atwoli's type of women are the "size of a Probox" and "cannot handle a V8 which is [my] caliber".
Jumacaused an uproar during the funeral of Kilifi Woman Rep Gertrude Mbeyu's father Justus Mwanyanje at Kibarani, when she said Atwoli is only used to "driving Probox women".
Juma was kicked out of ODM for supporting Ruto for President but the Parties Disputes Tribunal suspended her expulsion.