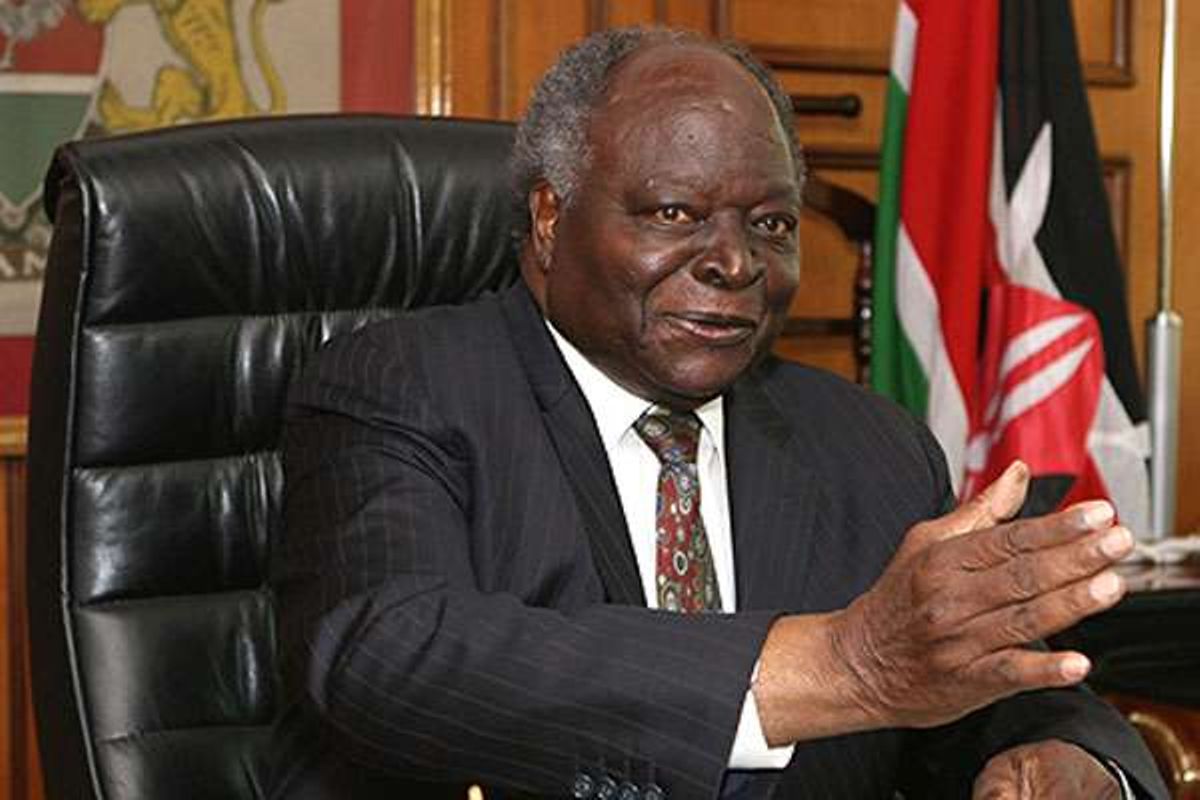 Ladies, Kenyan ladies more so, I first do not want to harsh nor do I want anyone coming after my neck for anything but I can assume its every lady dream to be affirmed as the lady the man is dating and the man to affirm and put this out there as a public notice to those who have doubts and are testing the validity of the relationship itself.

Facebook has a status option, Instagram with its stories, WhatsApp with its status too and Snapchat with the snaps, when you are fresh in a new relationship your partner wants to be in all these spaces and she wants your people, your social circle to be aware maybe it may be due to pride but regardless she wants it all and she may not care.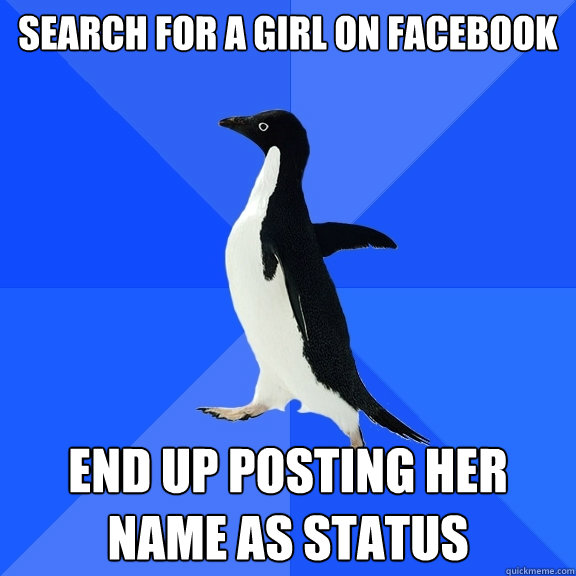 Knowing Kenyan men as to how quick they are to deny their girlfriends in front of their peers, friends and even family, but you being denied means he is either ashamed of you or he knows his friends are always roasting you and he doesn't want to be roasted too.
What if you are the President of a country and the side chick claims/ second wife/mistress comes to light as a rumor or just people riding on what they see and they have this quick assumption power. President Kenyatta has had his fair share of such with the current Spokesperson, Executive Office of the President, Kanze Dena when she was apparently spotted adorning a top similar to a shirt President Uhuru Kenyatta was seen as he was touring some part of Kenya.
One of the Most memorable Kenyan Dramas in History HANDS down 😂 #TBT pic.twitter.com/dVe5jWJbr5

— Captain Ozwald (🔥) (@VinieO) May 23, 2019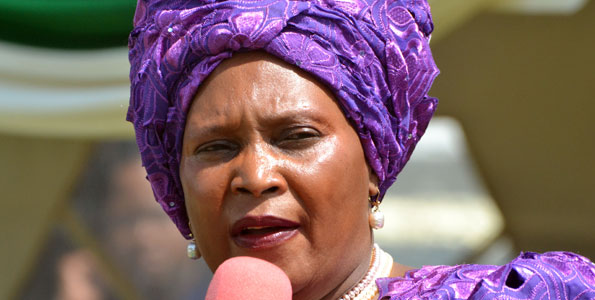 The former President, Mwai Kibaki was not new to this and when claims that former Othaya MP Mary Wambui came out claiming that she was the former president's wife too , he as you guessed it did not have any of it and did the boldest move ever and put the late former First Lady Lucy Kibaki, on the public status via a public address and for that it was and will be deemed as the Status of status any woman would want to be put on by her lover, man, husband that she was his one and only wife and that we all  knew that.