Kenyans have responded to Akothee's request of helping her convince herself to be a normal wife.
This came after Akothee took to her instagram page that some advise at the same time seeking help excluding small girls and married people.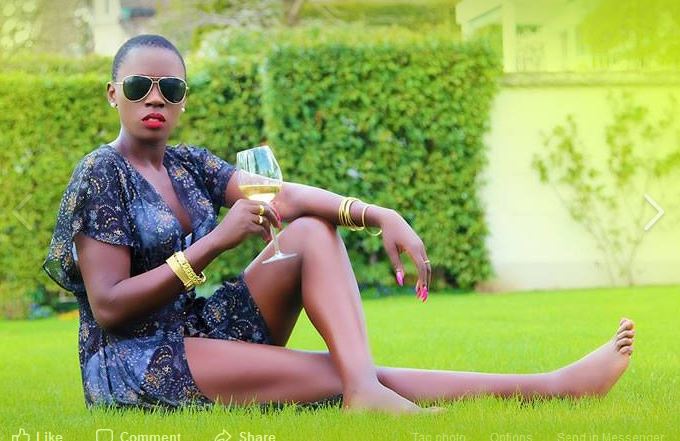 She wrote;
SMALL GIRLS AND MARRIED PEOPLE DONT READ ITS NOT FOR YOU.
I am that woman who is always hungry to stay in her home, I dont know what homes did to me , but truthfully , I am never comfortable in anyones home, 🤔I know I sound spoilt but please dont follow my advice,
its just that I have been kicked out in peoples homes severally that I can't call anyones house my house comfortably, even if I will do it! deep down I know the smile is fake 🙄🙄 not again 🙈 whenever I was kicked out , even in a rented house , the only thing I walked away with were my children👩‍👦‍👦👩‍👦‍👦👩‍👦‍👦,
so tell me how I can convince myself to convince me to be a normal wife , live under a mans roof comfortably , or is it because I have options ? 🙄🙄🙄, please i am seriously serious, I want to settle down, but afew things are holding me back, I also give you advice so give me one too
today or I block all of you 💇‍♂️💇‍♂️💇‍♂️
Here are some of the comments;
gucci_coochie1 You are soo used to freedom and doing things your way so ku-settle might be hard. Just enjoy life mama and if you have found a nice man wacha ahamie kwako akichoka atembee kwani.
akinyiagembo Kids will grow and go on with their lives. They may not be around as much as you want, if you have your best friend, one who has been there waaaay before any riches, get that one hitched.
ruth_rayanGet a kibenten, n live with him kwako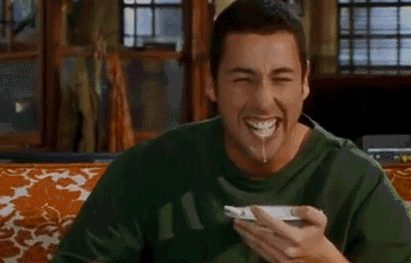 In March Akothee reveale that at some point she  living under the same roof with her exes, the fathers of her two boys.
She wrote;
' I have lived with 2 of my exes under the same roof in fear of separating my two little boys 🤣😂🤣😂🤣😂😂😂😂 mcm what else can you tell me about life? I think i am not normal at all. Please follow at your own risk mcm 🤣😂🤣😂🤣😂 while some of you can't even handle a boyfriend kick.'
Here's Akothee's new hit song;