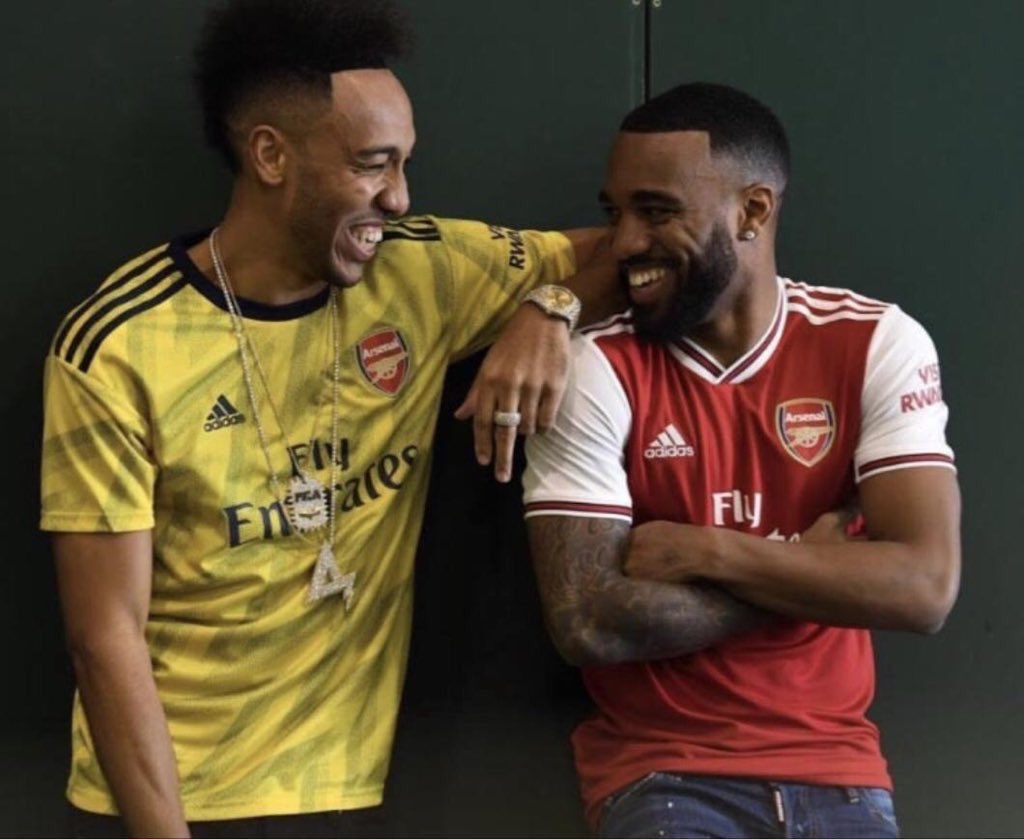 Arsenal who last won the Premier League back in 2003-04 without losing a match will soon be back in their new Adidas kits with their mega-deal with the sportswear giant set to commence from the start of the new season in July after the expiry of their contract with Puma.
The Gunners who signed a contract with Puma back in 2014, are currently entering the end of their five-year contract with Puma and will now play in shirts made by the German company for the last time in the Europa League final against Chelsea to be staged on 29th May.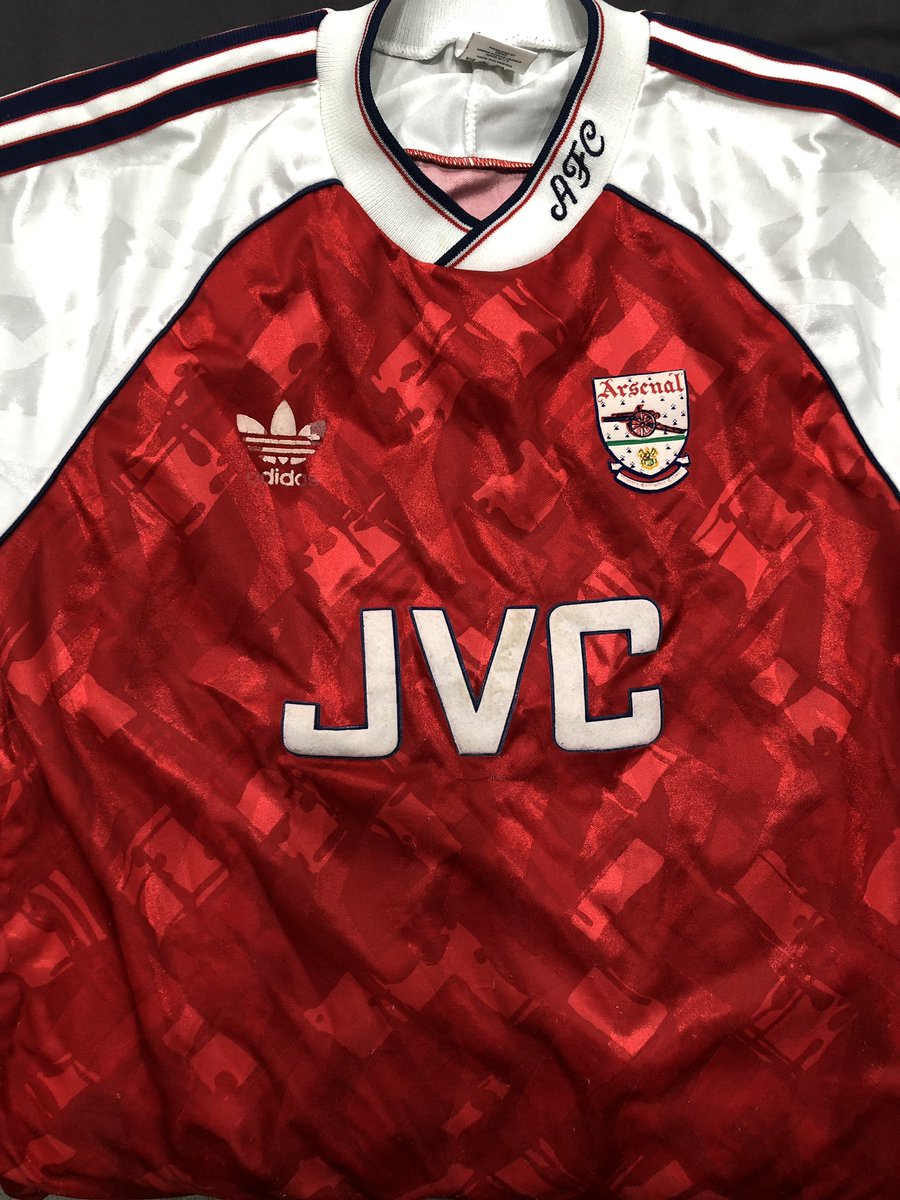 Arsenal fans haven't been very happy with a number of Puma's designs in recent seasons and many can't wait for the club to return to Adidas for the first time since 1994.
A number of leaked images of next season's shirts have done the rounds over the past few months, although the kits won't be officially revealed until July due to the club's contract with Puma.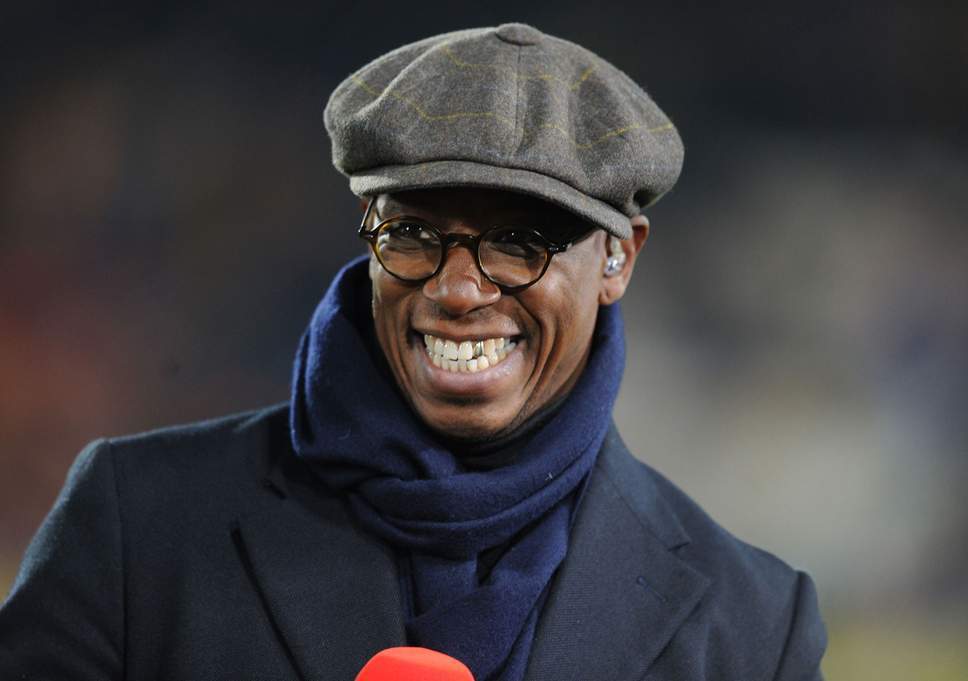 Supporters got to see some of the 2019/20 home and away kits this week after their legendary player and football pundit, Ian Wright uploaded an image of Pierre-Emerick Aubameyang and Alexandre Lacazette in the shirts to Instagram.
Although the photo was swiftly deleted by the club legend after a while, it had been up long enough for many to get a quick screenshot.
The home shirt, which Lacazette was modelling, is a traditional Arsenal shirt that features the Adidas stripes on the shoulders and red trim on the collar and bottom of the sleeves.