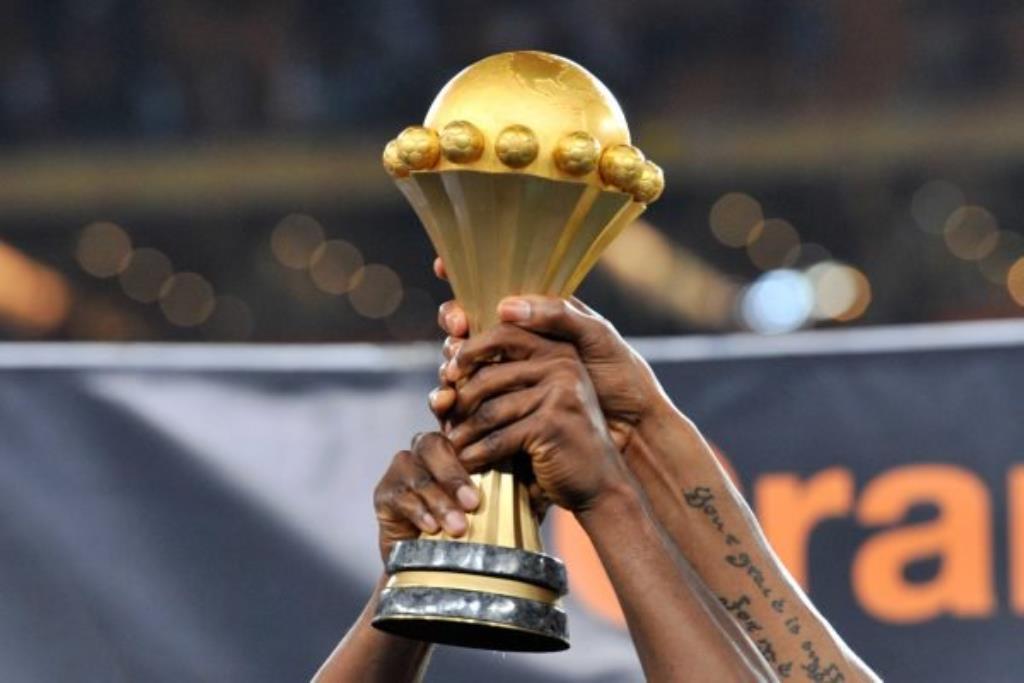 While everyone is talking about the teams to watch in the African Cup of Nations,Which countries are the favorites to win the tournament,or even which teams have won the trophy many times, no one is focusing on the countries that qualifies for the competition for the first time which are likely to be knocked out in the early stages or as many call them the 'Underdogs'.
The expanded African Cup of Nations that will feature 24 teams for the first time, take place in June/July rather than the traditional January window and will have three teams taking part for the first time ever.
Burundi joined Madagascar and Mauritania as countries going to the finals (AFCON 2019) for the first time. Burundi's qualification earned through a 1-1 draw against Gabon, also means the East Africa bloc will have four countries at Africa's premier football tournament. Uganda, Tanzania, and Kenya also qualified.
Aware of the challenges, Burundi head coach Oliver Niyungeko believes his lads would not be intimidated by the pedigree of Nigeria and Guinea with the qualities of the West African teams.
Despite acknowledging that they would face a daunting task advancing from Group B, the home-grown tactician said that they would give their best against the Coach Genor Rohr side.
Burundi will be making their debut at the continental football showpiece competing Nigeria and Guinea for a place in the next round of the competition.
"It is a very tough group because apart from Madagascar; Nigeria and Guinea are teams who have experience playing in this competition. We will do our best, take a match at a time and represent Burundi in the best way we can," Niyungeko admitted.
Madagascar is also another underdog in the competition. With a squad dominated by France-based players led by Lyon defender Jeremy Morel, they insist that they are ready after an impressing in their final two qualification fixtures against Sudan and Senegal.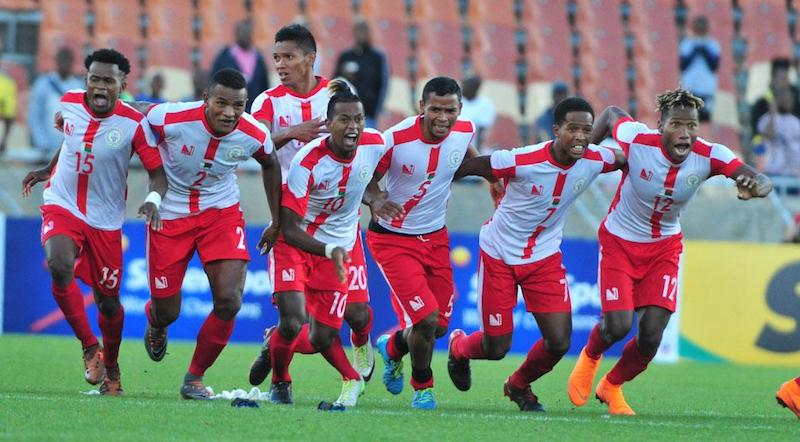 They have been drawn in Group B of the finals against three-time champions Nigeria, Guinea and their fellow debutants Burundi.
Mauritania completes the Underdogs list. They were drawn in a relatively tough group along with Tunisia, Mali and Angola countries that have participated in the tournament before and probably are better than them. They start their journey on June 24 against Mali in the Suez stadium.
They might be new to the competition, not favorite to win and most likely not to go far, but it does not mean they will not do their best. They could surprise us, after all, it Football and anything can happen. The so-called 'teams to watch' better watch out and are careful and overconfident to avoid unwanted embarrassments.