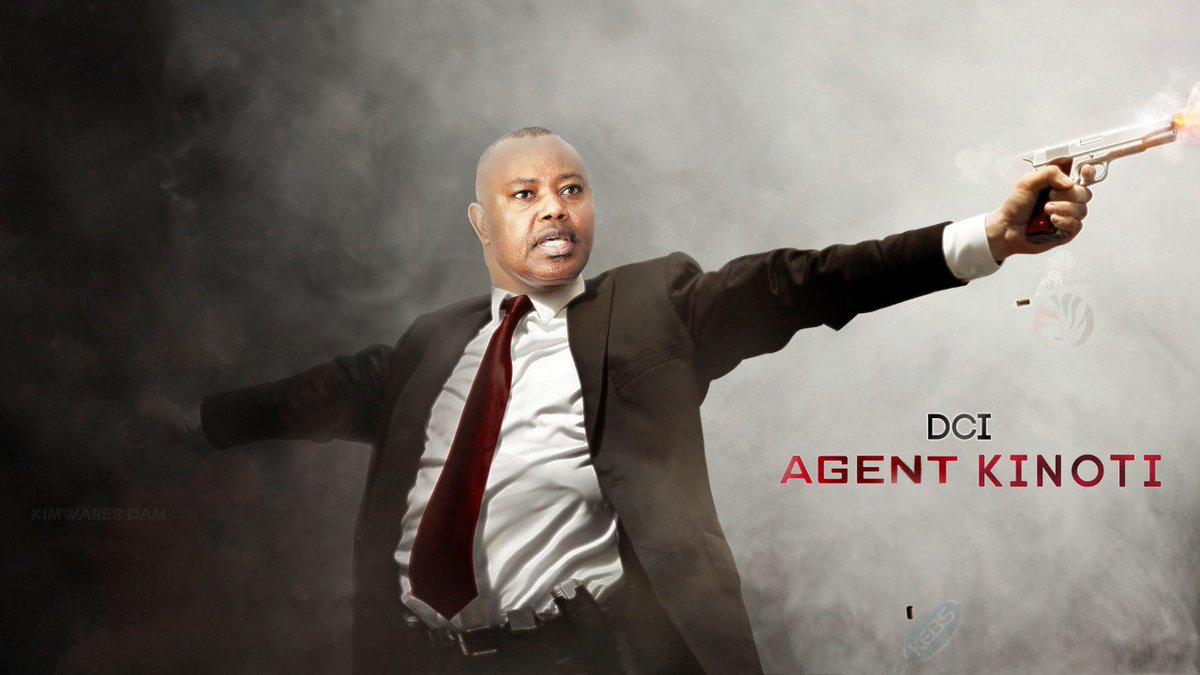 Kenyans on Social media have commended DCI boss George Kinoti for the transformation he has brought at the department of investigations since taking power.
The straight shooter has captured the confidence of Kenyans with a real signal that the war on corruption could actually be won.
He has successfully sniffed out mega frauds in government with the help of the National Intelligence Service thus safeguarding taxpayers money and stopping criminal actions across the country.
To those who know him well, his crime-busting style is simply outstanding. He is the man who almost single-handedly made Nairobi city a living hell for armed thugs a decade ago.
Here is what Kenyans had to say: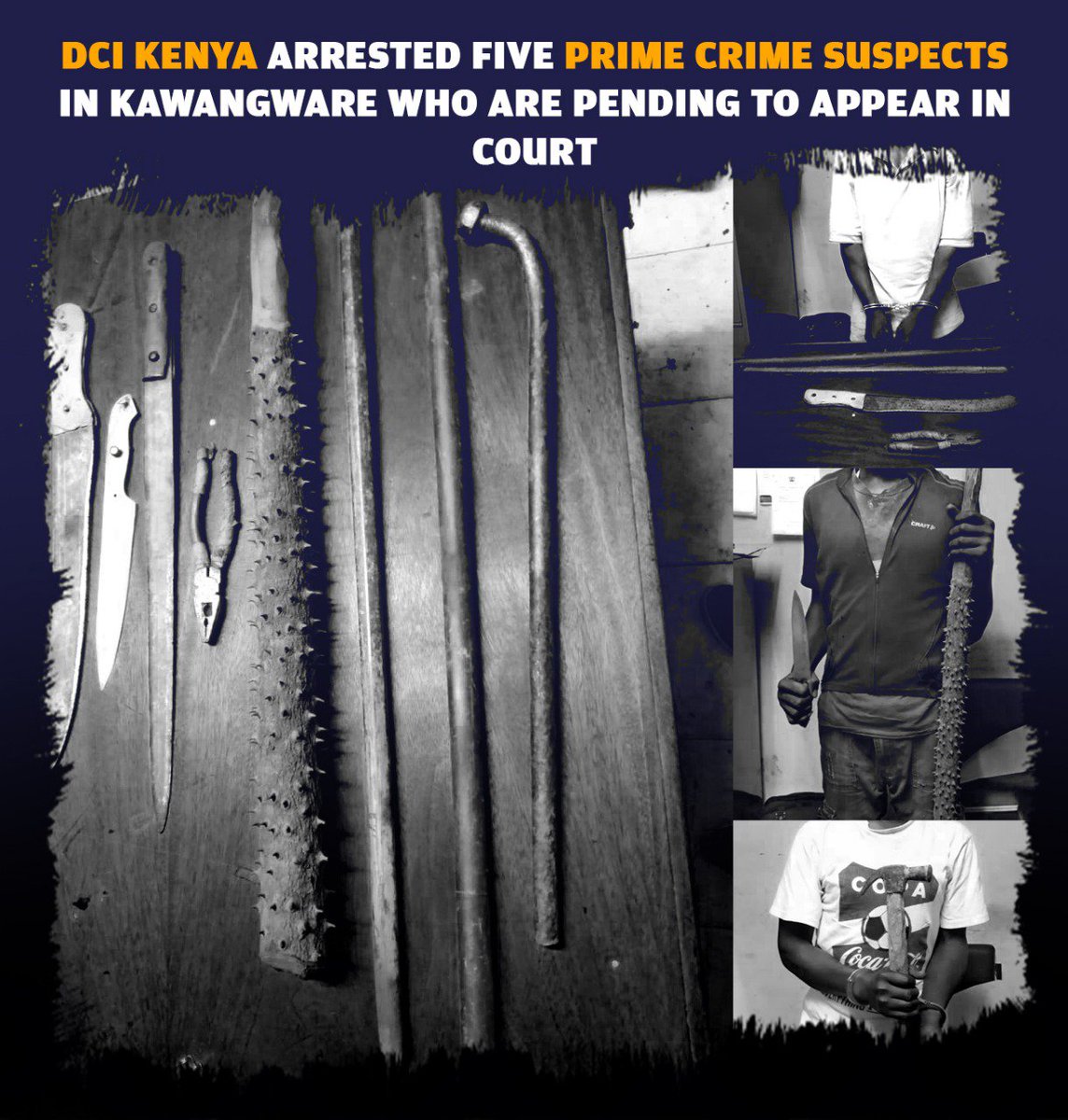 Kibet Benard: #KeepGoingKinoti protect the citizens and our resources .Kenya belong to us. Let the corrupt face the law. They should be arrested .kenyans support the work of @DCI_Kenya
Felix Mutua: The DCI is at the forefront in the war against graft. Kinoti is the man who has transformed the institution by going for both the "big fish" and "small fish" #KeepGoingKinoti
Kevin Munyui: Ever since DCI Kinoti took over things haven't been the same, we now have criminals been intercepted b4 the crime, solid investigations are been conducted and water tight cases been presented in courts
#KeepGoingKinoti
Kenya: #KeepGoingKinoti Rice not fit for human consumption have been intercepted while being repackaged for sale in Kariobangi and the culprits arrested. @DCI_Kenya will not allow crooked business people to play with lives of Kenyans.
To attack @DCI_Kenya boss Kinoti even before he completes his investigations amounts to interference in his work. #KeepGoingKinoti

— Kibet Benard (@KibetBenard_) May 22, 2019
Bwana George Kinoti, you have not seen anything yet, as continue exposing and nabbing these fat cats, the political intimidation will only go up!#KeepGoingKinoti

— Polycarp Hinga® 🇰🇪 (@PolycarpHinga) May 22, 2019
legislators should stop using political gatherings to cast aspersions on the @DCI_Kenya who, in any case is apolitical. That Kinoti is an appointee of the president doesn't make him less competent or professional. #KeepGoingKinoti pic.twitter.com/2TvbxsJwYT

— Kibet Benard (@KibetBenard_) May 22, 2019
Under his watch, what started off as a slow-motion shake-up at the directorate after the exit of Mr Ndegwa Muhoro in January 2018 has snowballed into a daring criminal investigation enterprise that, against tradition, has gone for the big fish. #KeepGoingKinoti

— Owen Muindi (@owenmuindi) May 22, 2019