Jurgen Klopp is one of the few football managers with a very strong personality both in and off the pitch. Many know how Klopp is an outgoing manager and how wonderfully he relates with his players.
While many only know his jovial character on the pitch, there is another side of the German manager as Mario Gotze states.
German midfielder Mario Gotze played under coach Jurgen Klopp's order at Bundesliga side Borussia Dortmund.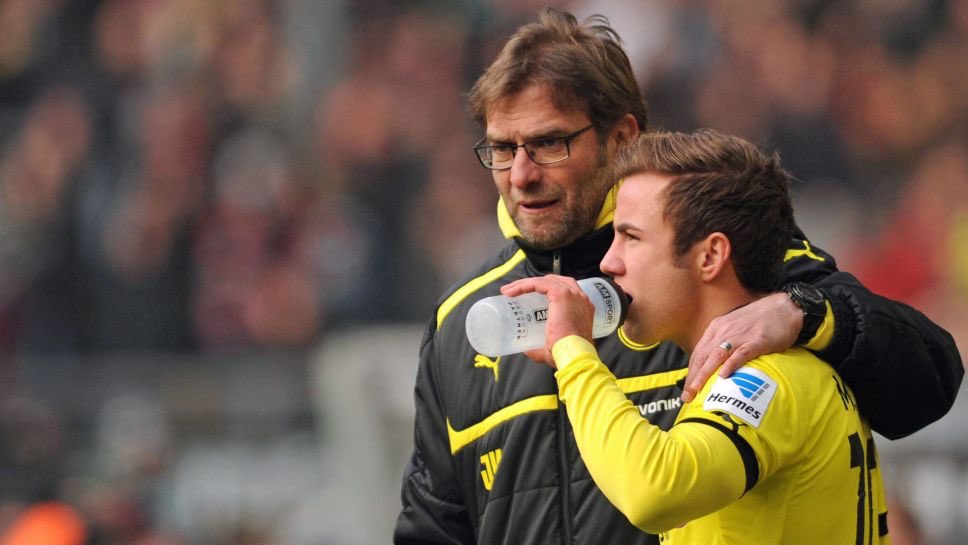 And the footballer said he was intimidated by his boss.
"Klopp was my first manager, and he was the one who believed in me and gave me the chance to debut at 17 years old. It's funny to see him now with Liverpool because he's such a natural guy in front of the media," Gotze said according to Goal.
"He's so authentic and he says whatever he wants. But I think most people just see the version of him standing on the touchline."
He explained: "There's a very serious side as well. When I was 17 or 18, and not giving 100% in training, he would be so intimidating. He used to come running over and get right up in my face and start shouting at me."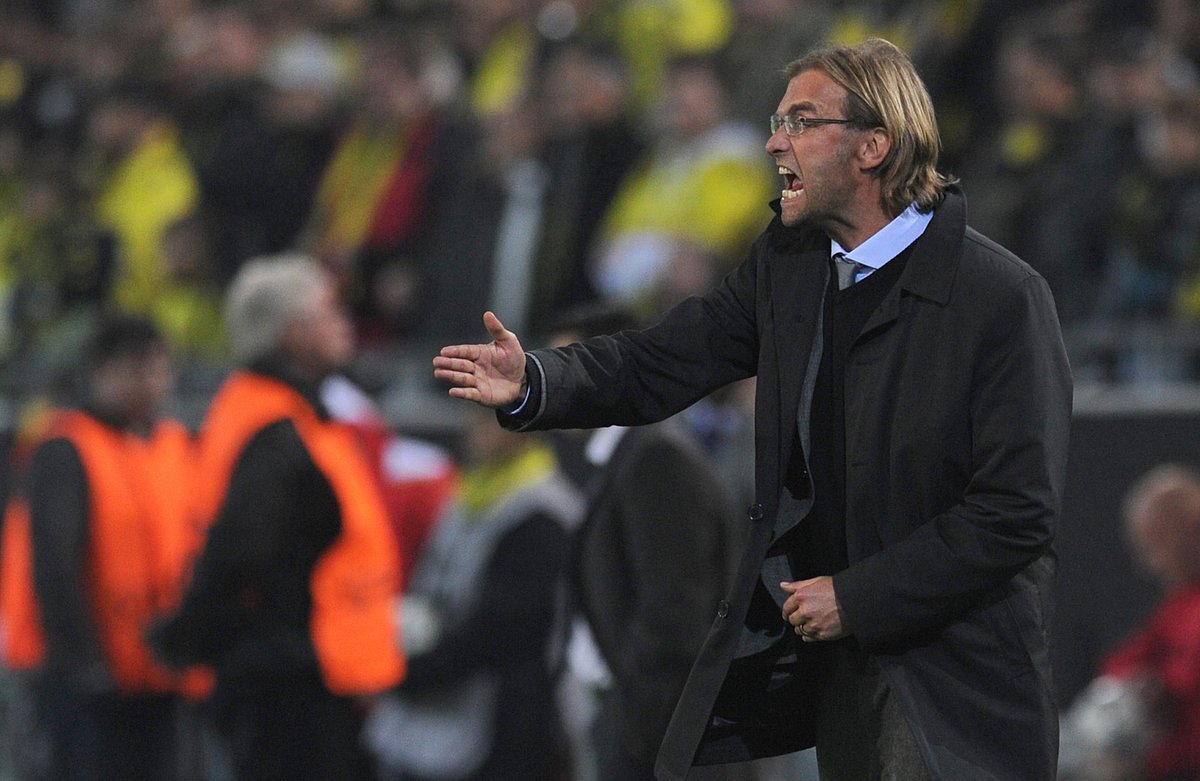 "I can't really translate from German perfectly, but you know how he talks, with his teeth grinding: 'You have to have more passion! You have to give everything! F*ck! Come on!'"
"Then after training, he would be completely calm again, and he'd take you aside and say: 'Mario, how are you? Let's talk about life. What's happening?'" he said.
"He knew how to handle me. He was an outstanding coach, but his personality was the most important thing for me as a young player. I have never met a manager in football who was so naturally funny."