In a rather sad story, a Form 2 student at Bishop Gatimu Girl's committed suicide on Sunday morning.
In her suicide note, she blamed her parent's separation as a factor behind her decision to commit suicide, adding that she had also requested to be transferred to another school.
She was reportedly staying with her father while her child, whom she conceived while in Class Six, was living with her mother.
Mathira West Deputy County Commissioner Charles Monari said the body of the 19-year-old girl, Joan Mumbi, was found hanging in the dormitory with a bed sheet tied around her neck.
According to Monari, the girl, who was a mother of one, also alleged that she took her life due to pressure from her father to perform better in her studies.
She is said to have committed suicide while the rest of the students were attending morning preps and Sunday Service.
The girl's body was taken to Karatina Hospital mortuary as investigations into the incident continue.
This is sad reality that we are leaving with now in Kenya.
Just a week ago, residents of Subukia, Nakuru county were left in shock after a primary school pupil committed suicide in his parent's bedroom.
George Waweru, 13, was found dangling on the roof  his parents' bedroom when everyone had left for chores.
Area Chief Mr Joseph Karanja said the boy's got the shick of his life after finding the body of the Class Six pupil from Oldonyo Mara Primary School dangling in his bedroom.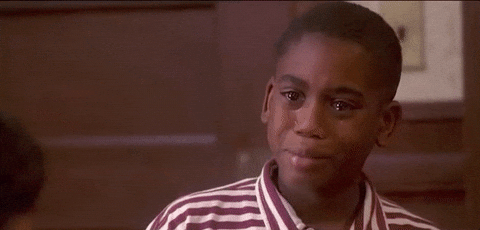 "The deceased father, Mr Njeru Ngirishon was from work when he  found the body of his son hanging on a rope,'' said Mr Karanja.
The administrator said no suicidal note was found in the house, adding that the boy had not reported to school at the beginning of this term.
This came just few weeks after police officers in Ngong called for reinforcement after a 19-year-old girl threatened to strip and commit suicide after she received news that she had been selected by The Kenya Universities and Colleges Central Placement Service to join Dedan Kimathi University.
According to sources, Diana Alot Alota had hopes of pursuing Bachelors of Economics and Statistics at the University of Nairobi after scoring a straight A.
"I suspected something sinister was going to happen when KUCCPS failed to place my daughter at first. After follow-up, we were told to wait as they were working on the same only for us to receive heartbreaking news" Alota's mother told reporters amid tears.
The Kenya Universities and Colleges Central Placement Service has been urged by teachers at Statehouse Girls to reconsider their move as it has tortured the girl mentally. "Diana was a hardworking student whom everybody knew will excel in school if given a conducive environment.