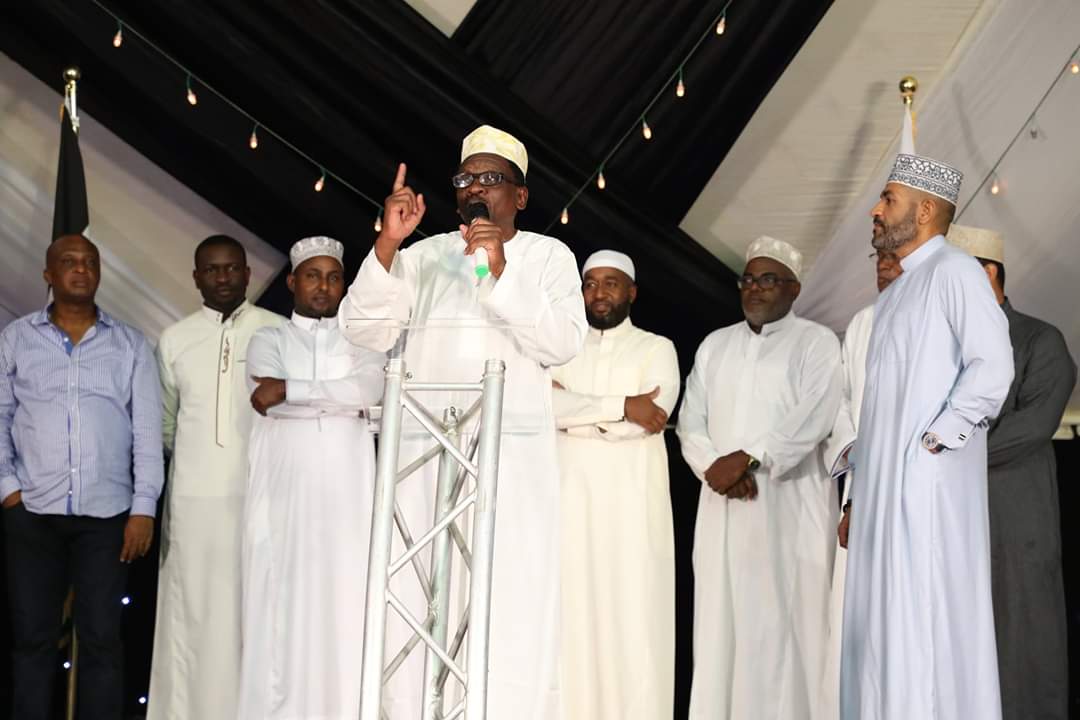 Siaya senator James Orengo has expressed his confidence in Mombasa Governor Hassan Ali Joho who is serving his last term in office.
Joho who has expressed his interest in 2022 presidency on Monday received praises from Orengo during an Iftar meal in Mombasa organised by the governor.
Orengo further described Joho as a lion.
Last evening I attended the Governor's Iftar hosted by Gov. Ali Hassan Joho at Serani Arab Boys Ground.

I pray and wish that this Ramadan will infuse more courage in our Muslim brothers and sisters to help them be triumphant over the adversities of life.

Ramadhan Mubarak. pic.twitter.com/s5sMFDQJhq

— James Orengo (@orengo_james) May 21, 2019
The renowned lawyer hailed the political prowess of the governor, saying that when Joho starts moving around the country, Deputy President Willam Ruto will be consigned to oblivion.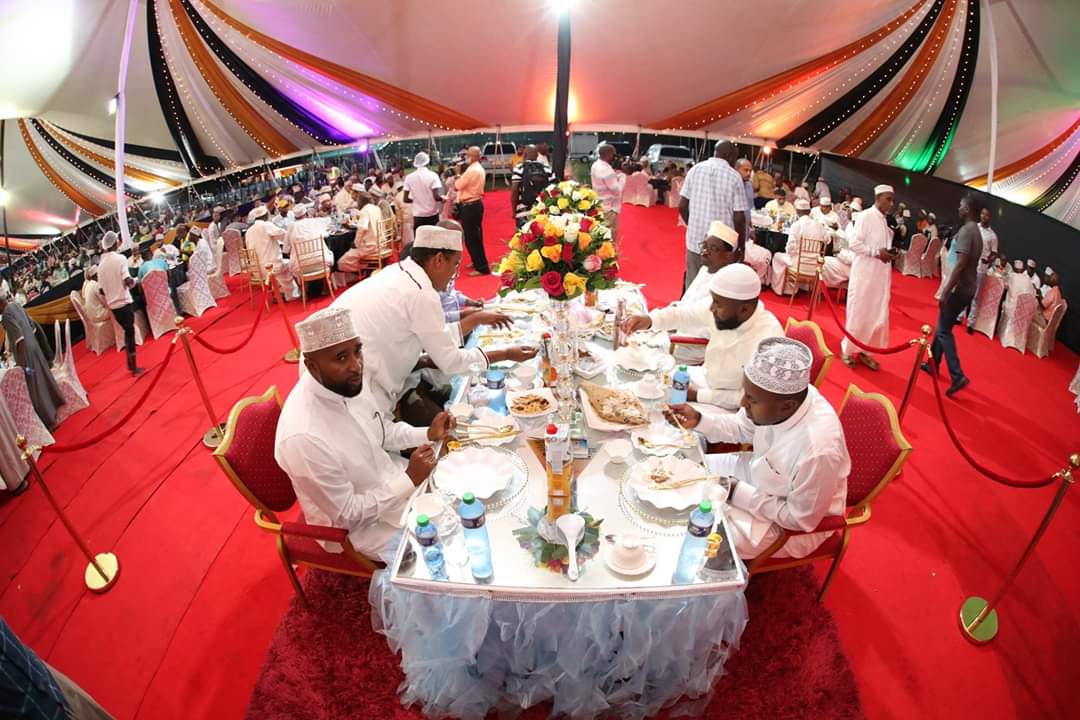 "I know my deputy party leader Hassan Ali Joho, I want to wish you all the best in this Republic of Kenya. You are a lion. If you go to Siaya, everybody recognises Joho. Everywhere in this country, people recognise Joho. Ruto is gallivanting but when my brother Joho starts moving around the country, Ruto will go to sleep for eternity,"
Orengo called on Joho to stick with Raila, expressing confidence in a 2022 victory.