Rapper Cardi B used Instagram on Sunday, May 19, to give her fans instructions on how to greet her when they see her in public.
While the 26-year-old was clear that she really appreciates all the love and respect that she gets from her fans and others in public, Cardi B said that she hates when her fans scream and shout her name in such settings.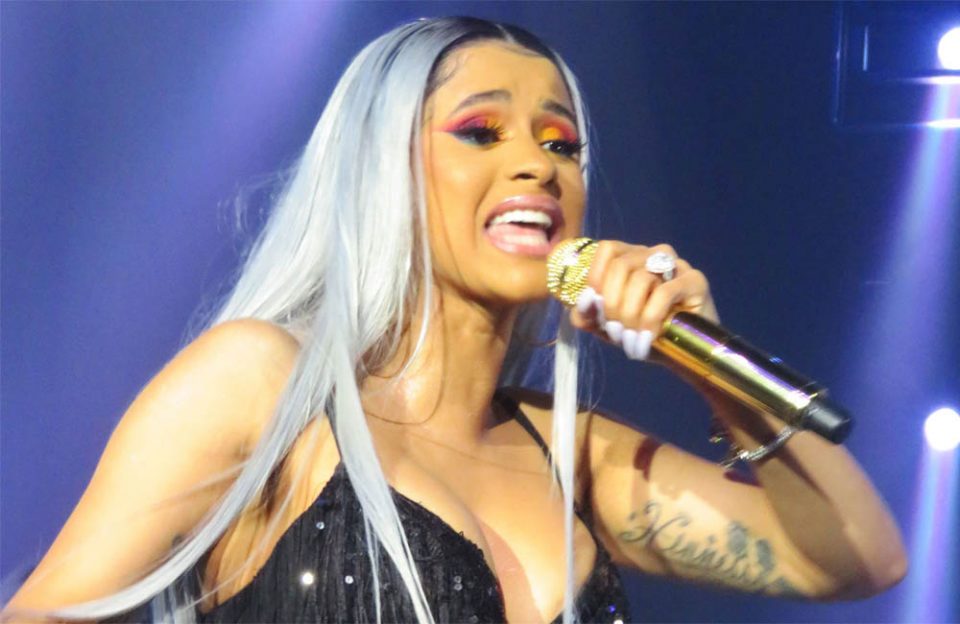 In a video posted to Instagram captioned, "Public Service Announcement," the rapper said she would much rather fans approach her in a calm manner, with a simple hello.
View this post on Instagram
"Let me tell y'all something, like, to my fans and to people that see me in public, because I be going out a lot," began Cardi in her 44-second video. "When y'all see me can y'all please not scream out my name," added Cardi who noted that sometimes she is trying to be discreet.
The rapper also revealed that she shops at Target for underwear.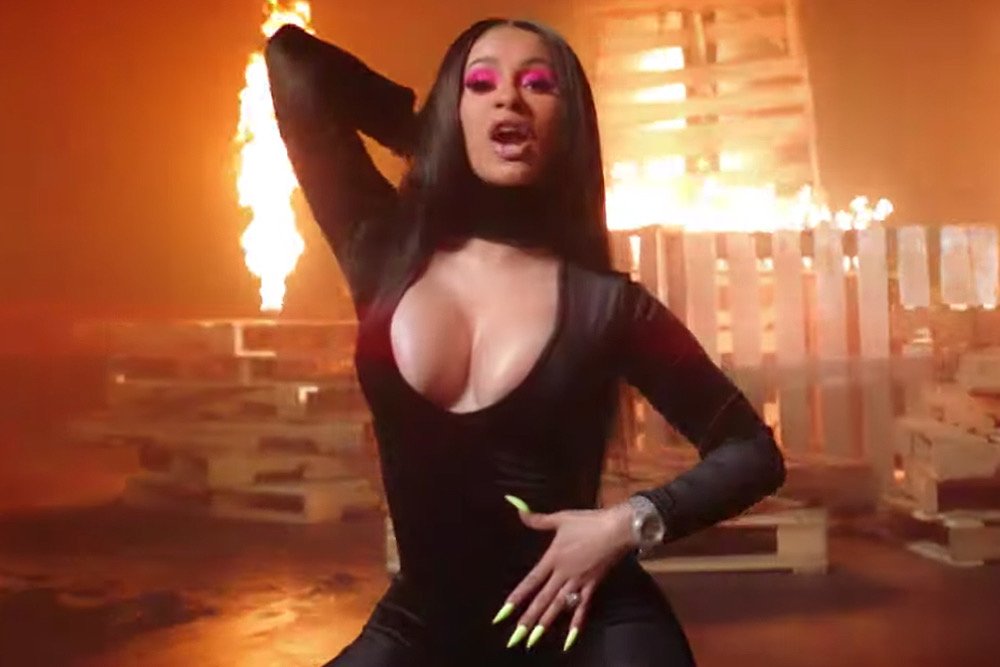 Many fans in reacting to the video shared laughing emojis, while others told her that dealing with fans in all settings was a part of her job.
"Girl, u a celebrity now, get over it, it's part of the job, now if u went out and no one acknowledged your [expletive deleted]  then i know u wouldn't like that," said one Instagram user, who received over 500 likes for her comment.
"Imagine not liking Cardi. She's so down to earth most of us relate to her," added another Instagram user.