West Pokot Governor John Lonyangapuo has continued to crack Kenyans' ribs over his latest comedy-like remarks. Do you remember where the 'kijan fupi nono round' statement came from?
Well, the Governor has explained his hilarious remark with more humor as he narrated how a local politician Dennis Ruto had acquired his figure using campaign money in 2017 when he vied for the MCA seat.
"It looks like the guy was eating all the money I was giving him for campaigns, that's why the guy is round" he stated as he laughed.
Lonyangapuo also broke down the number of votes Ruto had gained in the elections.
"He got 200 out of 20,000 votes, number 5 out of number 5," he added.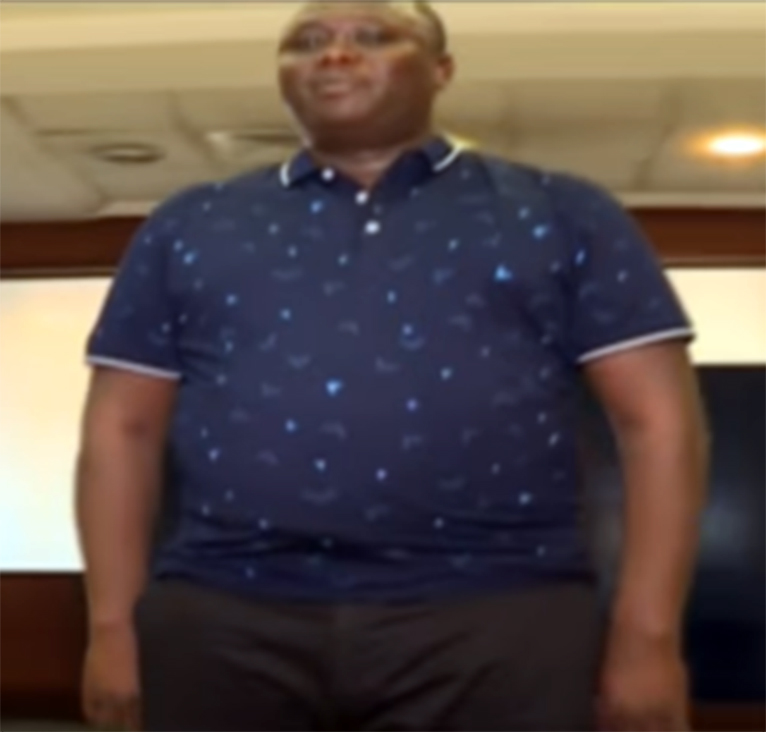 In a video that went viral on social media platforms, the Governor, clearly agitated, took to calling the man a Mulmulwas (something that is round like a ball) for causing trouble for him adding "huwezi jua tumbo ni wapi mgongo ni wapi (one can't tell where the stomach ends and where the back begins)".
Watch the video through this tweet.
Just who is this short, round and fat man (Mulmulwas)? Here's why he is causing Lonyangapuo sleepless nights @KTNNewsKE @MURIMI_WAMWANGI #checkpoint pic.twitter.com/Pdw9P8GD72

— ktn (@KTNKenya) May 19, 2019