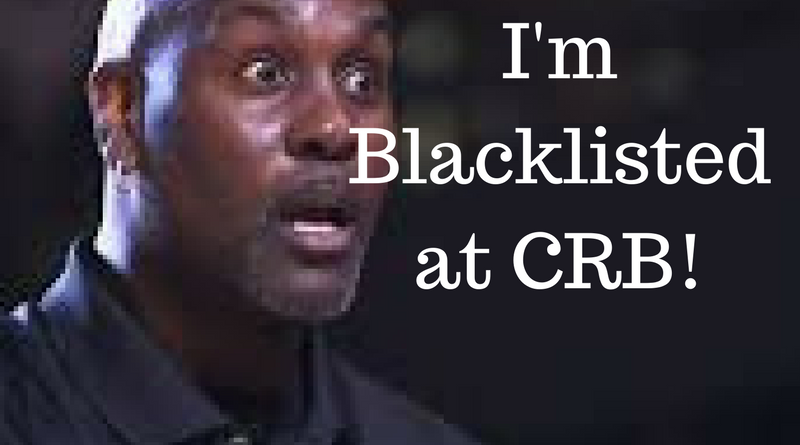 Unemployment among the youth is still a big issue in Kenya. This has made living standards among the people to deteriorate and even look for uncanny ways to get rich quickly through gambling.
Everyone wants to have a decent lifestyle but lack of jobs and resourceful economic activities leads idle youth to borrow money and end up gambling it all.
Shocking reports revealed at the Betting Control and Licensing Board (BCLB) stakeholders' forum at the Kenya School of Government on Monday shows that over half a million people are blacklisted by Credit Reference Bureau, CRB.
Being blacklisted means one cannot obtain any loan facility in Kenya until s/he clears with CRB at a fee.
According to the recent analysis, over 500,000 Kenyans have been blacklisted by the CRB over defaults in repaying money borrowed for gambling.
The evidence further shows that a majority of the gamblers are under the age of 35 and jobless.
I accompanied Dr. @FredMatiangi to a consultative stakeholders' forum organized by BCLB. It's worrying that over 500,000 Kenyans (majority of whom are jobless young people under 35) have been blacklisted by CRB over defaults in repaying money borrowed for gambling. pic.twitter.com/BgqGX71cou

— Dr. Eng. Karanja Kibicho (@Karanjakibicho) May 20, 2019
Interior CS Fred Matiangi' who also attended the function said uncontrolled gambling has reorganized the financial lives of poor Kenyans in very drastic ways as it preys on the poor in that their little daily earnings are chanced away through betting.
"We have numerous reports of increased personal financial delinquency and family break-ups arising out of gaming and betting and generally social defiance. Cases of suicide have been reported as well," stated CS Matiang'i.
The report got Kenyans offering their best solutions to solve the problem.
Here are some of the reactions:
Sorry sir our government is killing manufacturing industry which address the unemployment https://t.co/HNE5Z4paHo is sad when someone is in the office makes polices which are unfriendly to tbusinesses

— jimmy githu (@JimmyGithu) May 20, 2019
I have a solution!!!!!

BAN CRB!!

— Wilson Wilson. (@davis_mathers) May 20, 2019
Sportspesa guru's fooled Kenyans into sponsorships while gov't officers were sleeping on the job but in essence carting billions into highseas investments as majority youths are blacklisted by CRB tenderpreneurs.
Again who owns CRBs in Kenya https://t.co/ytE0S45j7A

— bryden james (@brydenjames2) May 20, 2019
A Big REASON to BAN gambling!! Period

— Ngugi Giathi (@sngiathi) May 20, 2019