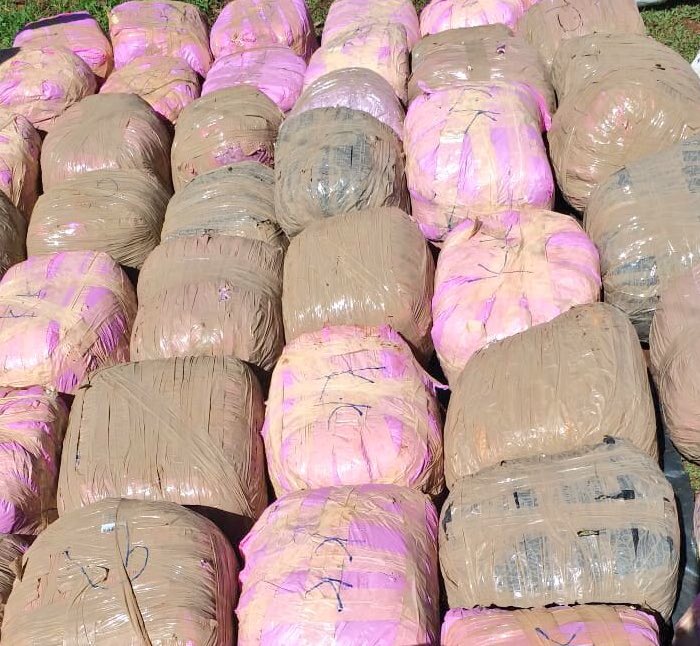 Drug traffickers are now considering gasoline tankers as the most attractive options to traffic narcotics. Police have now raised alarm about the security measures surrounding these kinds of trucks after it emerged that all kinds of things could happen when they intercepted 135 bales of Narcotic Drugs worth millions of shillings in Nakuru.
According to police, the bhang is believed to have been from Wajir and was being ferried to an unknown destination.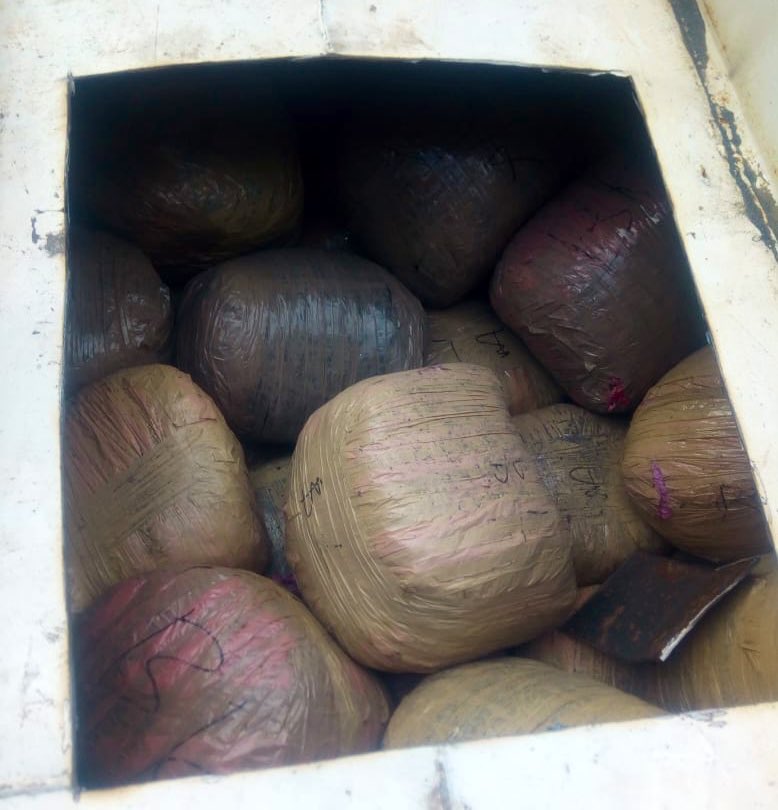 The police commander said this biggest consignment to be nabbed in Nakuru County over the recent past.
The driver of the vehicle was arrested and detained at the Nakuru Central Police Station Nakuru.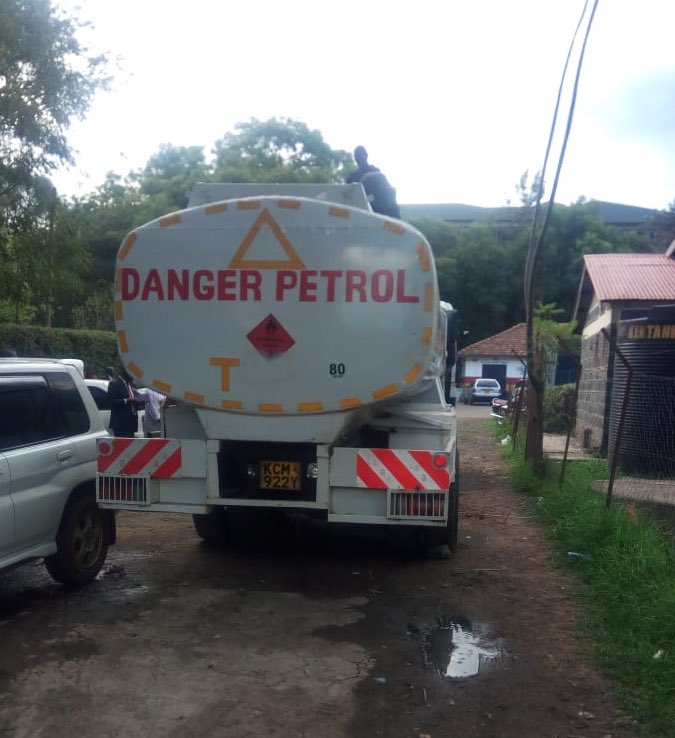 Police sources indicate that the Petroleum Tanker had been trailed for hundreds of Kilometers before it was intercepted within Pipeline area by Detectives.
Police had to call a welder to cut open the Petroleum Tanker (which was completely welded) to expose the stuffed bales of Narcotics inside.