Comedian Chipukeezy's photo shoot led him in the wrong hands of Kenyans after he was spotted in the company of an elderly white lady. Captioning the photo, he asked; "Wait A minute Hii story ya Gold imefika wapi wadau?" Kenyans stormed the comments section with mixed reactions, here are some of them.
Muthini: Angalia nyuma yako kijana!
Lucky Shiro: Ndio hiyo nyuma yako!
Kiruski: Ndiyo hiyo kando yako, start digging.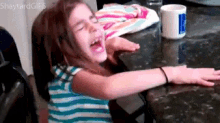 Nguya: Si uko nayo on your left bwana Director?
Musili:
😂
 Ushajishikia kako ka kurusha shot puts.
Sogome: Tunaona unachimba white Gold hapo mobatha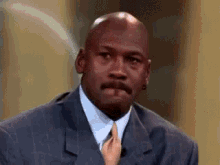 Nurk: Imefika io distance yko na huyo shosho.
SA Amos
: Unamaanisha hiyo yenye uko nayo karibu ama
😂
😂
😂
🤔
Njoroge: kidogo kidogo ukikuja pale chirchil kimbo spur mall utapata mtu akisema ati chipo aliwekwa na mzungu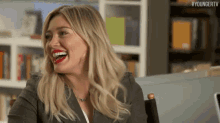 Vummy
: Imefika hapo pembeni yako
😁
😁
😁
Kirimi: Umeamua ukule madem wote kabisa
Whisp: Hiyo gold kando yako una boobs kubwa kumshinda…. what's the deal hear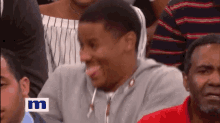 Quenns flip: Huyo ndio alikulipia ukaone Kevin Hart
Lynne: Imefika hapo kwa huyo mzungu unadig😏
Chosen one: Unataka kuswim ndani ya hiyo ocean ama ndani ya huyo ocean🤣🤣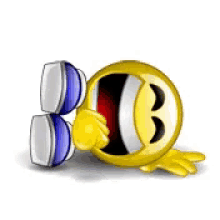 John Kiash: Vile mko kwa hiyo picha utadhani huyo dame anakufuatia maembe😂😂
Kelvin Njau: Gold 🥇 ndo hiyo uko nayo. What more gold do you want??? Wacha kusumbua watu… Pekejeng Pekejeng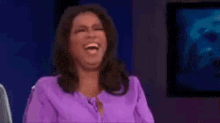 Ky Kamali: 😂😂chipu wacha kuchange story huyo aliye upande wako wa kushoto je tueleze ….
Zammuna: kimoyoski pia wewe umeangukia mbogii
Makhulo Gabriel: Iko hapo side na camera tunaimulika mdau😅