The recent fake gold expose has revealed how corruption is rampant within Kenya's police force.
It has revealed how police relentlessly engage in false imprisonment, abuse of human rights and fabrication of charges to extort bribes and facilitate the scam which is estimated to be a multi-million deal.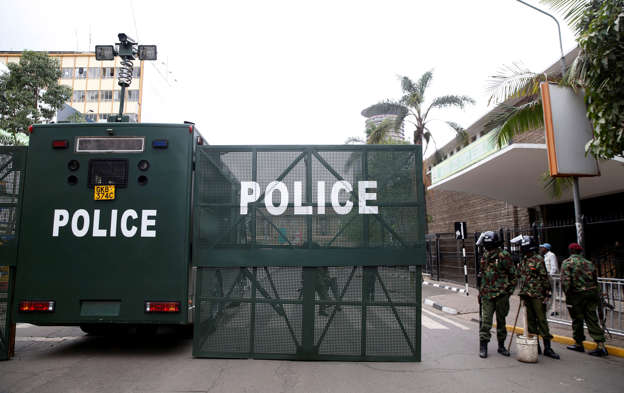 Thorough investigations by the standard reveal that rogue police officers earn from the dirty gold deals between Sh1 million and Sh5 million to arrest and deport victims who insist on staying close to their gold and this is when crooked immigration officers are roped in. One such officer from the immigration according to sources has just completed a Sh65 million house in Juja.
According to insiders in the trade, the kingpin who is already in police custody has set marketers in major cities around the world and who enjoy bookings in expensive hotels where they mingle with the super-rich, pretending to be successful businessmen with wide experience in gold trade.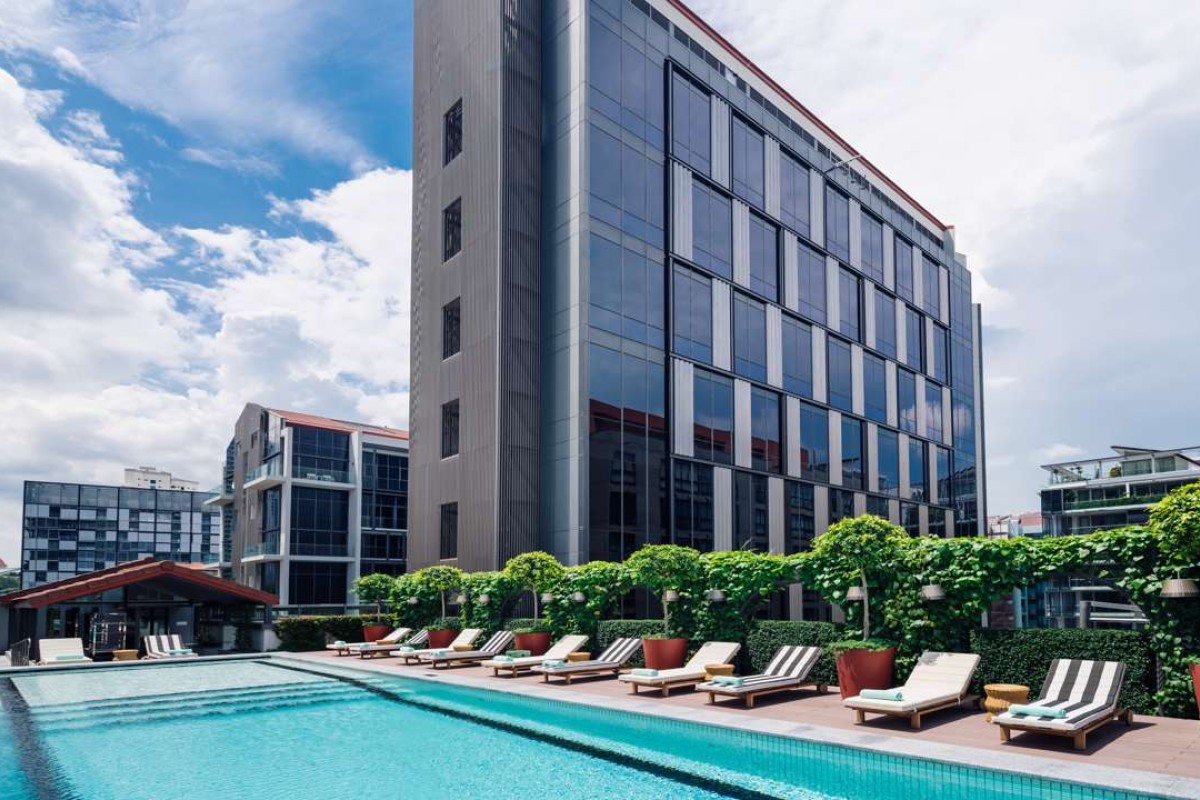 The scammers are also alleged to be running impressive websites with company profiles purporting to have been in business for over 30 years," said an investigator.
Once they spot a potential client who takes interest in the embellished gold deals from the fake marketer, they offer them a deal to buy a gram of gold for Sh3,500 but on condition that they buy in bulk.
If the buyer takes the hook, they are invited to Kenya and this is where it all now boils on you and you leave with a hard headache.
Once in Kenya,  the buyers are taken to a house along Menelik Road and shown gold being smelted to make bars, ready for export.

"If the client is impressed, they will be told to pay a deposit equivalent to half the value of the gold they want to buy. I recently investigated a case where a Brazilian was taken to the house and later conned out of Sh86 million last year," said Steve Odero, a private investigator.
On the day of the visit, some police officers will be hired and even would even mount a parade for the visitor.
As soon as the money is deposited in foreign accounts, mostly in Turkey, Dubai or Qatar, it is wired into many other banks in different parts of the world.
And as the foreign client waits for their gold to be processed, the host will hire choppers to fly the guest to exotic tourists resorts where they will be accorded VIP treatment.
Once the deposit is paid, an elaborate scheme is hatched to dispose of the guest.
They will be taken to a bank vault and shown real gold bars, which are even tested to prove that the precious metal is real. The client will then be made to believe that the remaining consignment of gold is in a different city, such as Kisumu or Mombasa, where it will be fetched.
The scammers travel by road, our sources indicated, ostensibly to offer the 'tourist' an opportunity to sample Kenya's beauty. But in reality, it is to allow the scammers an escape route.

"I was once recruited in a disposal operation. I was offered Sh5 million. We got some policemen with an official car and trailed a victim who had just paid Sh60 million. On the way, we intercepted him and his hosts and confiscated the gold they were carrying," a security source intimated.
During the operation, the host spent Sh2.1 million to hire choppers and a further Sh20,000 per day in entertaining the victim before he was ultimately conned and dumped in a hotel in Mombasa.
When he was busted, the foreigner disowned the gold because he was informed that it was a crime to conduct business in the country without a valid work permit.

And as the protesting scammer was hurled out of the vehicle, the foreigner was driven to Mombasa where was booked in a high-end resort as his host organised to bail his gold out.
The prospector had to fork out more money to buy his gold back before he was later abandoned by the driver while his host in Nairobi switched off his phone. There have been instances where prospectors have been shown gold in bank vaults and even told to appoint their clearing agents to ship it out.
Upon returning home and paying exorbitant fees for export duty, they receive useless gold-coated metal disguised as gold. When they complain, the scammers feign innocence and even ask for more money to facilitate investigations.
There are reports indicating that at least two Kenyans had been arrested in Dubai over the matter, while in Nairobi, Mr Kinoti has told embassies and high commissions to advise their nationals venturing in gold business to be wary of fraudsters.