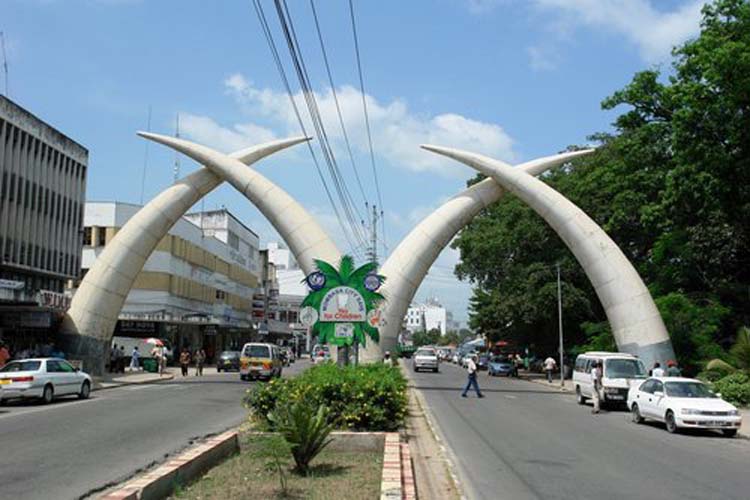 Hundreds of traders at Mama Ngina Drive in Mombasa County want compensation for the month-long interruption of business to pave way for an upgrade.
Mama Ngina park will remain closed in May for construction work as part of the Mama Ngina Waterfront project that President Uhuru Kenyatta launched in January.
The traders said they appreciated the development but that they had counted losses since the project begun.
They include pure water, coconut water and ice-cream vendors, photographers, acrobats, face painters, car washers and horse men.
The goal is to finish construction that will transform the park into a modern facility where more than 300 traders will operate in a serene environment.
Commissioner Evans Achoki asked tourists and business people to find alternatives as the work makes the area unsafe.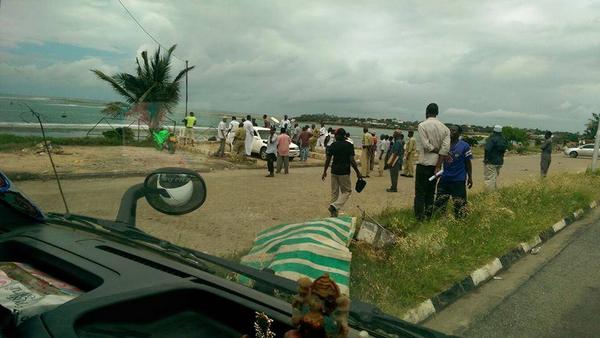 But traders including Mr Samuel Nzuki, who sells shells and ornaments, have had to relocate. Mr Nzuki said he now makes Sh200 a day so he cannot make ends meet.
"We no longer do business. We sit all day without selling anything. Most of the clients we had no longer come to this side because of the directive by Mr Achoki," he said.
He added, "I used to get at least Sh10,000 a week when people from various institutions came in buses, alongside locals and foreigners from Tanzania and Uganda, to tour the drive."
Mr Salim Menza, an ice cream vendor, said that he used to make Sh1,500 on good days but currently goes without any sales. He said he had to relocate to the central business district to earn a living.
"Since the order, most residents have gone to other locations. We now have to move with them," Mr Menza said.
Ms Sofia Ramadhan, who had a shop at the site, said, "We appreciate the development but the government needs to compensate us for the month. Business deteriorated due to the waterfront construction."
The traders further noted that youths left idle since the order was issued were likely to engage in criminal activities.
Nicodemus, a photographer, said they had gone from having enough clients and going home happy to scrambling for the few visitors left.
He added, "With the closure of business within Mama Ngina Drive, we can't get good locations for photos yet most of the visitors want memorable pictures."
Nicodemus further said they make use of just one location with ferries in the background.
The traders also complained that the construction was slow.
The project that will cost Sh460 million is more than 60 per cent complete. Once completed, the park will have two gates, paved pathways, lush gardens and restaurants that will edge out kiosks and semi-permanent structures.