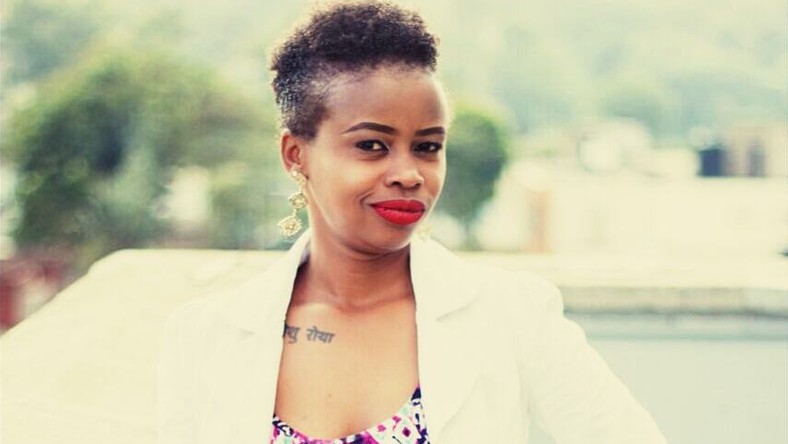 Ex-capital FM presenter Tina Kaggia has come out to reveal that she does not talk about her past relationships.
Tina invited her fans and followers to ask her any questions after she underwent surgery a fortnight ago and shared a photo of on a bandage.
She captioned it;
Two weeks ago.Surgery is quite something… And morphine 



.
Tina and JB Masanduku, the father of her three children parted ways a few months back and when asked if there's anything she regrets from the relationship, she said;
I don't discuss past relationships.
JB Masanduku has moved on and he recently paid dowry for his wife to be. On the other hand, Tina is living with her children and currently works at Sportpesa after leaving her radio job.
Another fan asked her if she's a drug addict and she responded saying no and that she's only workaholic.
Another follower asked; 'What do you appreciate most about your dad? I'm raising girls. So I wanna learn.'
Where do I start? He has always been my protector and beyond that, he is my friend.
He offers guidance and shoulder 24/7. he loves genuinely and prays for me.
Another asked; How did having children change you? What did you study?
It made me appreciate life and living. It made me stronger. I studied communication.