Officers drawn from the fierce Anti-Terror Police Unit (ATPU) arrested a 23-year-old student suspected to have been planning a terrorist attack in the Jomo Kenyatta University of Science and Technology.
the student identified as Salim Rashid would later be arraigned at the Shanzu Law Courts where the Resident Magistrate David Odhiambo allowed police to detain him until May 22.
This follows leads obtained by police from Ngombeni police raid where the anti-terror cops busted an Al-Shabaab hideout.
The cops said Rashid had dodged police dragnet for a long time, and that they had achieved a milestone in finally bringing him to book.
The state counsel handling the case obtained school certificates and the detainee's ID to determine he was the person in question.
In 2015, Al-Shabaab militants raided Garissa University where some 148 students were killed and 79 others injured.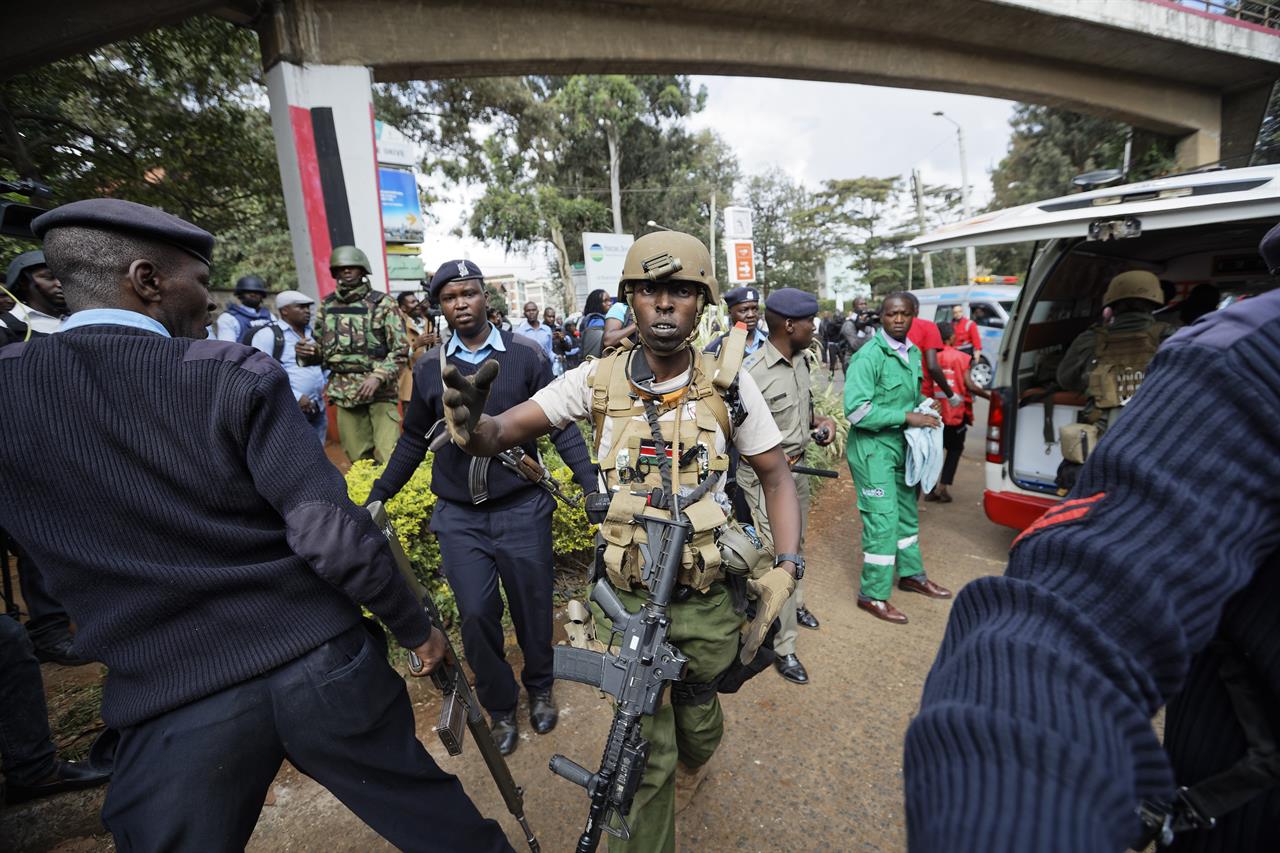 The militants who mainly used explosive vests and AK-47 rifles launched a hostage shooting spree that left students abandoning the school, never to be back.