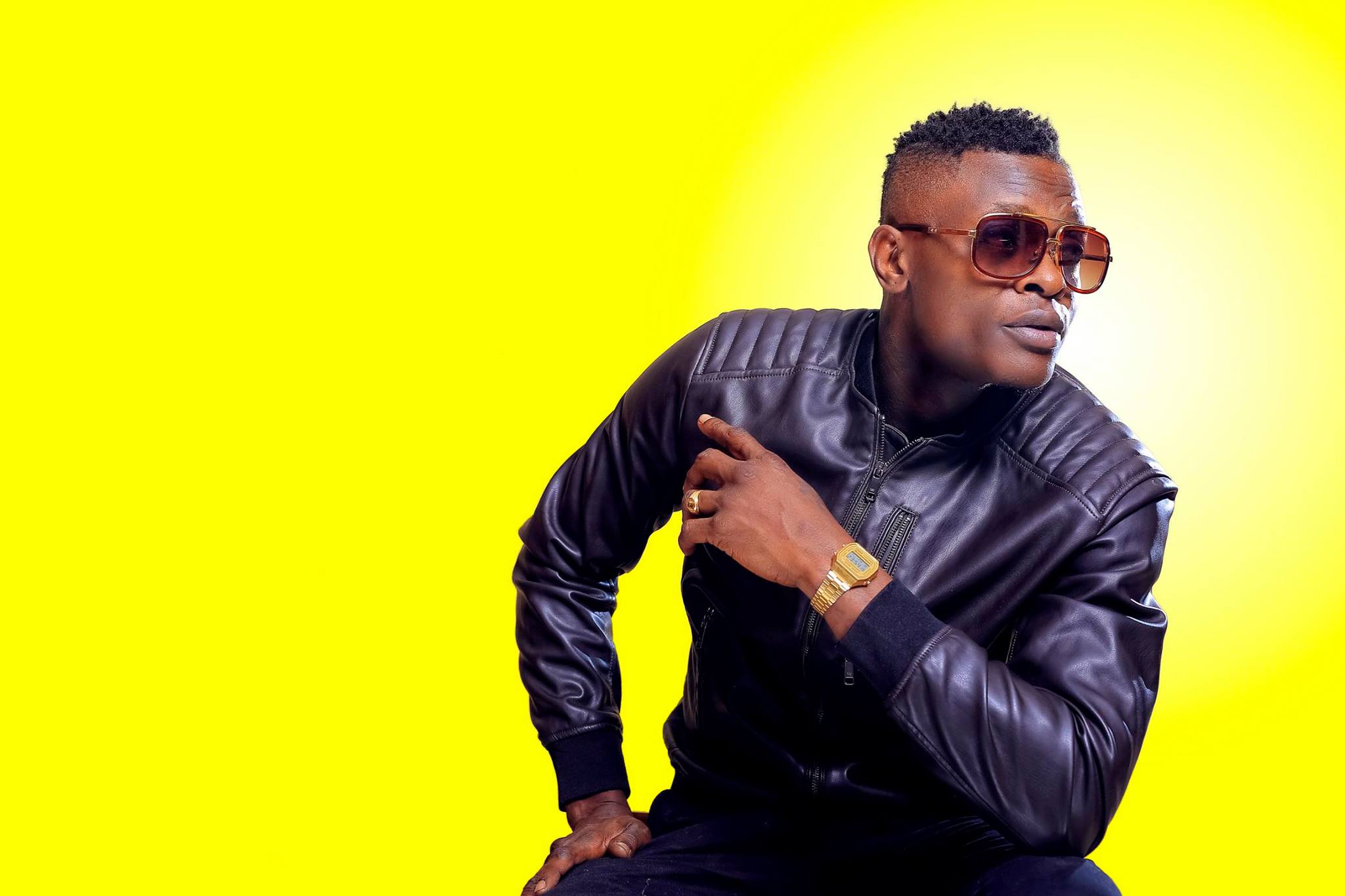 Ugandan legendary singer Jose Chameleone is definitely a living testimony of the phrase 'from grass to grace'.
Jose Chameleone took his fans down memory lane to when his music career was picking up.
It dates back to 2000 when he dropped his hit of all times. Dorotia, which was the sensation of all music lovers.
Sauti ya dhahabu album was a thing in early 2000 when Chameleone was the King of East African music.
Remember the song?
It has been nineteen years since the album was launched and Jose Chameleone can't thank fans enough and God for helping him make more great music.
This has moved many of his fans and congratulated him for hard work that has paid well.
kingbae_weds_zariI remember having a tape with this cover
marougandaWalayi walaayi This is when there was a better picture of copyright in Uganda through Kasiwukira. Respect Legend 🙌🏾
joelpatson1So u mean u were 21 at that time, really??😂🤣😂😁
my_t4realWe all start somewhere brother big up