There was a time I was campaigning for an MCA  and in our manifesto we had indicated that we would teach people skills to empower themselves. One of the skills was to teach women how to make soap. Immediately he was confirmed as MCA, he switched off his phone and went missing in action.
That idea disturbs my head. I cannot seat with such useful information and  I will give it away for anyone who cares for free.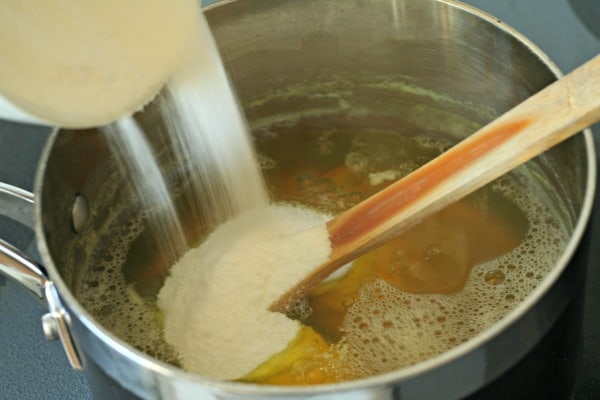 Making bar soap is an interesting art that can turn into a well-paying business idea or at least a side-hustle for those seeking to make a little extra money. Homemade bar soaps, especially those that use organic ingredients, innovative recipes or beautiful designs are a hit with many customers since they are an inexpensive luxury and often a popular gift-giving idea. To succeed at this business, you will need to develop quality soaps, control your pricing and target the right customers. Here we've simplified everything for you.
For starters you will not need any fancy ingredients or equipment. You will require some clean water, oil, caustic soda (lye or sodium hydroxide). You can use a glass mixing jug, plastic bowl, simple thermometer, weighing scale, ordinary spoons and so forth as your equipment. Glad to say, all these ingredients and equipment are readily available locally and you don't need a lot of money to buy them.
Clean water – available at home
Oil – You can use cooking oil or buy palm oil in bulk for mass production. Bulk palm oil costs Ksh85/Kg and Coconut Oil Ksh180/Liter in Kenya.
Caustic Soda – Goes for Ksh100 per kilogram and can be found in most towns around Kenya. Here in Nairobi you can buy some at Kariobangi Light Industries, Tata Chemicals or Chem Care which is located near OTC.
Now that you have all the basic ingredients and equipment necessary, the next step is to make something out of it. First you will need to measure some 500 Grams water on your weighing scale and also weigh some 200 Grams caustic soda separately. Then put the water first in your glass jar followed by the caustic soda as you stir gently. Leave the mixture to settle for a few minutes.
Now measure some 750 grams of oil in a separate container (preferably a large bowl). Use a thermometer to check the temperature level of the caustic + water mixture and compare this with the temperature of your oil.
If the oil's temperature is lower, then you will need to warm it a little bit until it matches the level of caustic + water mixture.
Add caustic water to the oil bowl gently to prevent splashing while stirring lightly. Keep stirring until the mixture turns thick whitish.
Pour this whitish mixture into a container so as to mold your soap into the desired shape. If you want a round soap put in a round container. If you want box shape, use boxed container. Cover this container and wrap it inside a warm blanket or towel…leave for 24 hours.
In just 24 hours you will have your fresh bar of soap…but that will not be ready for use yet. You will need to give it the next 4 weeks to cure after which it'll be ready for use. Simple, right? `