A Kenyan woman accused of causing a fatal crash in Tacoma rolled in the street, pretended to be dead in the ambulance and told police "Life goes on" after the wreck, records show.
Win Gikonyo, 26, was charged last year with vehicular homicide for the death of Marianne Burton, 60.
Burton died after Gikonyo tried to pass two cars on McKinley Avenue East while traveling more than 100 mph (160 kph) and slammed into Burton's Toyota Prius, police said.
Nobody witnessed the collision but a passerby stopped moments later and found the Prius on a sidewalk near 84th Street East.
The driver's door was too damaged to open and debris was spread across the street.
Burton was pronounced dead at the scene.
Gikonyo was found about 200 feet south outside her new Hyundai Elantra, which lost both passenger side tires in the collision.
A witness told police Gikonyo sped past her just before the crash and veered into oncoming traffic to go around slower vehicles in the southbound lane.
When officers tried to speak to Gikonyo, she allegedly fell to her stomach, insisted on sitting on a tree branch rather than the curb and began rolling in the street.
She also rolled around in the back of the patrol car, hissing and spitting, according to charging papers.
Police came to draw blood later to see if she was under the influence and Gikonyo "laid on the gurney, rigid, and pretended to be dead," records show.
She did not respond to questions and signed the wrong name when she was booked into Pierce County Jail.
When corrections officers asked if she understood another driver had been killed in the crash, she told them "Life goes on," documents show.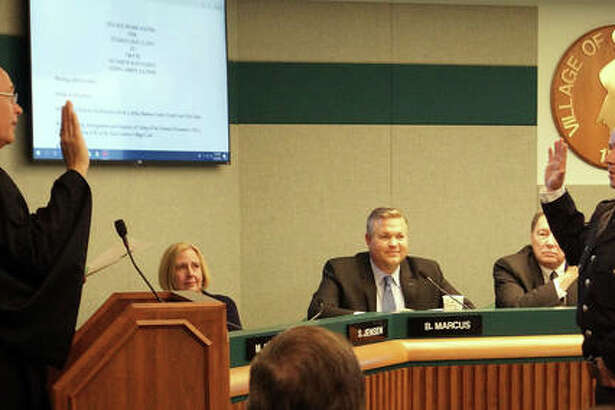 Gikonyo was reportedly suffering from hallucinations when she crashed her new Hyundai Elantra into 60-year-old Marianne Burton's Toyota Prius, defense attorney Michael Stewart told the court.
"She was hearing voices shouting commands in her ear," Stewart said. "… She felt that she could communicate with the traffic lights."
Gikonyo wrote in a declaration filed with the court that she understands her plea means the court could hospitalize her indefinitely if she's found to be a substantial danger to herself or others.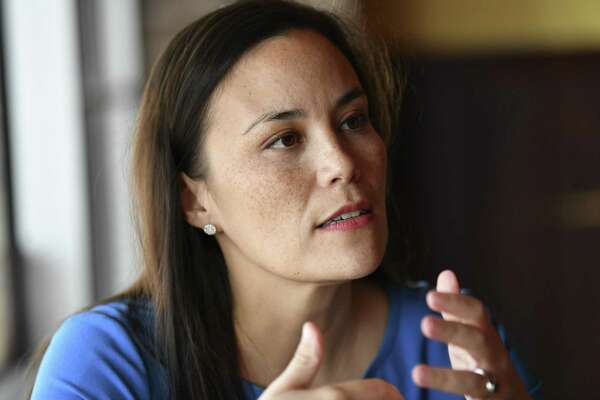 She also understands that if the court finds she is not a substantial danger, it could put conditions on her release — including prohibiting her from driving.
A report filed by a psychologist at Western State Hospital this month diagnosed Gikonyo with "unspecified schizophrenia spectrum or other psychotic disorder" and found her to be a low risk to re-offend or exhibit dangerous behavior.
Blood tests showed Gikonyo wasn't under the influence of drugs or alcohol when she drove more than 100 miles per hour, tried to pass two cars, then hit Burton's car April 18, 2018 near 84th Street and McKinley Avenue.