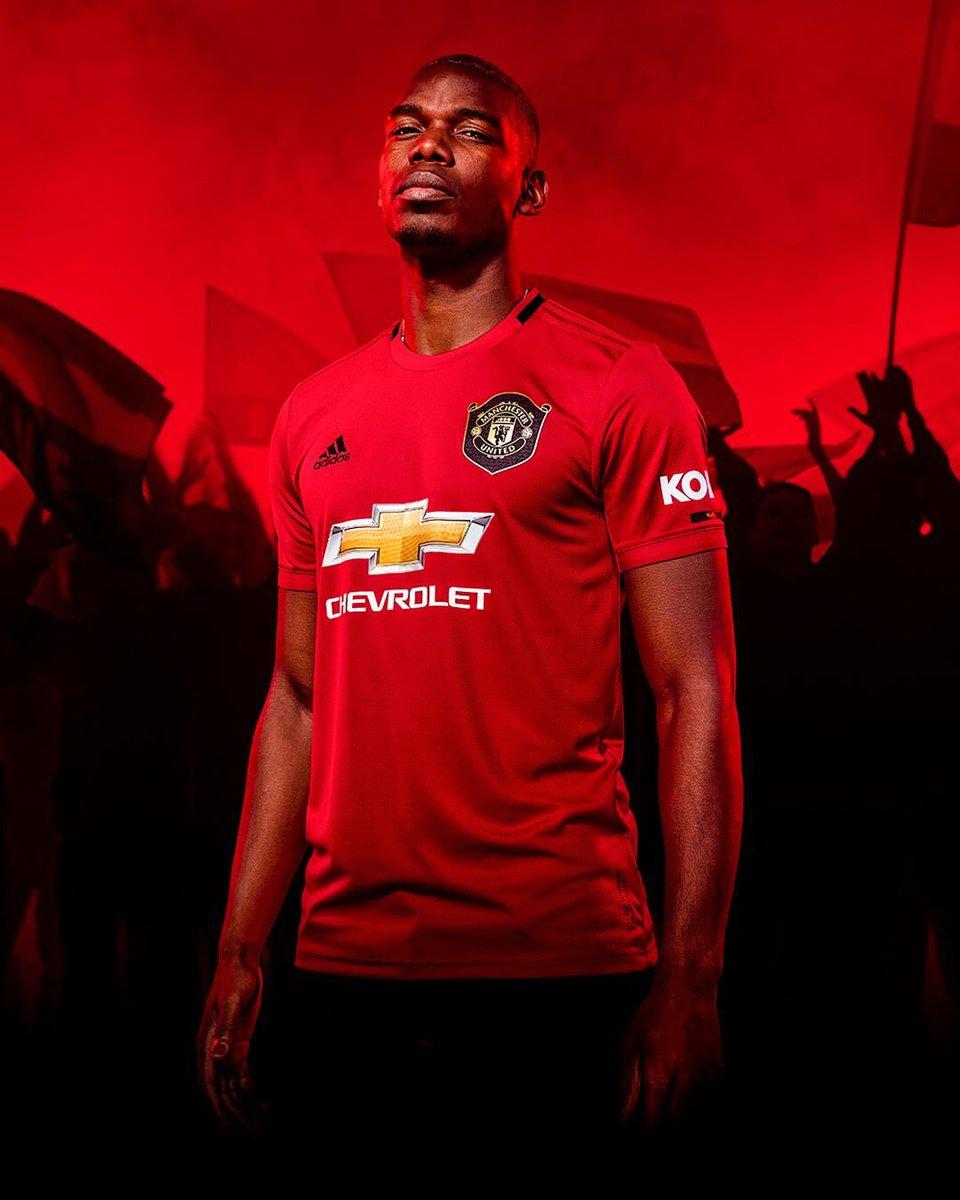 Manchester United fans have had long nights and very little to smile about for the last at least three months following the dismal performance of the players with many of them and football pundits alike blaming the laxity to Paul Pogba and the goalkeeper David De Gea.
The French international and world cup winner has been the talk of the town following his highly hyped alleged move to Spain giants Real Madrid who are under the management of Zidane.
But that could be but mere speculations after the star was seen donning new kits that the club will be using in the next season contrary to the opinions of many that he might be going.
Manchester United will have to put up a serious face in the next season after ending the 2019-2018 dismally losing their last two matches against already relegated sides, CardiffCity and Huddersfield.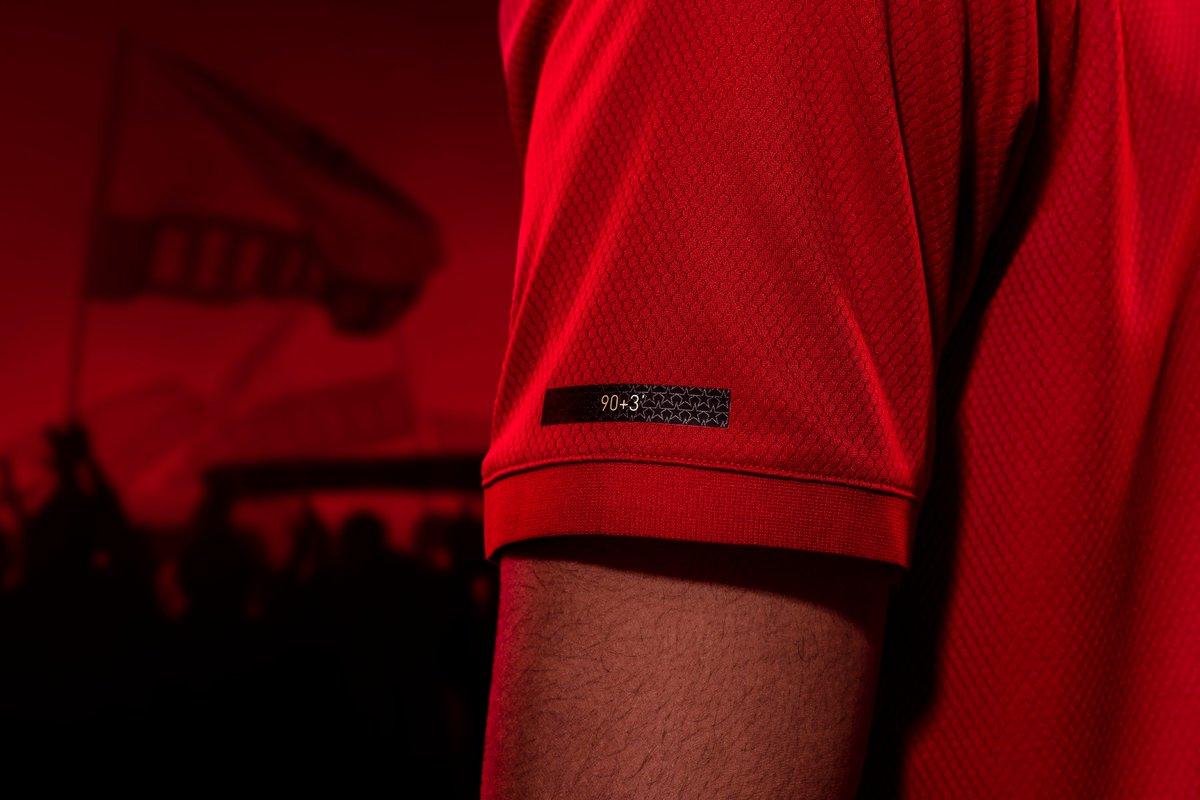 With the manager Ole Gunnar Solskjaer threatening to do away with almost half of the starting eleven especially the flops, the players have no option but to raise up to the occasion.
United was dumped out of the Champions League by Barcelona before a woeful slump in form ended their top-four chances too.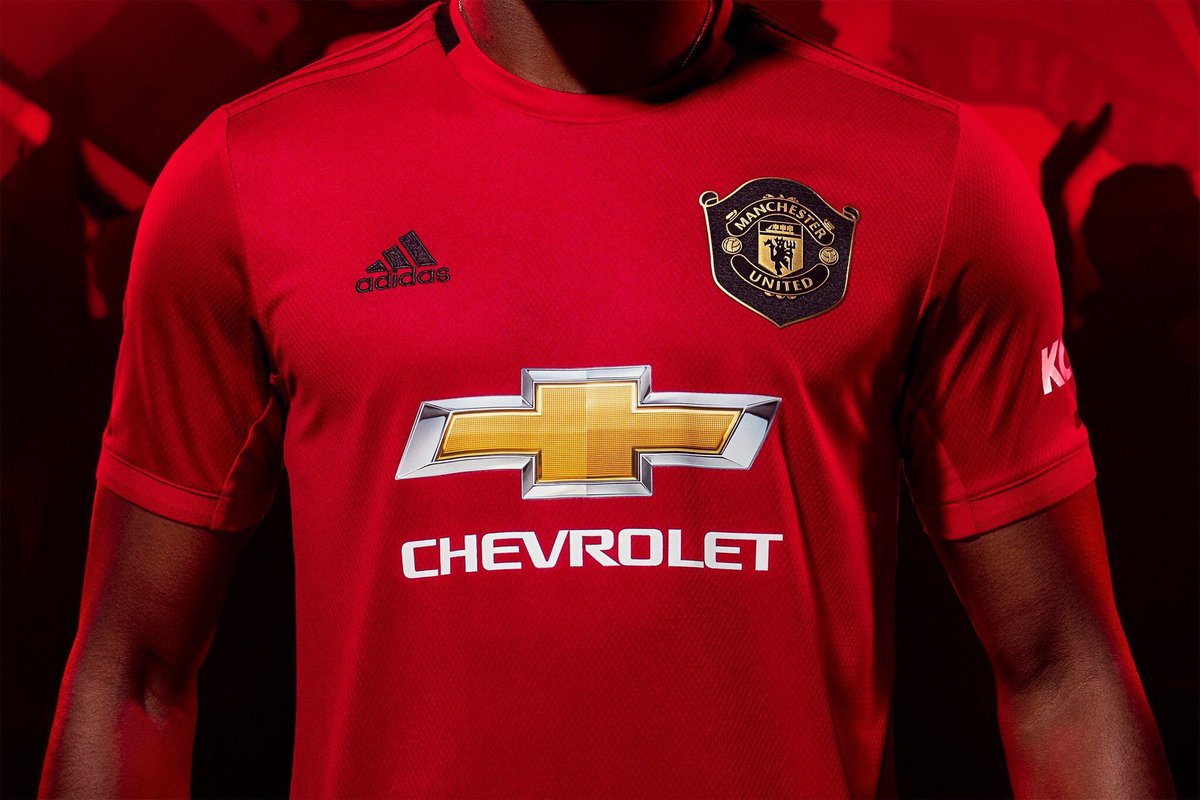 David de Gea who is being linked with a move to PSG was also pictured in the new shirt, while his counterpart Paul Pogba is rumoured to be eyeing a move to Real Madrid but the pictures from the new kit launch may say otherwise.
The likes of Luke Shaw and Jesse Lingard were pictured wearing the brand new shirt ut out front-and-centre was France midfielder Pogba.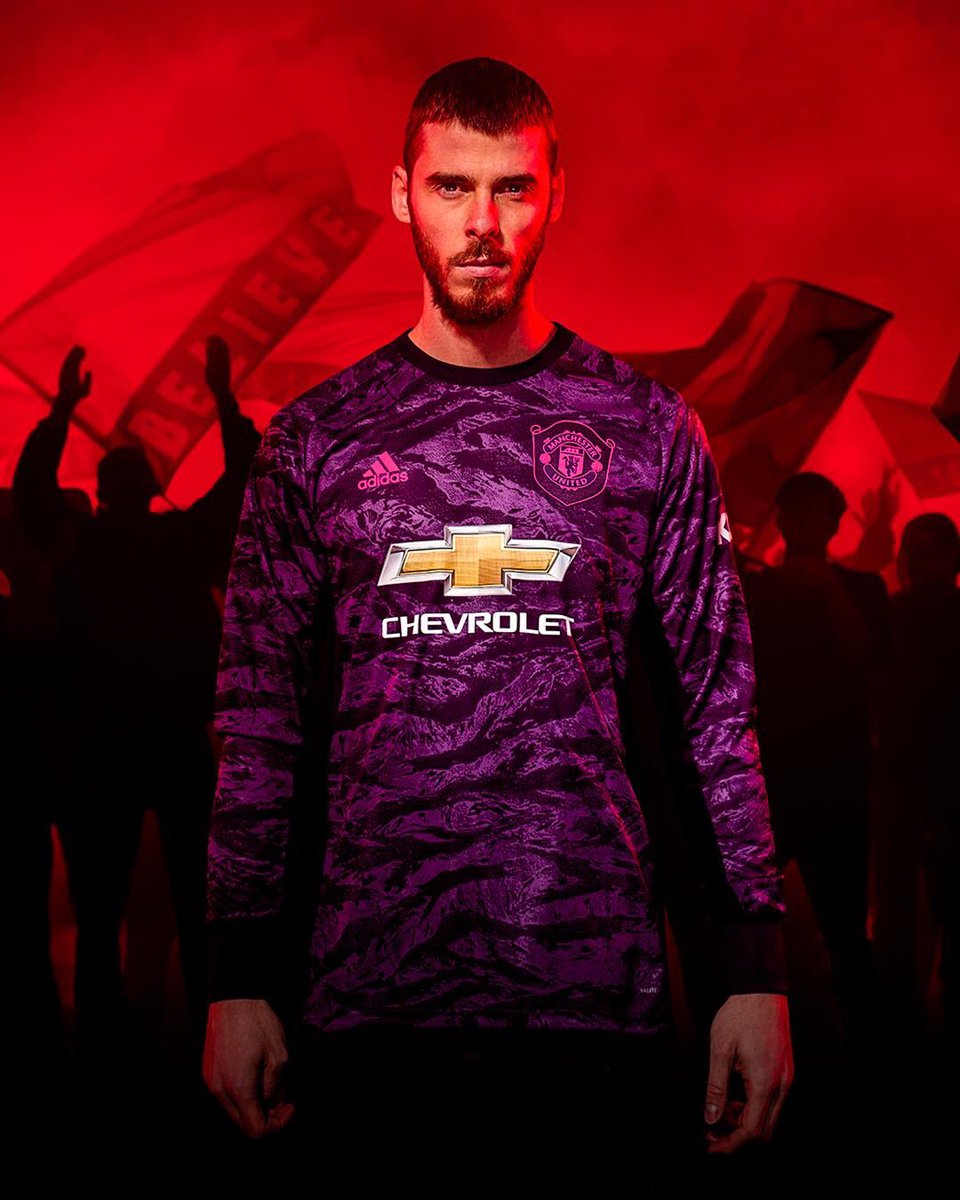 The 2018 World Cup winner was involved in an altercation with fans after United lost 2-0 at home to Cardiff on the final day of the season and many felt that could be the nail in the coffin for the 26-year-old's Old Trafford future.
De Gea's shirt which is made in the same dark purple two-tone design worn by Peter Schmeichel was in one of the photos.
The Spaniard has endured a nightmare end to the season, committing several howlers as United dropped several points unnecessarily.
Made by Adidas, United's new kit is draped in history. The strip pays homage to the club's treble-winning season in 1998/99 when current boss Ole Gunnar Solskjaer was a star player. The crest has been redesigned to replicate the same one from that year but is given a fresh twist by the black and gold stitching.