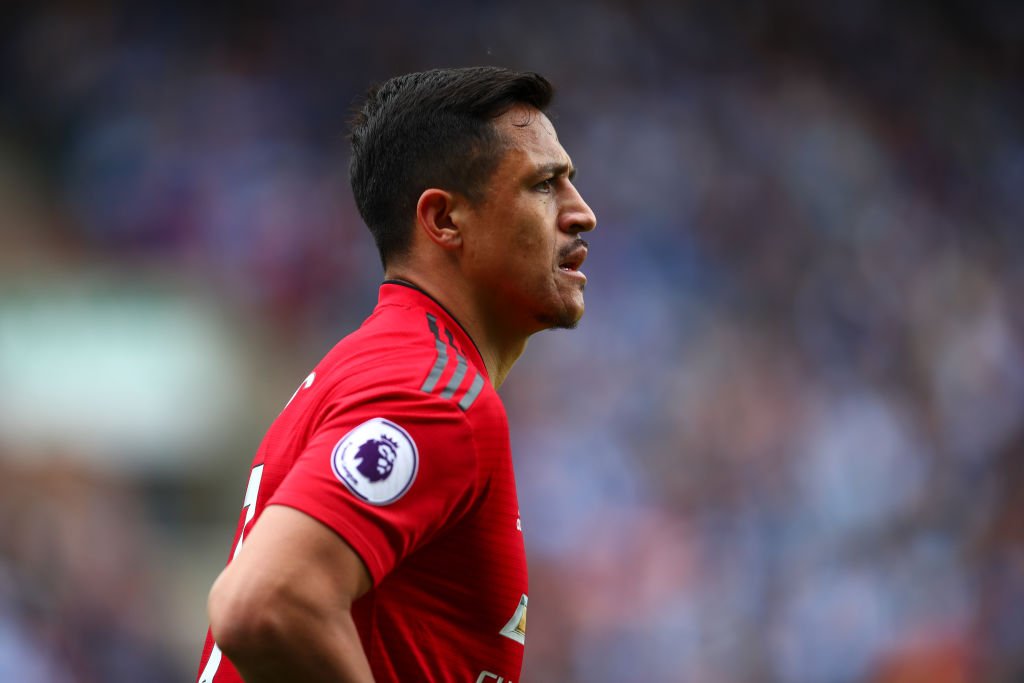 Just a day after Manchester United manager Ole Gunnar Solskjaer fumed of doing away with almost a half of non-performing members of the team which raised brows after losing to a relegated Cardiff side, some players have started to feel the heat and deals are being reached every day with some moving or contemplating on the same.
😳 | Who else but @Alexis_Sanchez? pic.twitter.com/EliETpIppu

— The Emirates FA Cup (@EmiratesFACup) January 25, 2019
One of the players thatOle Gunnar desperately wants out or Arenal flop Alexis Sanchez whom the side wants to go away for two basic reasons, of failing to impress at the club as he was doing at Arsenal and the major of all being the amount of money he bags every week which cannot match his current poor play.
Italian giants Inter Milan have shown the interest of signing the flop in the summer transfer but they will now have to pull up their socks as they now face competition from Juventus for the signature of Alexis Sanchez, as it now seems likelier his Manchester United nightmare will end this summer.
Jokes aside, what happened to Alexis Sánchez? I was just reminiscing over this compilation from the end of the 2016/17 season & it really hit me. He finished with 30 goals & 18 assists. It's hard to get your head around what's happened since. pic.twitter.com/zOUoqgI1HF

— Patrick Timmons (@PatrickTimmons1) March 22, 2019
It is reported that there have now been concrete meetings between intermediaries and both clubs as the two sides race it down to sign the striker as Old Trafford club desperately wants to offload the Chilean flop this summer but have found his huge wages an obstacle.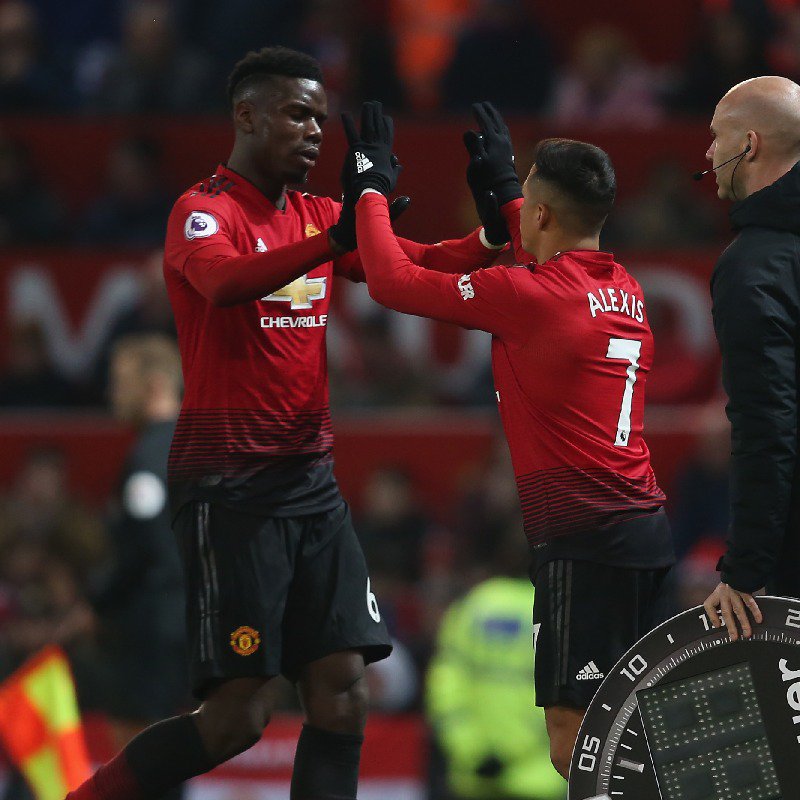 Inter and now Juventus are willing to look at a deal, but only so long as he drops his financial demands, or United subsidise his wages. While that remains a hugely complicated prospect, it is understood there was progress in some of the meetings.
Inter are also interested in United's Romelu Lukaku in what is likely to be a busy summer for the Serie A club. The future of the Belgium star remains unknown under the leadership ofOle Gunnar Solskjaer who is said to be working on an overhaul of the club to return it to its former glory.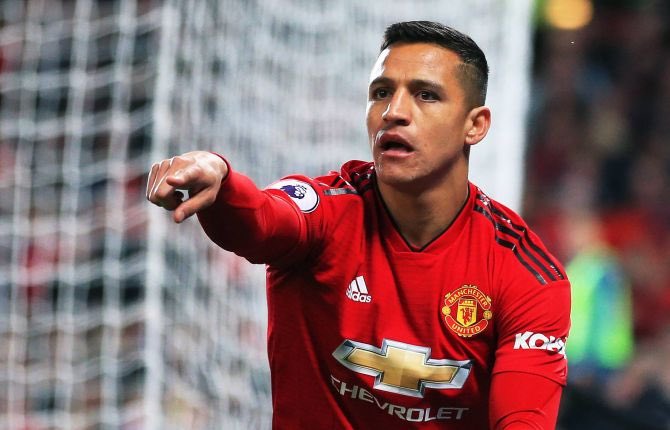 United lost their last two Premier matches against two relegated sides, Huddersfield and Cardiff which angered him to call off a planned debrief meant for the outgoing players to bid bye the rest.