Cristiano Ronaldo is arguably one of the best players in the world. Many know the achievements he has made in every club he has played for. He has even won several titles for plus awards in almost all the clubs.
While in Manchester United, many admired him and some even wept when he was leaving. Real Madrid the same.
But now, here comes the challenge; Ronaldo has been blamed by a section of Juventus fans that he is responsible for the Paulo Dybala's recent poor form.
Dybala, 25, has been a key player for Max Allegri's perennial Italian champions in recent years, but hasn't been quite as much of a first-choice option this season.
Dybala's agent was also spotted claiming that the Portuguese forward is the one who has made the Argentinian desire to leave Juventus.
"There are many possibilities that Paulo leaves Turin. He needs a change, he was very much at ease in Italy but now he is no longer.
"Let's say that Paulo is no longer at ease and happy, as many other Juventus players are no longer well. He is not the only one who will leave. Problem with Ronaldo? No, off the field there is no problem with Cristiano. The problems are on the field: Paulo is young, he has to play."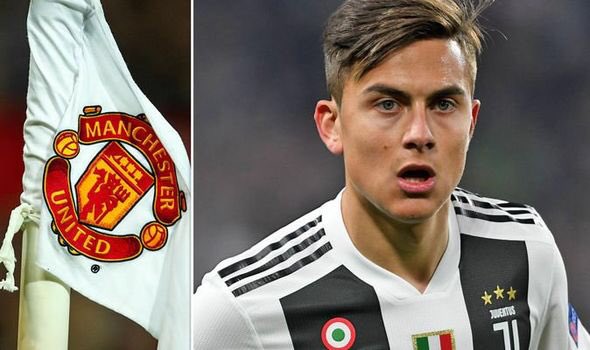 This comes as good news to United since they have been looking for the services of the forward.