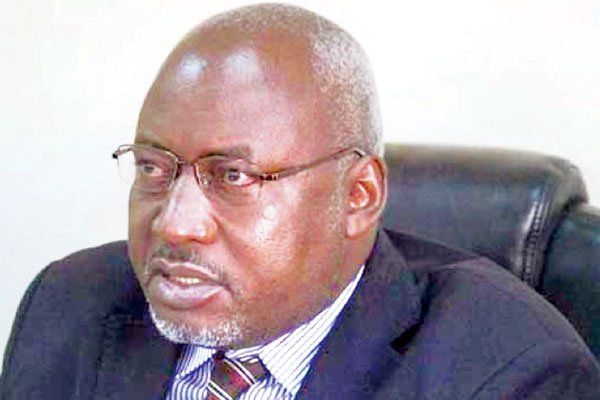 High court Judge Antony Ombwayo has ordered retired President Moi to pay Susan Cheburet Chelugui and her son David Chelugui Sh 1 billion for grabbing their land.
Cheburet was seeking  court orders to compel Moi to return her 53 acres of land valued over three billion shillings, located at Uasin Gishu, Eldoret Municipality.
Cheburet and her son David Chelugui said that Moi transferred family land to himself in 2007; two years after her husband's death, Noah Chelugui, who before death was a chief during Moi's regime.
According to suit papers filed in the Eldoret High Court through advocate Wiliam Arusei, Moi transferred the land to himself on March 2, 2007 irregularly.
Retired President Daniel arap Moi and the late Nicholas Biwott ex-Cabinet Minister) have in the recent past also lost five parcels of land in Eldoret Town after the High Court ruled that they are public property.
Justice Anthony Ombwayo said the parcels where the High Court in Eldoret stands as well as the fire station, an Administration Police camp and the district hospital were not available for alienation as they were public property.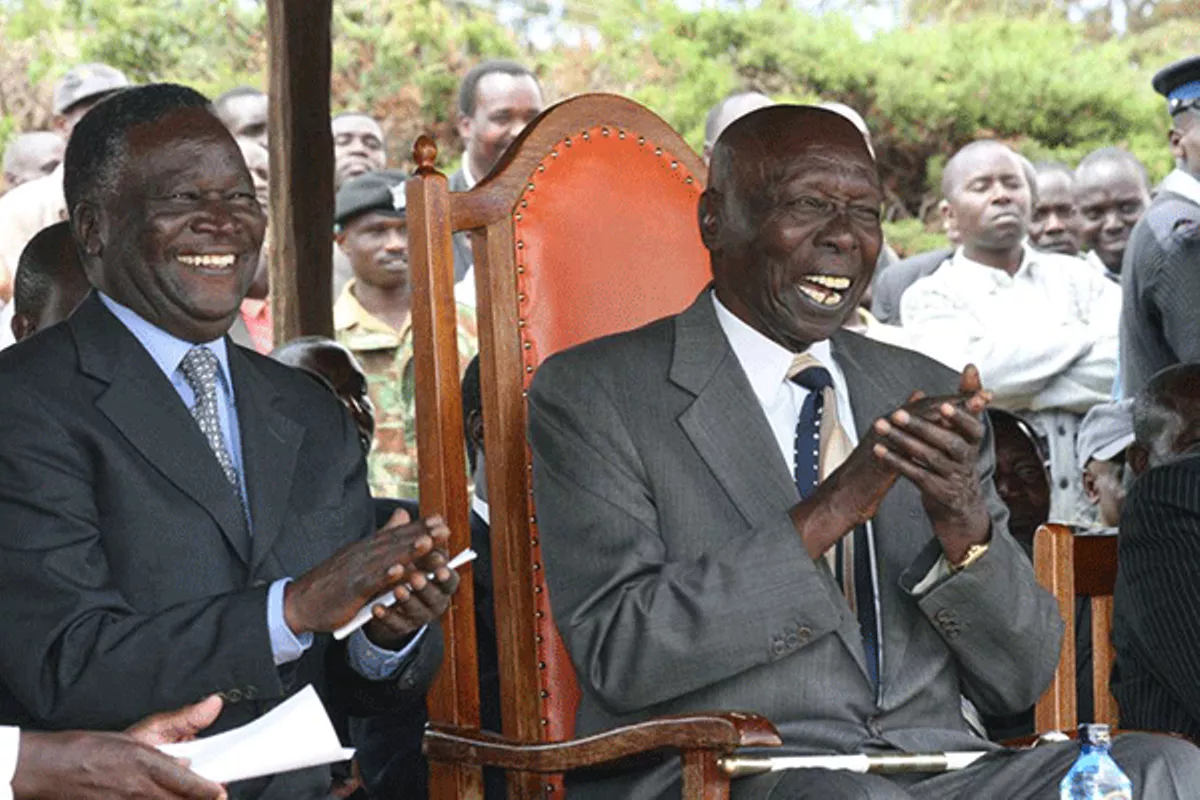 The judge said the titles held by Lima limited were null and void.
Justice Ombwayo added that the creation and registration of a charge over those parcels was null and void and that the registration of Lima Limited as the lessee stands cancelled.
While the hospital, the High Court, the fire station and the AP camp still occupy the same parcels, the Judiciary took over some of the houses and put up the Children's Court and the Environment and Land Court.
Following the widows case win that has rarely witnessed by the Kenyan judiciary for years, Kenyans have applauded Ombwayo's ruling saying he should be judge of the year.
Judge of the year award should goes to him

— KIBET KOECH (@Dktkibetkoech) May 16, 2019
That judge is a true Kenyan hero and patriot. . YOU CANT loot from poor Kenyans and live in peace. For truth does NOT rot!

— Nairobi Latest (@Cityinthesun) May 16, 2019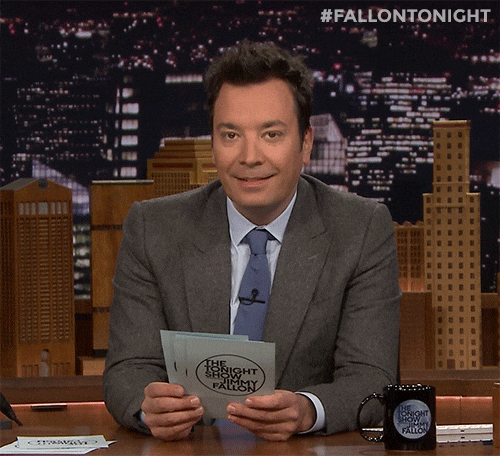 The judge of the year award should be given to him

— cliff darlin (@MuliraWycliffe) May 16, 2019
We want such news

— Reece Omollo (@IanOmollo2) May 16, 2019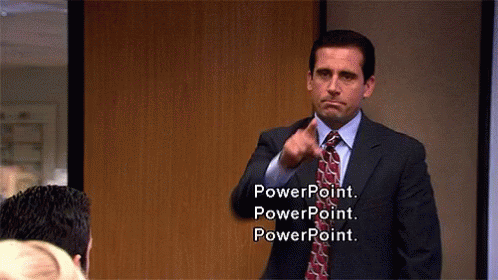 Even in hard times, kuna good news… pic.twitter.com/eNH9eLpi2L

— Atwech_atyang (@JoyAtyang) May 16, 2019
Naona pia watu wengine wakifikiwa tu. Just time will tell.
Ama namna gani my friend…

— Arthur (@lupalenda) May 16, 2019