Love is one of the most profound emotions known to human beings. Love brings up everything unlike itself for the purpose of healing.
Brenda Wairimu and Juliani formed a power couple for quite some time. The two even have a daughter together.
The pair had a tumultuous relationship with each addressing some of the problems their relationships experienced on occasion. The love story was however not destined for a happily ever after with the relationship coming to an end.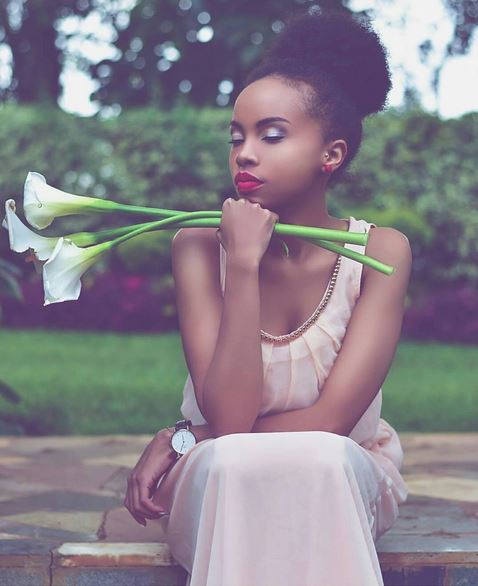 The two still co-parent but are no longer each other's refuge from the battles of the world.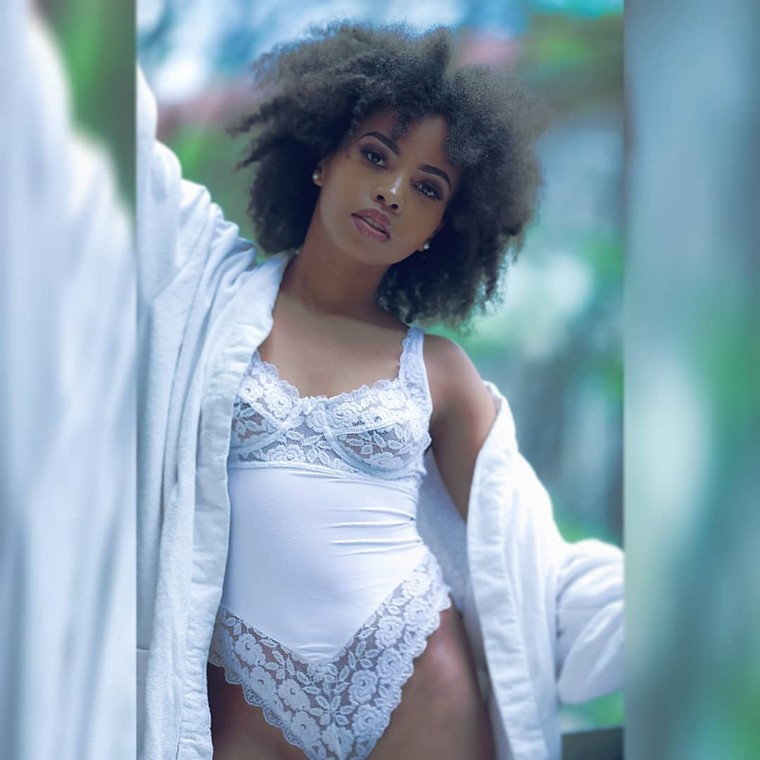 That said, a little birdie had mentioned to me that Brenda Wairimu and actor turned photographer Ephy Saint were an item, a pair of lovers trying to light the embers of their fledgling love.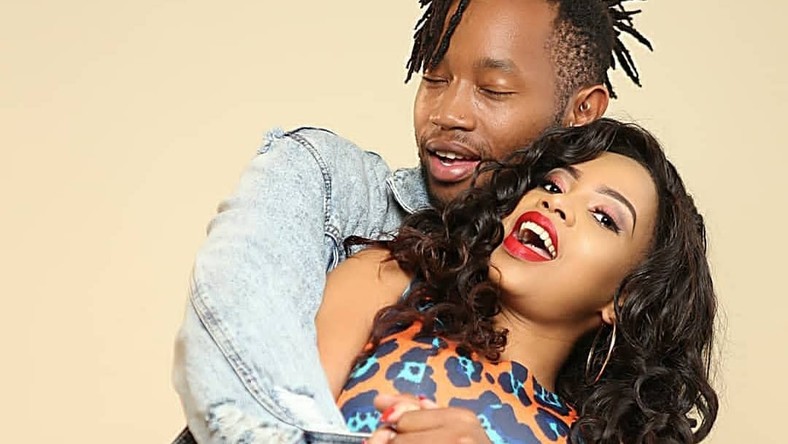 A source reached out to Brenda Wairimu to confirm whether or not she was indeed dating Ephy Saint and she gave quite a diplomatic response;
"I am not dating Ephy Saint but I am dating again."