Former Manchester United and CrystalPalace attacker Wilfred Zaha who has both England andIvory Coast nationality has arguably told the club that he wants to leave and play for a Champions League qualifying club in the coming season without mentioning the side he would be joining.
The star has been an integral part for the Crystal Palace squad scoring ten goals in all matches in his 34 appearances that he has appeared to play for Palace who finished in position 15in the just-ended season.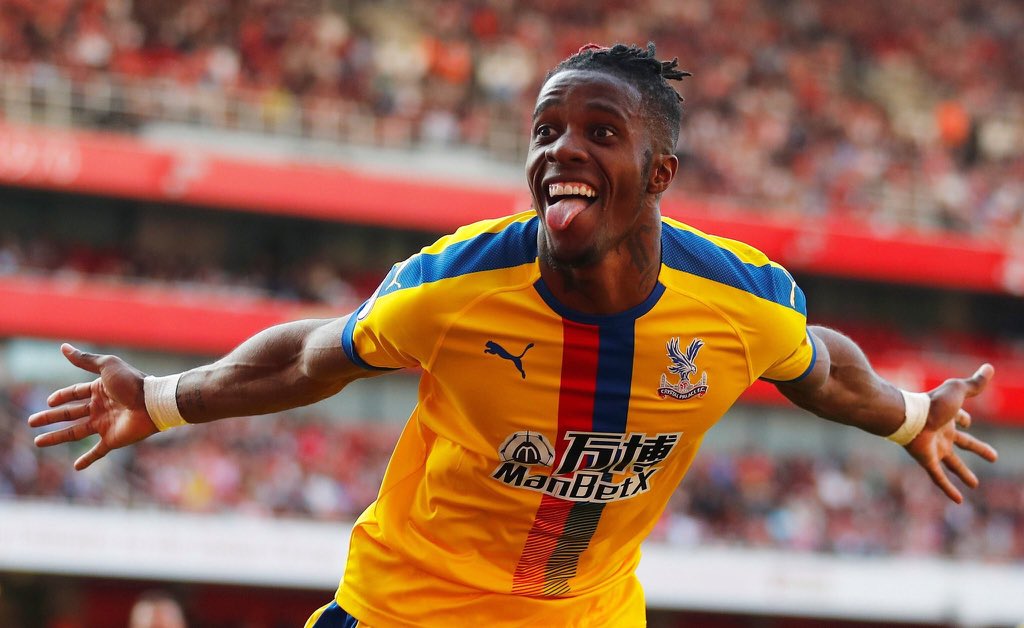 Zaha met the club chairman Steve Parish this following the conclusion of the Premier League season and it is understood that the winger confirmed to Parish directly that he is ready to move on. He has in several instances outlined his ambition to challenge for trophies with a number of sports media.
Crystal Palace wants £80million for Zaha, which has left the Ivory Coast international worried he will be priced out of a move. But Zaha hopes his plea will now prompt a summer transfer.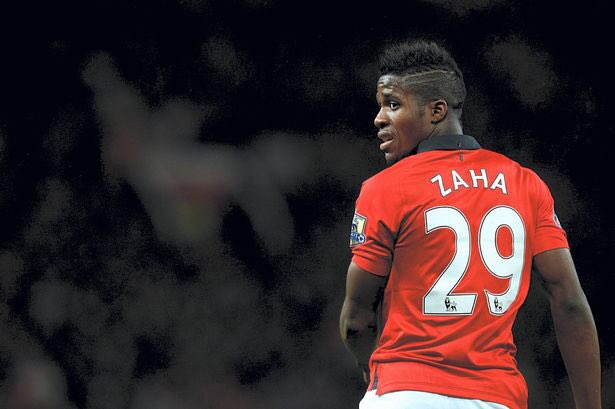 The former Manchester United forward is keen to have his future resolved before Palace's players return for pre-season and avoid the situation dragging on too long.
The south London club is acutely aware of the impact of losing their 26-year-old talisman could have on the team but they would wand a good sum for him if he must go in order to make new signings in his place.
https://twitter.com/CommentaryLimbs/status/763041808205176834
If the talisman will have to go, it will be difficult to let go their defender Wan -Bisaka who h got the interest of other top clubs like Manchester United who have seen the potential in him but Palace has once and again reiterated that he is not for sale.
The England Under 21 defender is attracting interest from top Premier League clubs but only an offer way above his market value would force Palace into rethinking their stance.