About 3 weeks ago Kenyan Reality TV Show, ¨Being Bahati¨ came to an end at its season 3.  Bahati took to Social media and announced that the show came to a close.
He thanked fans for making being Bahati the most watched reality show.
Tonight is SEASON FINALE of Season 3… NTV @ 7:30 PM Will take you through the Most Watched Episodes of #BEINGBAHATI As it Airs Mine is to thank you My Fans for Making #BEINGBAHATI the Most Watched TV show on Saturdays. TO GOD BE THE GLORY
Bahati wrote on 20th April
Here is Bahati´s Instagram post that read
Fans expressed disappointment on the sudden end of the show asking Bahati to do something about it.
here are some of the comments
love the show no matter what I must watch thru YouTube
omi_naz; Nooooo we don't want it to end
Enjoying the show 💕💕💕💋
I'll be honest with you baha …. I love #BeingBahati sana sana that show is my fav like today I've enjoyed all the review of the last episodes it's been dope
Now Bahati has announced that the show is coming back. Fans who never wanted it to end can get back to NTV and continue enjoying.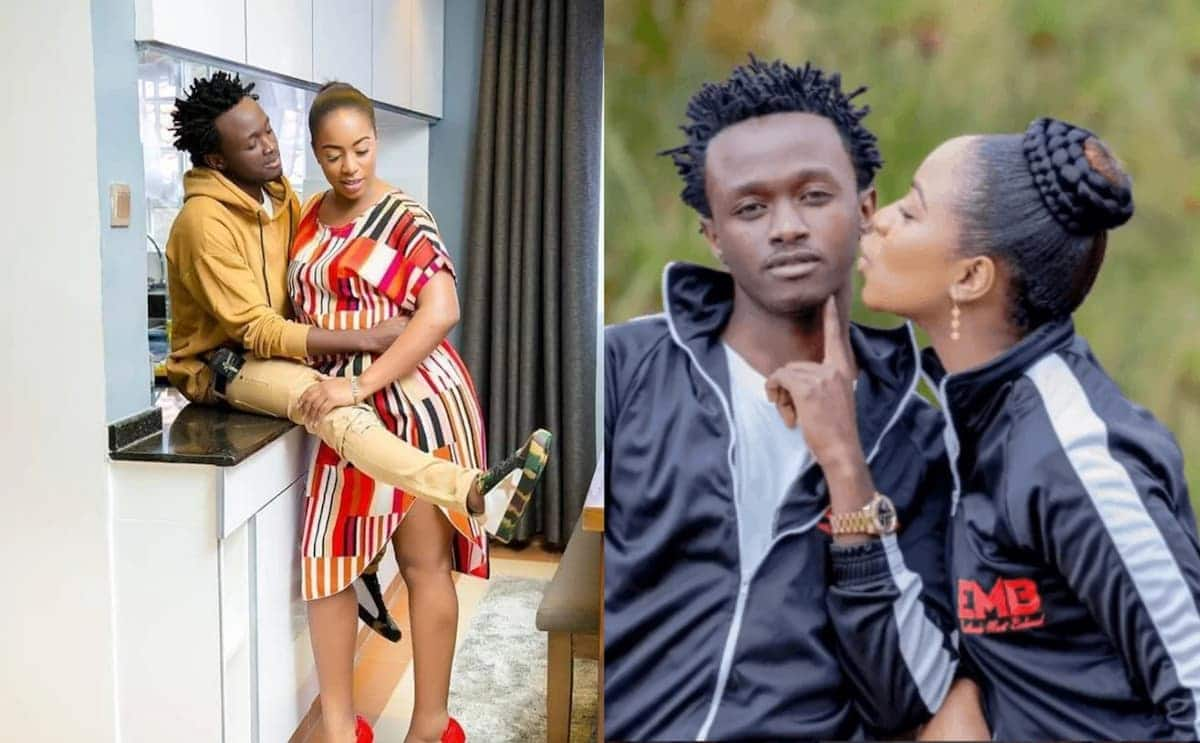 Season 1, will be back on your screens these weeknd…
Pale pale @ntvkenya.. Wangapi walikwa wameimisss…??..
Wrote Bahati
here is the Bahati's Instagram post