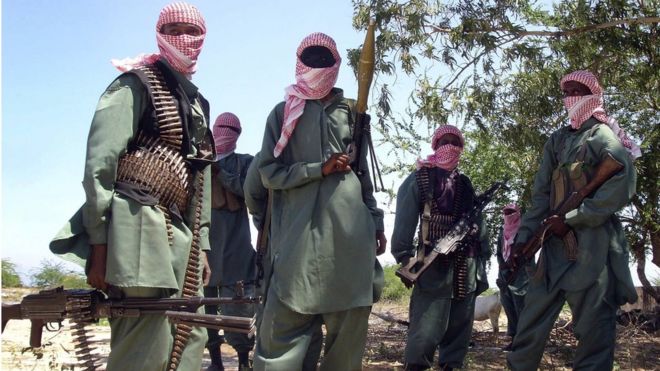 The two Cuban doctors kidnapped by the militant group Al-Shabab have been spotted alive deep into the horn of Africa nation Somalia and offering treatment to the community in a restricted environment.
The two doctors, who are part of a team of 100 sent to Kenya last year, were abducted by Al Shabaab terrorists, and taken to Somalia, in an incident that left one of two police officers escorting them killed.
Their abductors are demanding a 1.5 million U.S. dollars (Ksh.150 milllion) ransom to release the doctors abducted.
#KENYA Abductors of the Cuban doctors demand a ransom of $15 M to release the two doctors. The Demand was made through Kenyan Somali elders sent to Somalia. pic.twitter.com/D87rfCO4JJ

— Horn24 (@Horn244) May 16, 2019
Abductions inside Kenya are few and far between, but the Cuban doctors kidnapping exposes the dark world of kidnappings and hostage negotiations. The terrorists, who are believed to carefully identify their victims after monitoring their movements, use kidnappings for propaganda and to make money. They prefer northeast and coastal counties bordering Somalia where it is easy to cross into the war-torn country.
On March 21, 2013, Kenya's National Intelligence Service, in a confidential brief, warned that al-Shabaab operatives through Amniyat (al-Shabaab's intelligence and suicide bombing unit) planned to carry out kidnappings targeting western nationals in northeastern Kenya.
So as to support the kidnappings, al-Shabaab is suspected to have spies composed of both Kenyans and Somali nationals operating in the country.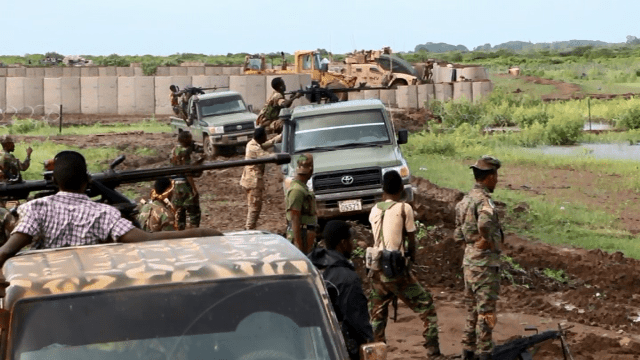 Since 2008, al-Shabaab militants have carried out several kidnappings of locals and foreigners in Kenya. Even before the Cubans were abducted, security forces have been searching for Italian aid worker Silvia Constanca Romano who was abducted by gunmen in Kilifi in November last year. Not much progress has been reported.
Sources privy to the North-Eastern provincial administration command, however, says authorities have sent back the elders seeking to further negotiate the ransom.