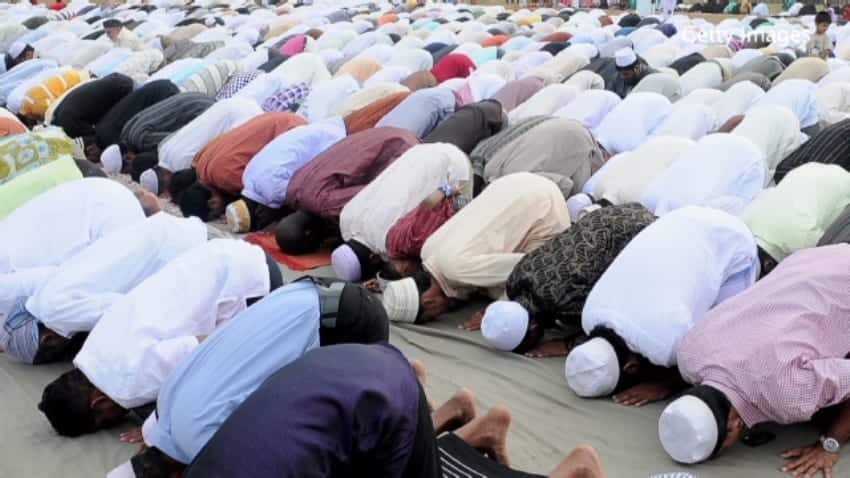 The office of the Inspector General National Police Service have issued a press release on security during the Holy month of Ramadan
Alshabab has a history of striking during Ramadan and emulating global jihadist groups' modes of attack. In the Ramadan of June 2014 alone, 50 innocent lives where lost when Al shabaab fighters infiltrated the country and conducted the country and conducted heinous attacks in villages within Lamu and Tana river counties.
Al-Shabaab has also vowed to avenge the over 50 Muslim faithful killed in the ChristChurch Mosque white supremacist attack in New Zealand.
On 21st April 201, Al-shabaab's terror counterparts, the Islamic State led the so called 'revenge mission' by coordinating the spate of eight attacks against churches and Hotels frequented by foreigners in Sri Lanka. Over 300 people were killed and 500 were injured.
For a peaceful Ramadan an the subsequent Eid festivals security agents have deployed officers around areas within our cities and in areas near the Kenya-Somalia Border.
Press Release.

Security heightened in places of worship during the holy month of Ramadan. #RamadanMubarak

Link:https://t.co/NwaqDFXC86 pic.twitter.com/fvyeNPcBGw

— National Police Service-Kenya (@NPSOfficial_KE) May 15, 2019
The reason why these attacks scale up during the period of Ramadan is because the radicals believe everything that is related to devotion to Allah including Jihad must be intensified during the holy month of Ramadan. An audio message released on the Al-Shabaab – controlled station Radio Andalus and also an Islamic site revealed this through its group commander.
Stay safe during this holy month.