Who is the most powerful Kenyan at the moment? Some people will argue that it is President Uhuru Kenyatta. Kamwana recently went missing for a few days and the tag #FindPresidentUhuru was trending for two days, forcing Kanze Dena to go for a radio interview and tell Kenyans that the President is ok.
What about the second most powerful Kenyan? It has to be Raila Odinga. He is the only person who can tell Kenyans that tomorrow is a Holiday and it will certainly be a holiday. Raila is the only person in the history of the world who was sworn in as the People's President in broad daylight.
The problem comes when you ask about the 3rd strongest person in Kenya. Is it William Ruto? Yes, the man is a shrewd politician and the Deputy President of the Republic of Kenya. But some people have argued that Ruto has only bought most of those following him and without his money, he is a nobody.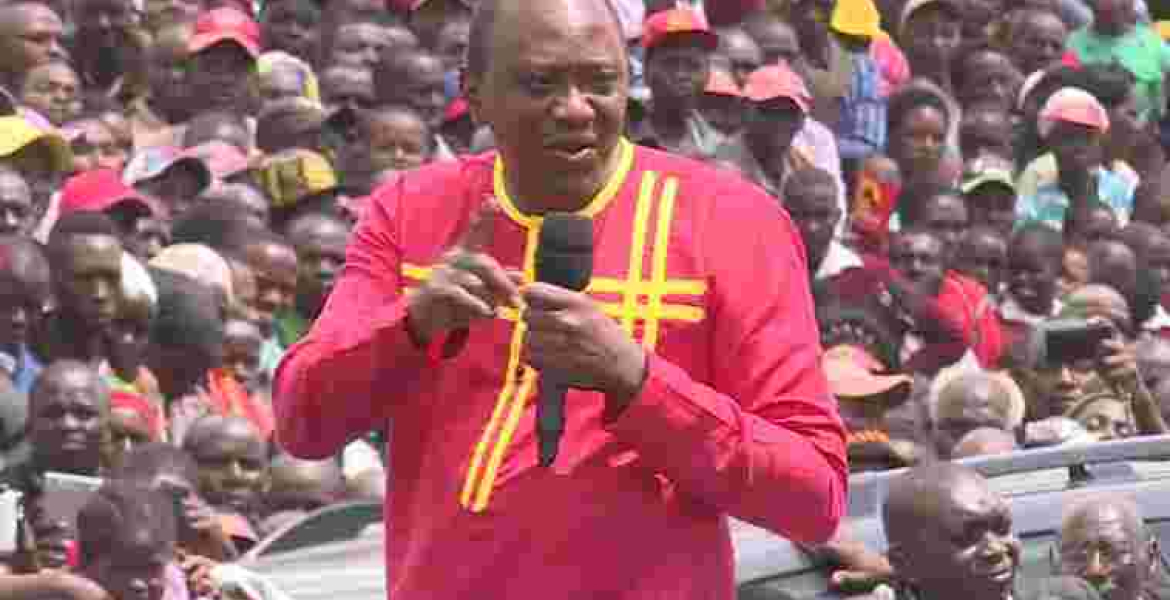 Now, COTU Secretary General Francis Atwoli has claimed that he is the 3rd most powerful Kenyan at the moment and all the others Ni Punda Kabisa.
During an interview on NTV, Atwoli said that he has been building COTU to play a huge role in Kenyan politics and with more than four million members at the moment, he is only next to Uhuru and Raila in power.
To reinforce his claim, Atwoli said that 101 MPs attended the Labour Day Celebrations on 1st May this year.
'Only Raila Odinga and the President can attract such a big number of MPs' Atwoli said.

Atwoli, however, said that he is not planning to run for president or any other political post because he is contented with the job of representing workers.
Last year, Self-proclaimed NRM General Miguna Miguna claimed that he was deported to Canada because Raila and Uhuru were afraid of his rising popularity.
Do you believe Atwoli is the 3rd most powerful Kenyan?