Liverpool would feel the effects of losing the Champions League final more deeply than Tottenham would because of how they have performed over the last year.
Jurgen Klopp's players have performed like champions this season and the only thing that is missing is silverware.
They have the chance to win the club's sixth European Cup and the first one since Klopp was appointed in 2015.
Having won 97 points in the Premier League without being able to brag about being title winners will surely fuel the Reds into turning in a dominant display against Spurs.
However, if Liverpool were to experience the heartbreak of losing a final in Europe again, it would hurt them more than it would for Spurs.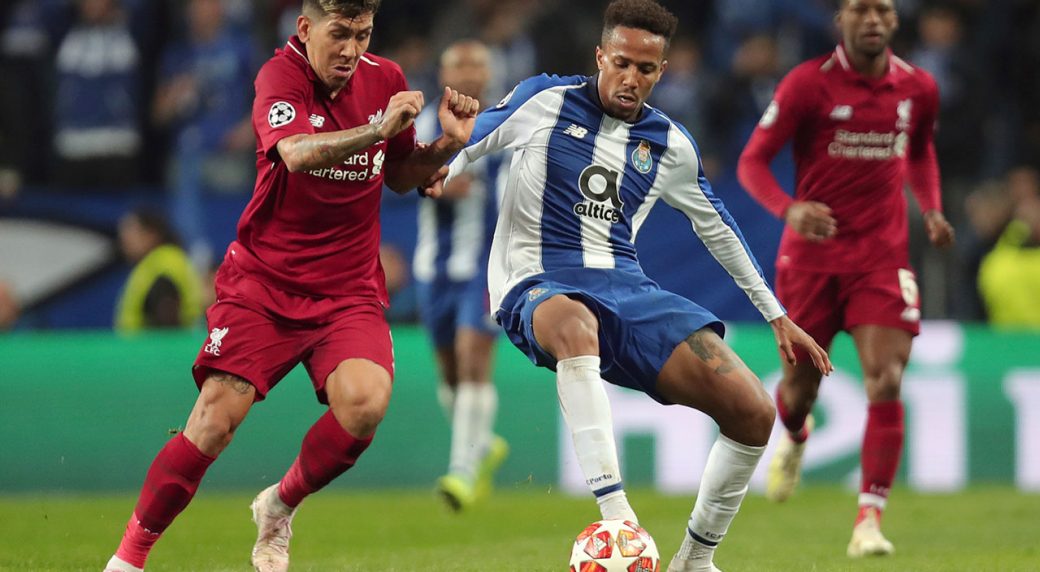 As much as the North London outfit deserves to be in the final as much as any of the sides that might have reached it, they have experienced a season that has been largely poor for their high standards.
Pochettino has done an unthinkable job with Spurs given how little he has had to spend but in spite of this, his side's form in the Premier League has been so inconsistent.
Liverpool, on the other hand, only dropped 17 points all season and had they not lost to Manchester City in January, they could have gone onto record an invincible centurion season.
Jurgen Klopp has received his fair share of praise but what the German has accomplished with the Reds in just three and a half years is unprecedented.
Most Liverpool fans are fully confident that their side can go to Madrid and return to Merseyside with Champions League winners' medals.
After they came back from three goals down against Barcelona to book their place in the final, winning the competition now would go down as one of their most memorable triumphs in recent memory.