Real Madrid will seek to reinforce their midfield this summer and Zinedine Zidane will have to pick the kind of player that will suit his team best.
Manchester United superstar Paul Pogba, Tottenham Hotspur attacking midfielder Christian Eriksen, Ajax's mastermind Donny van de Beek and Juventus' orchestrator Miralem Pjanic are some of the names in Madrid's list.
Share your opinion with us by voting for the midfielder you believe Los Blancios need for next season.
Zidane already asked for his compatriot's signing in his last spell at the club and this summer he will insist on it.
The player's physique allows him to win duels in the midfield, while he can cover more of the pitch than any of his colleagues, also being able to win the majority of aerial duels due to his 1.91m height.
He is extremely versatile, as he can feature in all the midfield positions, although his ideal role is behind the striker, due to his powerful long shots and his ability to get to the opposition area.
He played a vital role in Ajax's cruise to the Champions League semi-final, having scored away against Juventus and Tottenham Hotspur.
Although he is hailed for neither his speed nor his technical ability, he has managed to outsmart various experienced midfielders this season.
Aged 22, Van de Beek stands out for his ability to break between the opposition lines and appear in the right place at the right moment.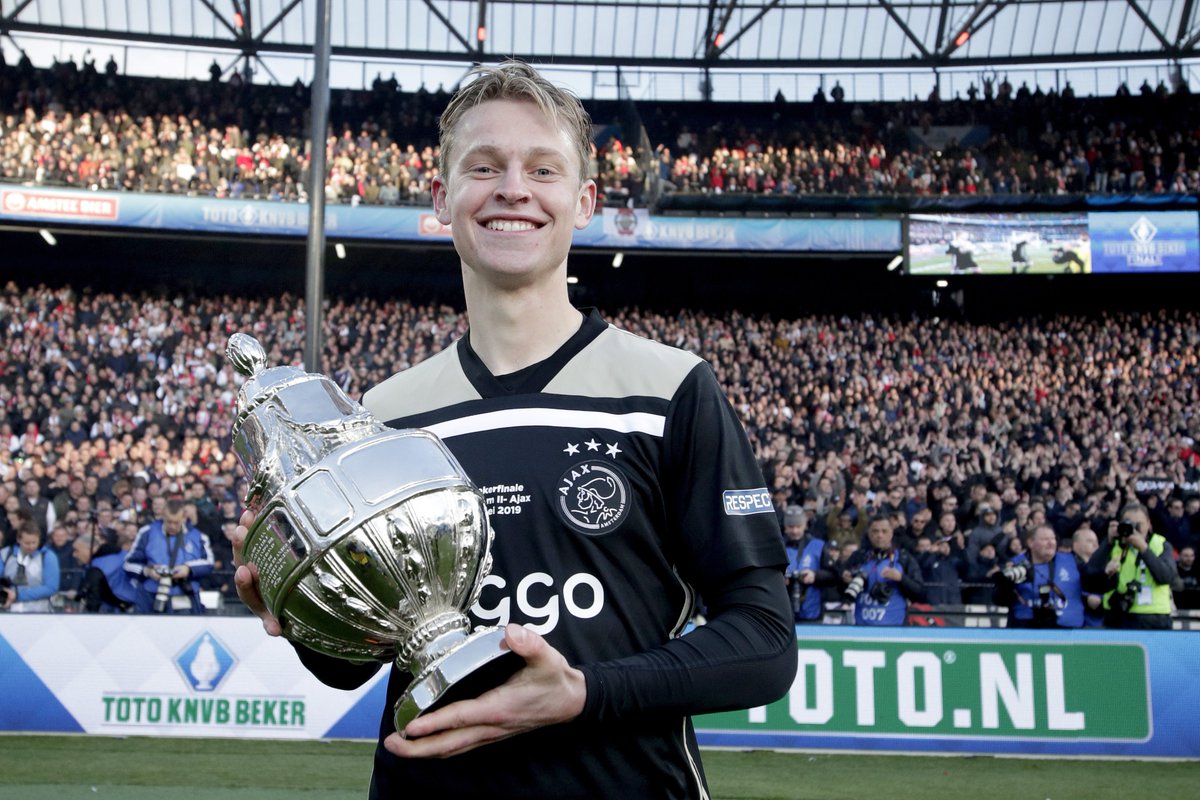 He has scored 17 and he has assisted another 13 goals this season and alongside Frenkie de Jong and Lasse Schone they have formed one of the most energetic midfields in Europe.
The Spurs playmaker has been on Los Blancos' agenda for quite some time, as he may be the most complete midfielder of all four.
He is able to drop back to receive the ball, operating in a similar way to Luka Modric, but he can also make the difference by playing in any forward position.
Eriksen stands out for his set pieces, as this season he has scored one goal and assisted another six from dead balls, while in overall he accumulated 10 goals and 17 assists.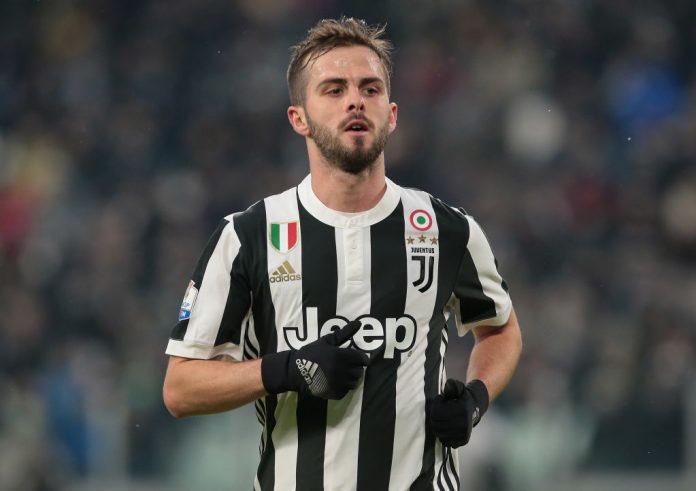 The Bosnian has been linked to Real Madrid for several years, although he is not considered as the favourite to arrive at the club, due to the position he covers at the Old Lady.
Playing in front of the defence, as a deep lying playmaker, Pjanic has an overall 92.11 percent in completed passes this season in the Serie A, having attempted 1,864 in total.
Aged 29, he has scored four goals and contributed eight assists in the 2018/19 campaign.