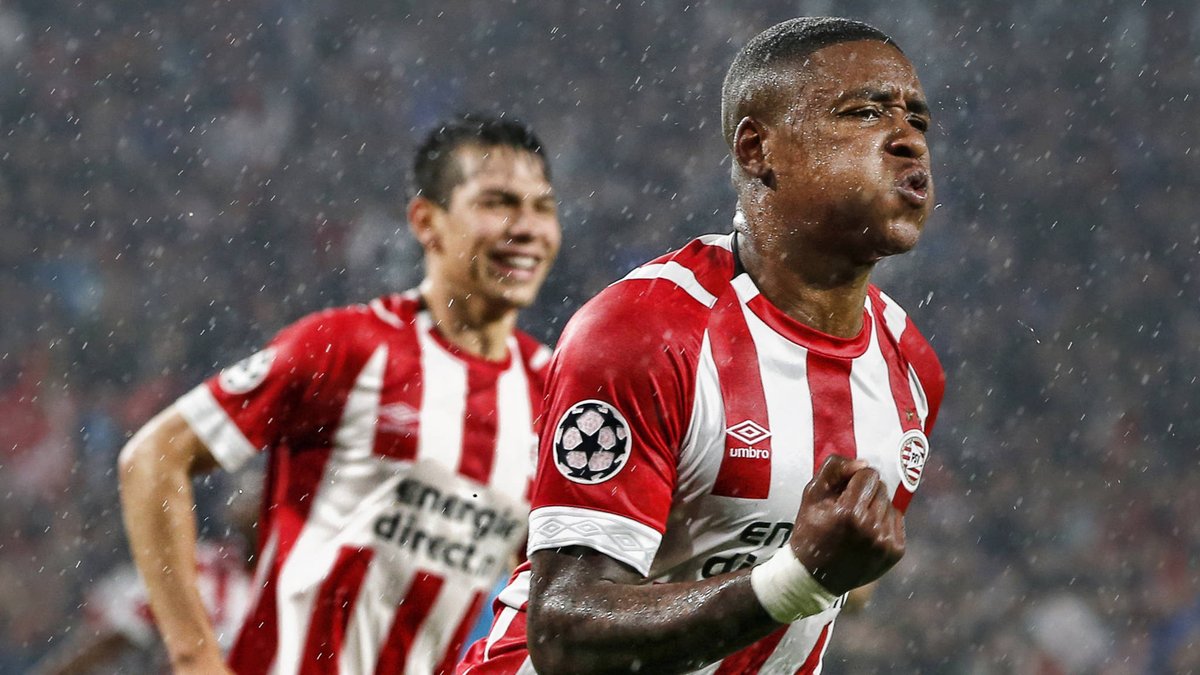 PSV Eindhoven have made it clear that they do not want to sell Manchester United and Liverpool target Steven Bergwijn to Dutch rivals Ajax.
Ajax have more or less secured the Dutch league title and are now preparing to land another major blow on PSV by trying to snare Bergwijn away from the Philips Stadion.
https://twitter.com/Wideoverload/status/1128102539604324352
The 21-year-old has been linked with a move away from PSV this summer, with Manchester United and Liverpool repeatedly linked with holding an interest in him.
But it has emerged Ajax are plotting to snap up the winger and his agent has indicated that Marc Overmars, the club's sporting director, has already approached him.
However, PSV are prepared to put their foot down on Bergwijn and, according to Dutch magaazine Voetbal International, the club have no interest in seeing one of their best players move to Ajax.
The Dutch giants have made it clear that Ajax would be delivered a loud no if they approach PSV to sign Bergwijn.
PSV have no interest in even entertaining talks with their Dutch rivals for Bergwijn, who they signed from the Ajax academy in 2011.