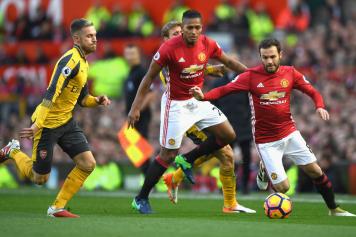 Manchester United have joined Arsenal in the race to sign Ivorian and Lille winger Nicolas Pepe, reports the Mirror.
Ole Gunnar Solskjaer has failed to deliver on his mandate to lead the club to finishing in top four places. However, a huge chunk of money would be available for his use in the coming transfer window.
He is expected to bolster all the aspects of his team ahead of next season. Although, there is competition for places in the attack, reports have indicates that Pepe tickles the fancy of Solskjaer and the Norwegian manager is likely going to make a move for the winger.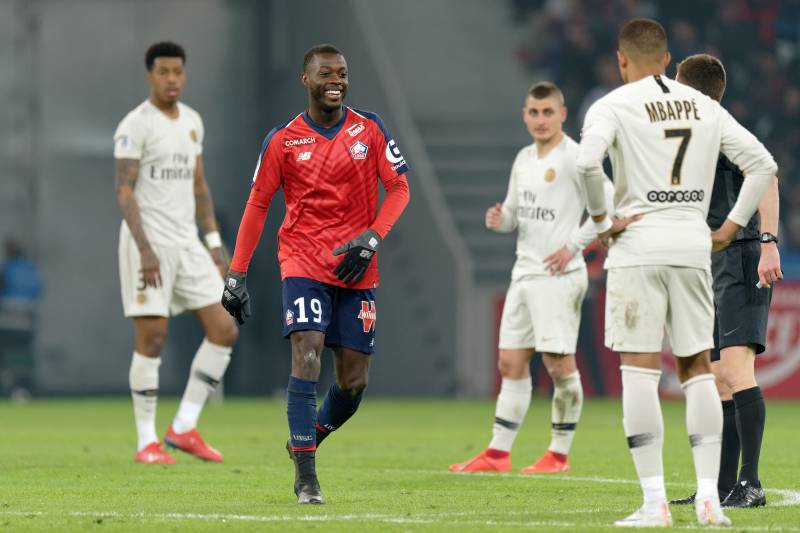 The Red Devils are not the only club linked with the signing of the 23-year-old. Arsenal and Paris Saint Germain are also believed to be keenly interested.
The 23-year-old star joined Lille in the summer of 2017 and he has steadily improved upon his quality. He has featured in 33 League games for the Ligue One side and has scored an astounding 20 goals this season.
United are preparing a £45 million for the player and they believe it will be enough to lure him the Fortress of Old Trafford.
The biggest strength of the player are his pace, power, dribbling and his shot accuracy. Marcus Rashford, Alexis Sanchez and Anthony Martial are still competing for a spot on the flank of United but if they sign Pepe, he would offer the coach another viable option.