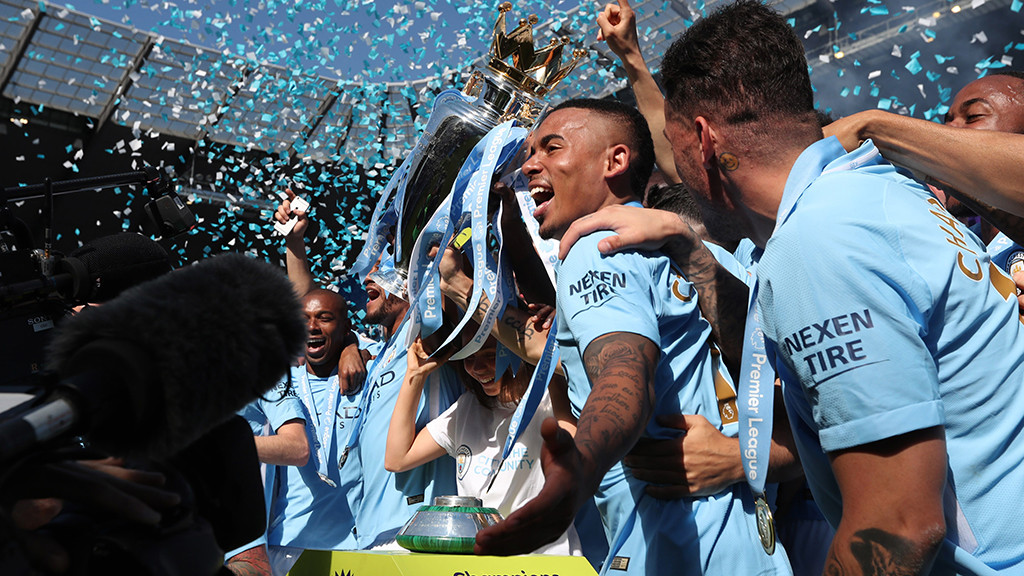 Perhaps it is because they are a relatively small club that struggles to fill their stadium even during a spell of precedented success. But I understand the cost of modern football prohibits many genuine fans from going to games so I'm not set on ripping them for that.
But this is a free parade. This is the celebration of an entire season. The culmination of 38 games of effort, focus and athletic achievement.
The players seem to be going through the motions and the fans appear to have nothing more than the mildest of positive reactions.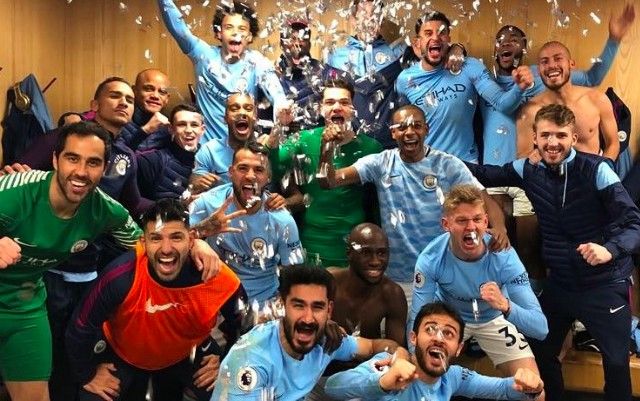 The easiest explanation for me is that the victory is hollow for them. They all know it is not born out of tradition and history or a sense of pride and values. It is born from Man City money from UAE.
They spend the most on transfers. The most on wages. The most on a manager. And then only win by one point. And get booted from the Champions League by Premier League teams in the quarterfinals for two seasons in a row.
Once again their season will end before ours. They have to watch us – and they will definitely watch us because they are obsessed.