Social media is on fire after an upcoming artiste, Bey T, released a diss track dedicated to Diamond Platinumz's fiancee, Tanasha Donna. Netizens couldn't get enough of it as they stormed social media with mixed reactions towards it. Here are some of the reactions;
sudi mauti: Khai! Khai! Khai! How many times have I said khai? Guys let's meet at Tanasha's funeral 😭😭
hakim tv: My cat listened to this now it's a lion
brayan katana: Mtu ameambiwa "The only thing you got on me is p**sy mileage" 😂😂😂😂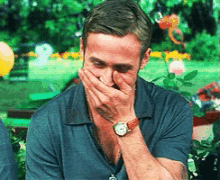 hazel mboya: Ati give Diamond back his what??🙌🏾🙌🏾🙌🏾💥💥..Wooow! Betty! Just Woow!!!!!
kayrich: I'm only a few seconds listening but the bars already have me like daaamn Donna is really DEAD 😂
mr.rapemo: Tanasha's career destroyed just when it started😂😂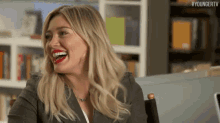 wanjiku mbugua: Starting beef for no reason at all.. So lame.. But sisi tutaskiza wimbo na tuenjoy
liam twelvy: Taking the bull by it's horn…show 'em how it's done gal 🙌🙌🙌
davie jones: When bey t said "You music sound like stool…" 😂Niliendea tissue niipanguse mbio mbio
ian mbingu: Am i the only one listening to this😏😅😅😅akianani kenya naona bado watu wanakuja na vijembe@😆😆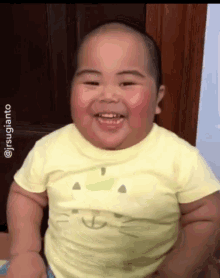 milka chocolate: You seem obsessed look at this one 😂😂😂 You must've had a sleepless night writing a whole song in dedication to someone who ain't even bothered with you. Enjoy your 15 mins of fame using Tanasha's name , cause thats all you about to get. 😂😂😂 Why does it hurt you so much that shes shining with one song and that one of Africa's biggest stars fell in love with her? Yani inakuwasha sana? She got no talent but your songs ain't getting no airplay while shes being nominated for awards and all over the biggest TV stations all over Africa.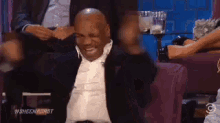 khalid rhamirez: Yoooo 😂 Not even diamond is saving her😂
chelseavan carter: Ain't no responding to this 😂 and If she does, Barak finna be the ghost writer 😂
theon 11: " I spit from the heart, it's in me, you use media as a tool " 👀🔥 " man, I'm really shitting on you and your music sound like stool " lol it really does 💀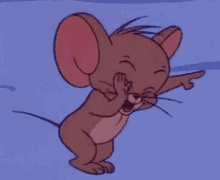 k odhek: "Stick to riding in the covers" 💀💀💀 I swear if this tanasha shawty replies how will Bey T's other diss track sound?😭😭😭🥵🥵🥵🥵🤞🏾🤞🏾 too mad
6iixekki: Yoh Bey T I see no beef here because you only beefing with yourself😂😂😂😂stop embarrassing yourself please she doesn't care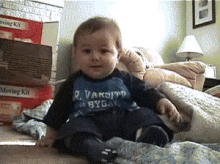 man like agade: Aih aih aih 🔥🔥🔥😅 JESUS CHRSIT COME DOWN! 🔥
elainenaisola: 😂😂😂 she wishing she didn't say shit yesterday
patt aluso: when tanasha was busy replying n reposting, you was already writing lyrics🔥👏🏾😂🚀🚀🚀