Comedian Jalangó has been receiving blows from Kenyans for his persistent message on taking huduma namba. Kenyans are now tired since they feel like he gets paid to force Kenyans to register for huduma namba.
Through his Instagram account, he shared another message emphasizing on taking the number or else they will miss any type of government help. Kenyans took to social media to attack him with mixed reactions. Here are some of them;
frankgram: Afadhali wewe hautubembelezi ukiwa ndani ya land rover discovery courtesy of Huduma Number. Kweli maskini akifanikiwa wenzake taabu watakiona😂
jay jay vulu: Umerambishwa gapi msee??? ☹
waswa lydia: Umelipwa utu haunt ama? 😂😂😂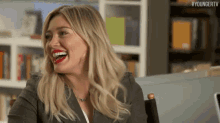 kirimidavis: Umelipwa na Marian;gi wewe
samniki: 😂😂😂 matiang'i ametoboka ngapi??
stella stephie: I just don't understand how our government works. Ukichukua ID you need your birth cert ukichukua passport you still need your birth cert na lazima wachukue finger prints Tena, uki renew passport the process is still the same, am sure ata Sasa mtu akiendea huduma number the process is the same or close.. the government has all my details wacha wanitumie huduma number na SMS siendei..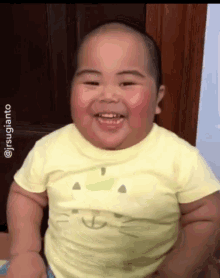 collins j.a: Furahia tu dogo ila ujue madeni ya china utalipia kwa hiyo hiyo namba huduma na pia ujue tushapiga kura za 2022.saitan
bakora ya baba: How much do they pay you to run your mouth…afadhali niskize ng'ombe ikikojoa Saitan!!
oneitonoshon: Kwani umelipwa?? izo zote tunazibeba at once tukiendea izo docs.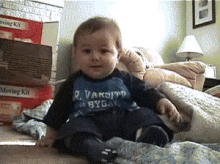 pincheps: Msitusee buana deport us!!😂 😂
laura114: Jalangoo Niko Qatar Kuna link imetumwa but haifanyi na Kuna wengine ata injee tunaonea kwa viusasa tufanye aje surely
bevyn: Siendi nangoja deportation😂😂😂😂😂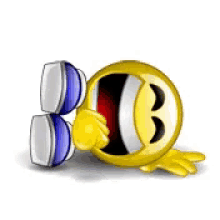 officialdee: Mnideport tu , sishiki hiyo nambari hata kwa dawa
tonrykoome: Umelipwa ..mdomo baggy nkt!
ronny254: Sichukui😂😂😂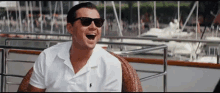 officialdee: Mnideport tu , sishiki hiyo nambari hata kwa dawa
big dickkie: aiiitaniii chukua huduma
mahajji: Hiyo inakaa kelele ya mtu ambaye amemeza kitu kizito😂