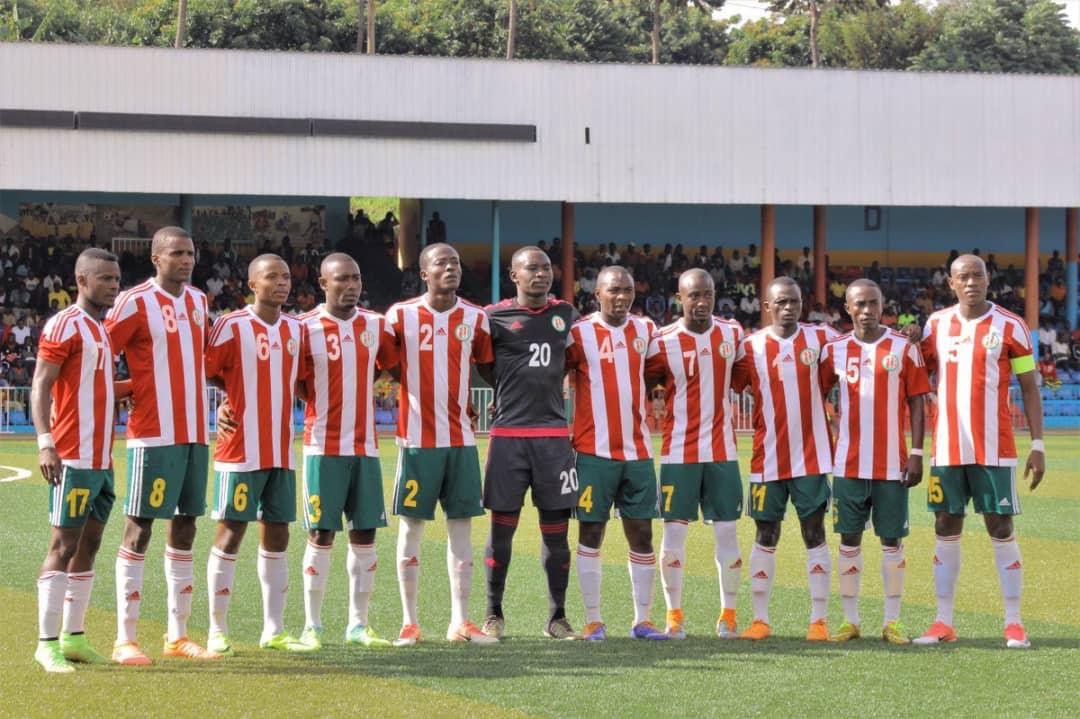 Kenya Premier League giants have every reason to smile after receiving recognition not only in Kenya but in Africa as a whole.
Gor received much honour when three of their stars were named to represent the nation in the AFCON competition; Philemon Otieno, Joash Onyango and Francis Kahata.
As if that was not enough, Burundi have also honoured the Kenyan giants by naming one of their sensational star Francis Mustafa to lead the Burundi squad to Africa's elite competition.
Burundi head coach Olivier Niyungeko on Tuesday named a provisional 29-man squad to lead the national team to that glory.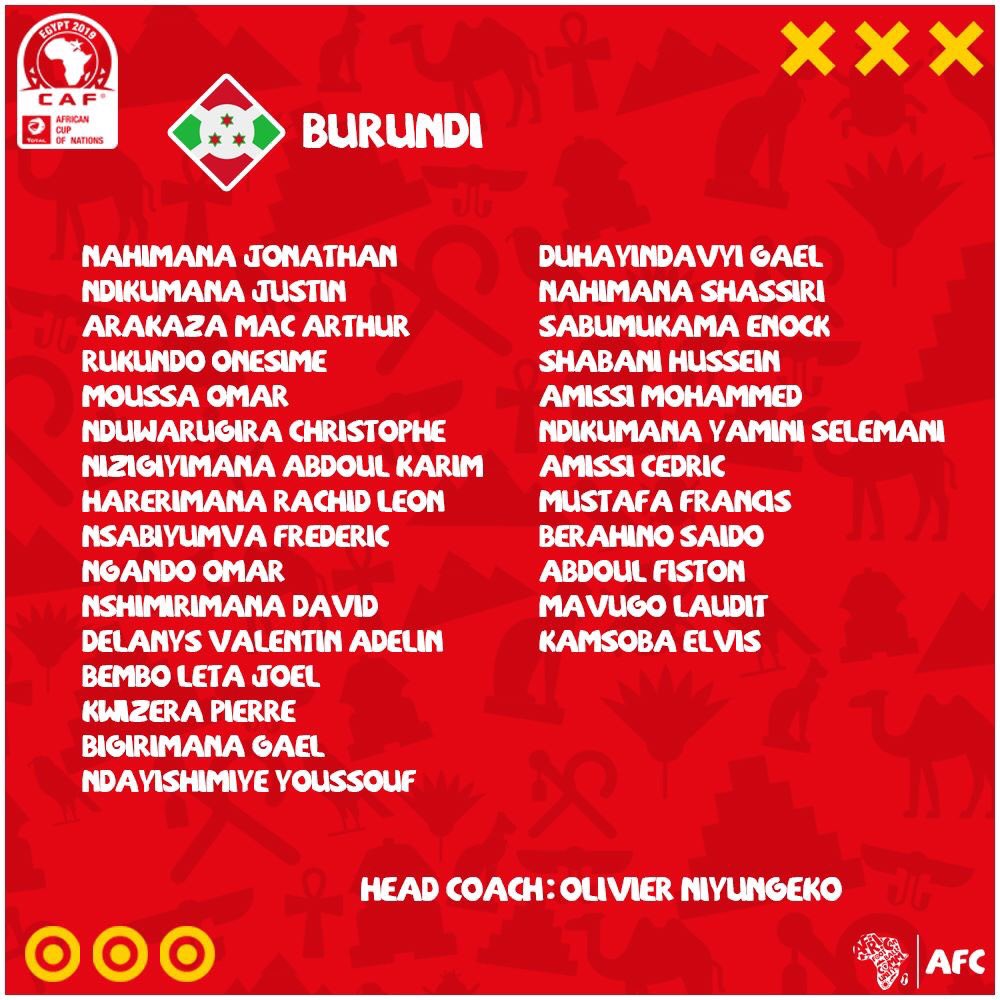 Burundi is in group B together with Nigeria, Guinea and Madagascar.