It has been exposed that a brother of deposed Sudan leader Omar Al Bashir who had reportedly been detained is not really in custody. This has been revealed by Sudan's ruling military council on Tuesday.
Sudan's military rulers said on Wednesday that two brothers of ousted President Omar al-Bashir have been arrested as part of a continuing campaign of arrests against "symbols of previous regime."
On April 17, the military council had announced that it had detained two of Bashir's five brothers — Abdallah Hassan al-Bashir and Al-Abbas Hassan al-Bashir.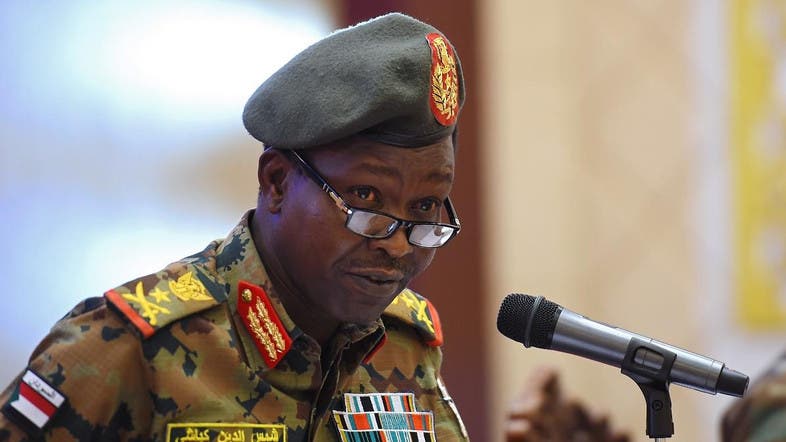 "This statement was not accurate," military council spokesman Lieutenant General Shamseddine Kabbashi told reporters early on Tuesday.
He said on April 17 Abdallah had been arrested, and the next day Abbas was seen in an area bordering with a neighbouring country.
"Sudanese authorities have been in contact with this country but it has refused to hand him over to us," he said without naming the country.
Sudan's Public Prosecutor Office has instructed expedited charges be bought against former President Omar al-Bashir in the killing of protesters, according to a statement released to reporters on Monday.
"The Public Prosecutor's Office has charged former President Omar al-Bashir and others with incitement and criminal complicity in the killing of demonstrators in recent events," the statement said.