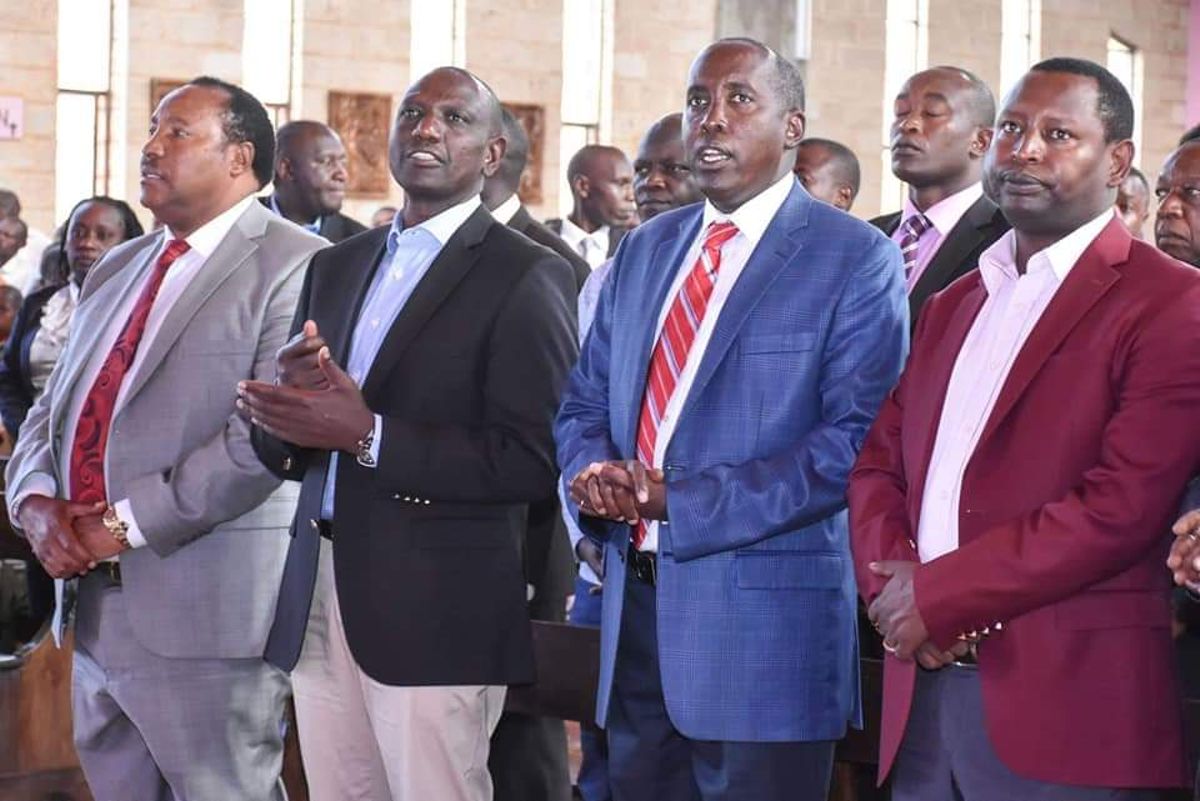 Cherengani MP Joshua Kutuny  who belongs to the 'Kieleweke" group and warned of Ruto's Presidency come 2022, has stripped the Deputy presidents reputation by going into how he has dedicated himself to links with those accused of corruption.
Kutuny has narrated that every time a politician is embattled by a corruption scandal the DP proceeds to have tea with them or carry out development projects partnering with them. Examples Kutuny has given is the Samburu governor and Migori governor Okoth Obado.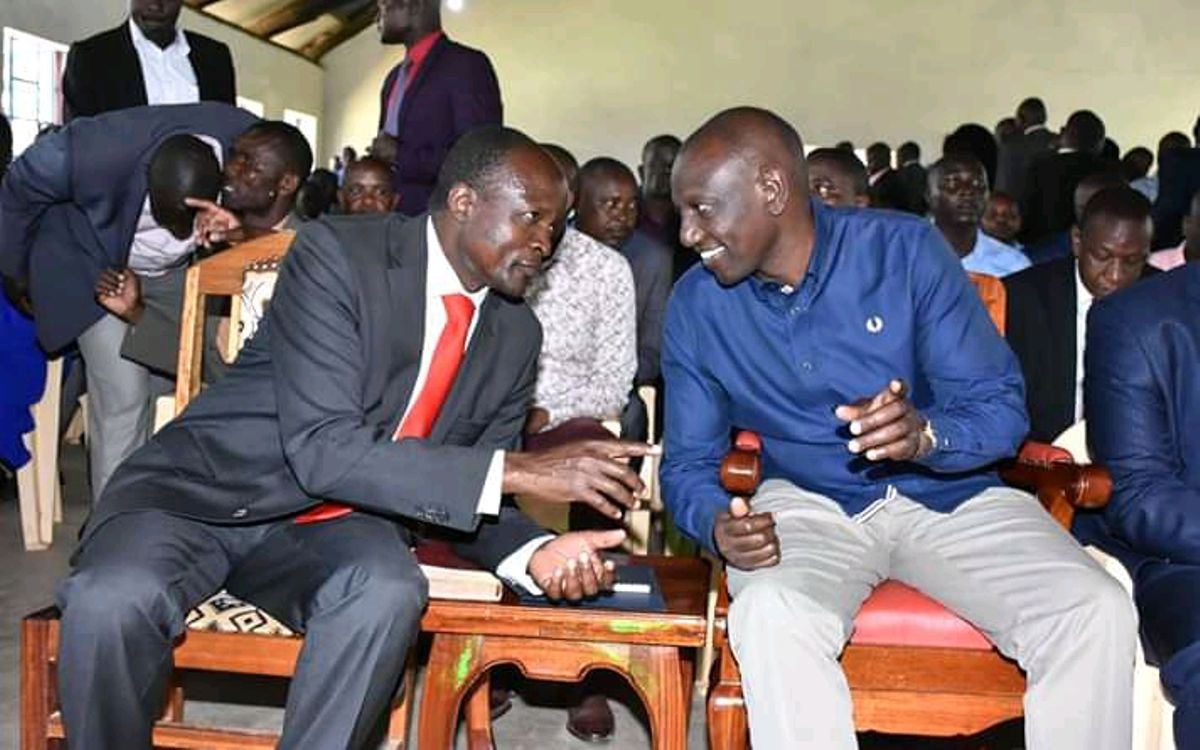 He finished by asking who will question Ruto over corruption when he is finally in power since all his friends are graft suspects.
MP Joshua Kutuny has slammed DP Ruto for defending leaders who have been implicated in corruption scandals. pic.twitter.com/w2CCcn8Rck

— Daily Nation (@dailynation) May 13, 2019
Through a previous Facebook attack, the former president Uhuru's political adviser dared Mr.Ruto to resign if he is incapable of fighting graft expeditiously.
He argued that him, together with like-minded leaders from Mr.Ruto's backyard will hold him(Ruto) accountable until the fight against corruption becomes successful.
Kutuny further added that there was no space for impunity and looters of public resources who are walking scot free must be brought to book.
Following the renewed fight against graft which put Ruto on shifting grounds, his opponents used the anti-corruption war to push to the wall claiming that he did not understand what he was up against; thus the Kitaelewekwa slogan and the Kieleweke group.
Do you believe they will make it eleweka(clear)to DP Ruto?