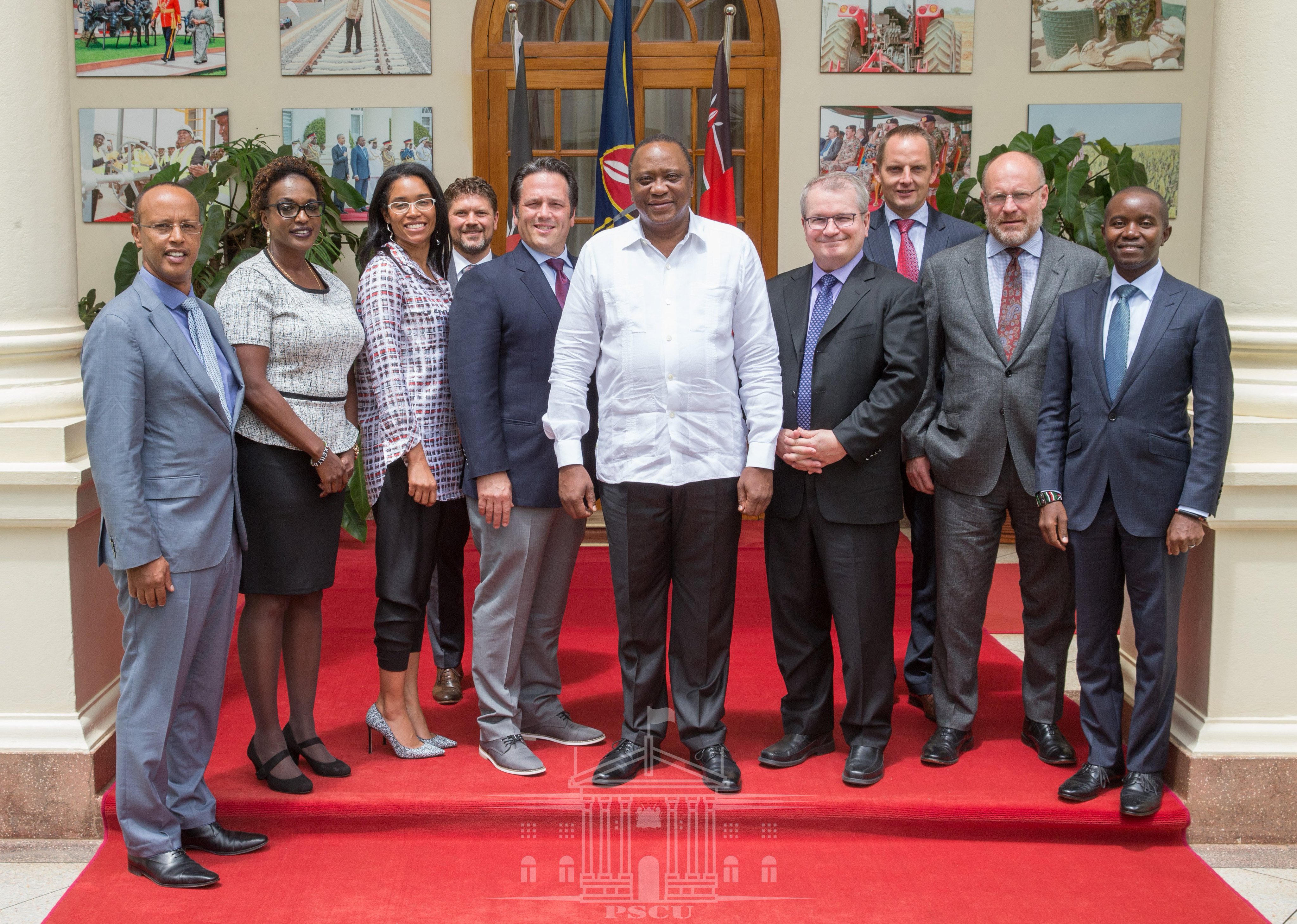 Some people laughed at State House spokesperson Kanze Dena when she said that President Kenyatta has got the interests of the youth at heart when it comes to employment. Yes, it is true that Uhuru has been awarding jobs to retarded old men.
But we should also give him credit where it is due because no other government has created jobs for the young people like the Jubilee government, not in Kenya not on the entire continent.
The Jubilee government has created a conducive environment for international companies to come and invest in the country, thereby creating employment opportunities for young people.
"The President has the youth's interest at heart when it comes to job opportunities. Sometimes it is not about the age but about the required skills" @KanzeDena | @radiomaisha

— State House Kenya (@StateHouseKenya) May 13, 2019
On Monday, giant tech company, Microsoft announced that it will set up a technology development centre in Nairobi, the first of its kind in Africa and the 7th one global. This is after a team of executives from the American company made the president at State House in Nairobi.
President Uhuru Kenyatta today met top executives of @Microsoft, led by Executive Vice President for Gaming Phil Spencer during which the American tech company unveiled plans to set up the Africa Development Centre in Nairobi. pic.twitter.com/Rt2LNLctzd

— State House Kenya (@StateHouseKenya) May 13, 2019
This will provide a huge opportunity for tech-savvy Kenyans to get employment from one of the world's iconic technology brands with the company saying that it will employ 100 local enginers already.
"You can count on my 100 per cent support. I want this to be a transparent partnership that benefits Microsoft and Kenyans greatly. We want you to make Kenya your African home," President Kenyatta said.
The President said Kenya is the best placed country in the region to host the new development site.
"You will not find another country with the same capacity like Kenya," he said.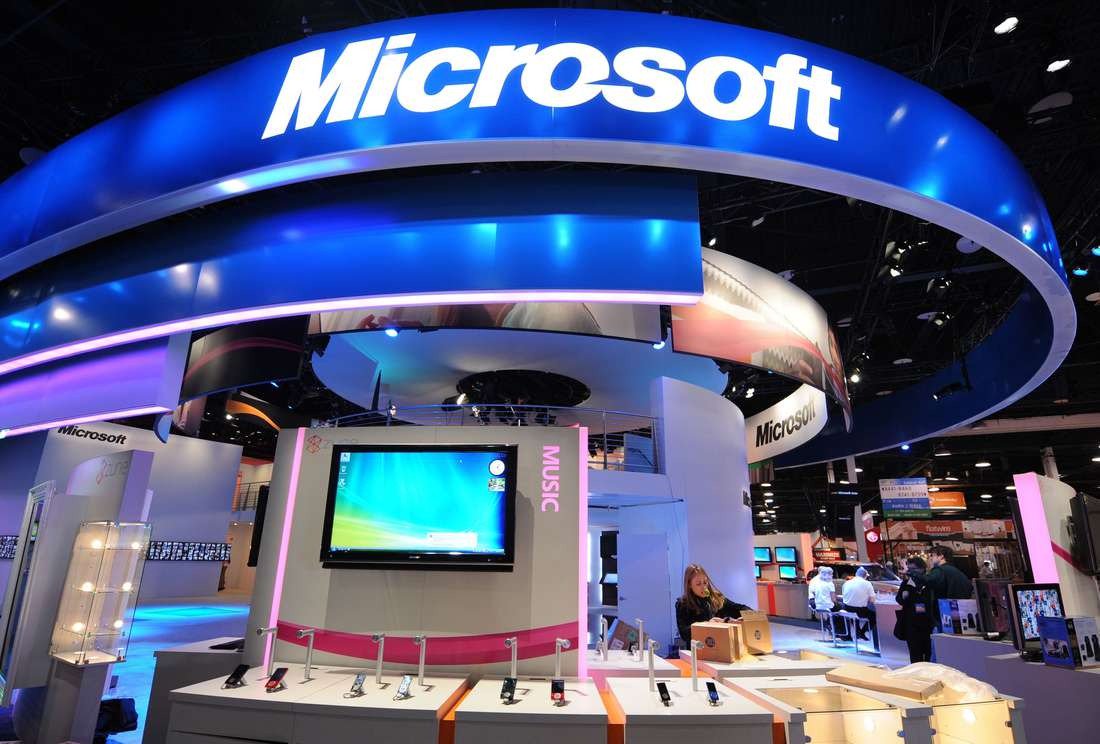 President Kenyatta said the new initiatives by Microsoft is in line with the government's Big 4 development agenda adding that he is keen to ensure the country has a technologically empowered and capable youth ready for the global job market.
Microsoft joins a growing number of international tech companies that are setting base in Kenya. Facebook has already set the ball rolling for its Kenyan center which will be operational in a few months time.
Google, Opera and Giant smart phone manufactureres Transsion are some of the International companies with branches in Kenya.