Throughout the Caribbean, sex is a ubiquitous theme. From its exotic beaches and half-naked sunbathers to its steamy nightclubs and red light districts, the entire region is basically a sweltering, sun-drenched aphrodisiac. That's why it's no surprise that Caribbean men are feeling the pull of their erotic climate and trying to give themselves what they believe is a sexual edge.
What is surprising is the way they're going about it.  In recent years, men in the region have taken up an age-old practice of inserting beads under the upper skin of their penises, in order to enhance sexual pleasure for women during intercourse. The practice has become prevalent throughout the region   including in Cuba, Suriname, St. Lucia and Barbados  and is primarily done without any medical assistance or supervision, a fact that's drawn widespread concern from physicians.
Known generally as "pearling" or "genital beading," Caribbean nations have all bestowed their own different names to the practice. In Suriname, they're called "boegroes"; St. Lucia calls them "ball bears"; in Barbados, they're infamously known as "boogaloos"; Cubans simply call it "the Pearl." The practice has even become part of popular literature in Cuba
Since many procedures are done outside of a physician's care, myriad complications can arise, including infection, penile abscess, painful erections, allergic body rejection, erectile dysfunction, and even gangrene.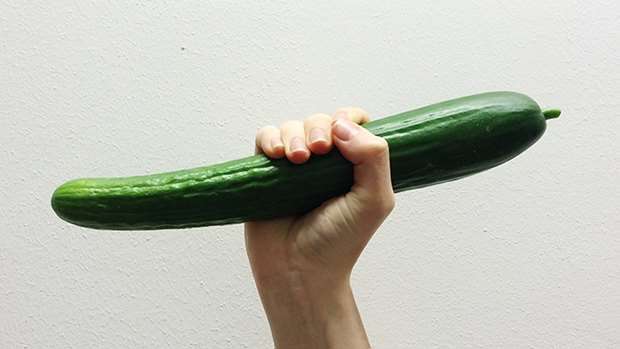 As you might imagine, the procedure of pearling can be dangerous if not done properly, but it's relatively easy to pull off, despite the large size of the beads (often a good half-inch across). A small incision is made between the exterior skin of the shaft and the superficial fascial layer underneath, and the object is inserted. It's often simply taped over with gauze to heal without sutures. The implants are almost always spherical but vary in material, including plastic, silicone, stainless steel and even titanium.