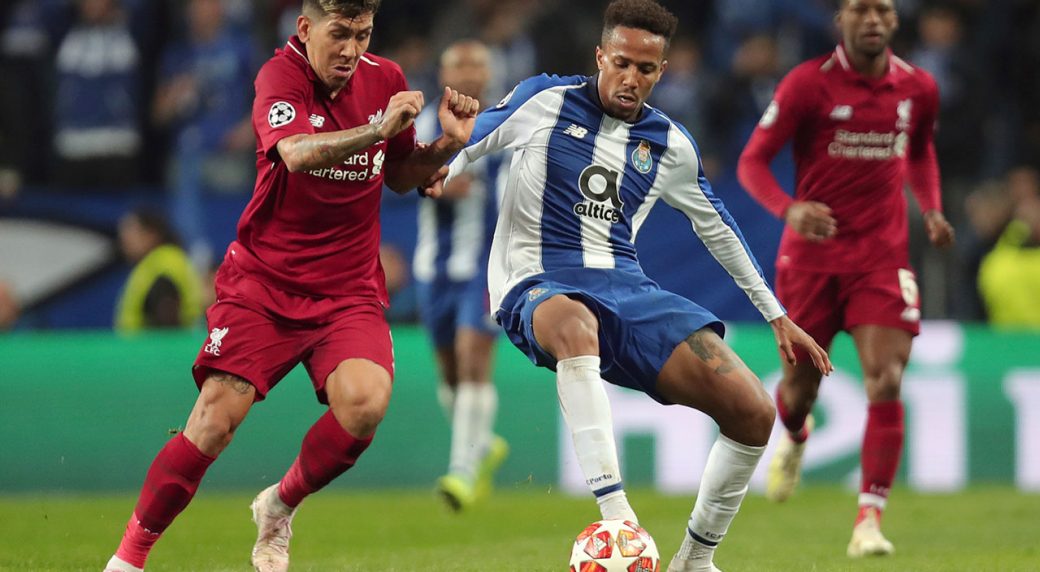 Mohamed Salah has vowed that Liverpool will fight for the Premier League title again next season after they missed out by one point to Manchester City on the last day of the league campaign.
Liverpool took the lead in the 17th minute through Sadio Mane, giving themselves an early boost in the race for the title.
Trent Alexander-Arnold put in a low cross, which took a deflection, and went into Mane's path, with the Senegal star smashing it past Rui Patricio from around six yards out.
Matt Docherty nearly levelled for Wolves before half time, with his effort from the edge of the area crashing into the crossbar.
In the second half, with Manchester City leading at Brighton, the atmosphere began to get flat at Anfield.
But Mane came up with another goal after a long lofted cross from the right-hand side from Alexander-Arnold was turned in with nine minutes left.
It was not enough for Liverpool, who finished on 97 points but saw Manchester City finish on 98 with a win at Brighton.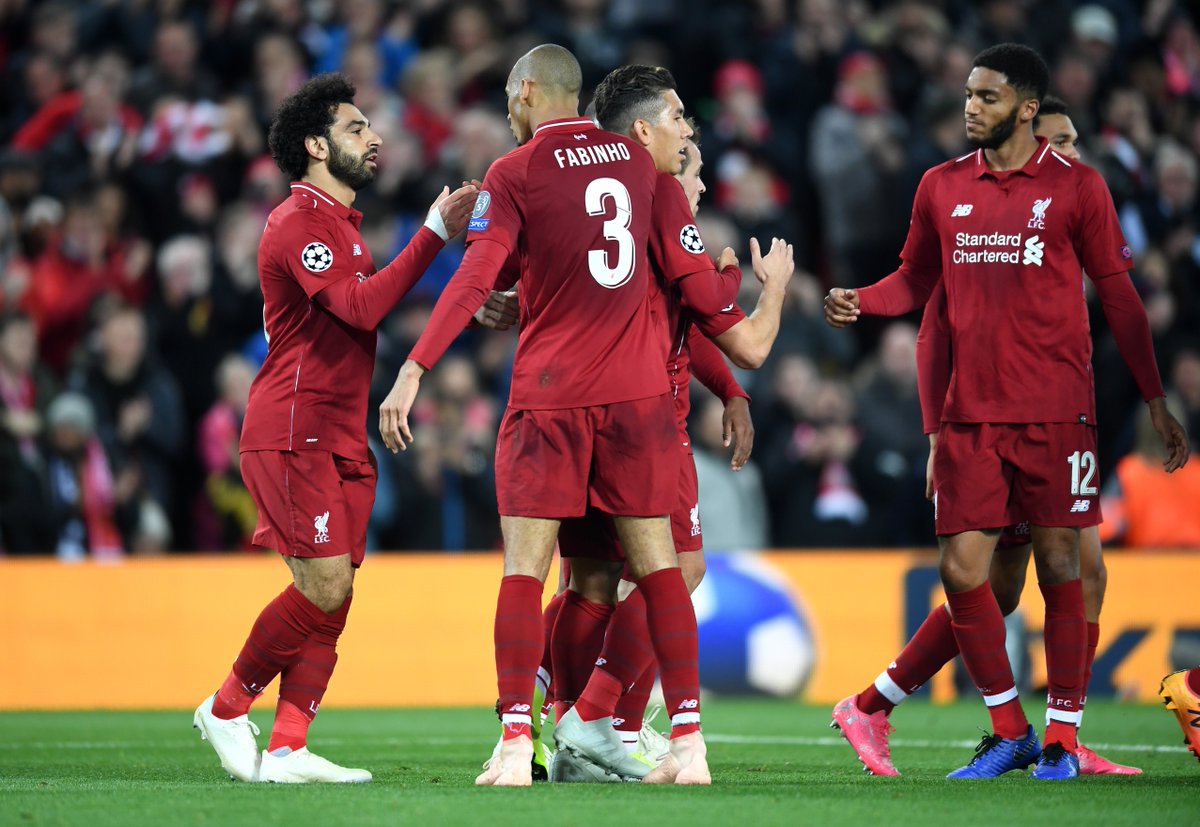 Liverpool's haul would have been enough in 116 of the previous 119 seasons to win the title and Salah has vowed they will be back.
"We only lost one game all season. We gave everything", he told Sky Sports.
"We got 97 points.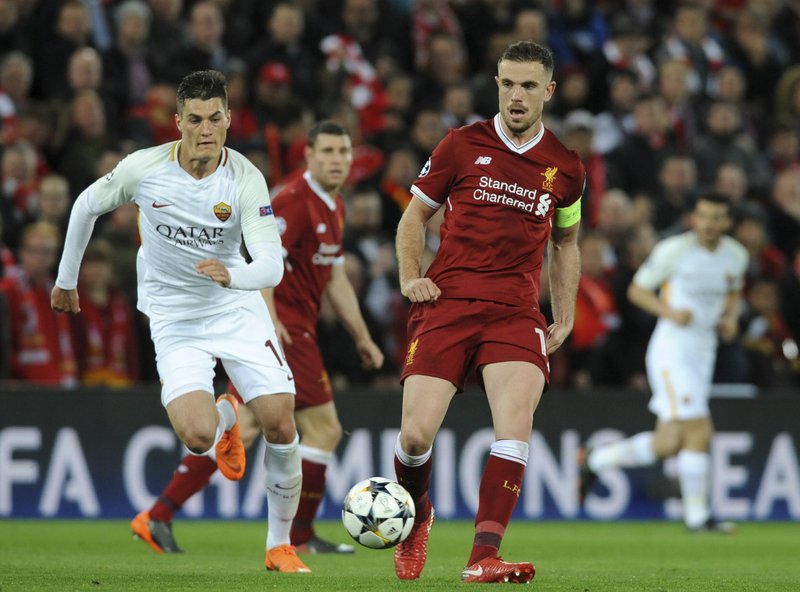 "We will fight next season for the title."
Liverpool now have the Champions League final to look forward to.