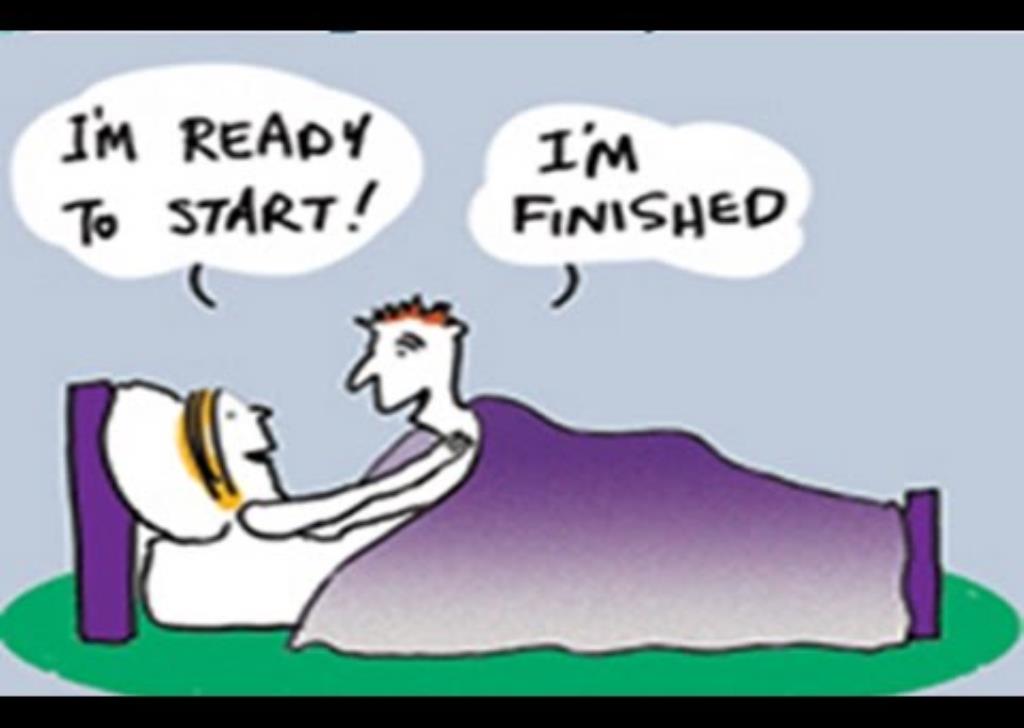 The medical definition for premature ejaculation states, "The premature ejaculation must cause some level of distress for the male, his partner or both to be defined as premature ejaculation." But that definition might need amending because some people experience sexual enlightenment when their partner cums quickly.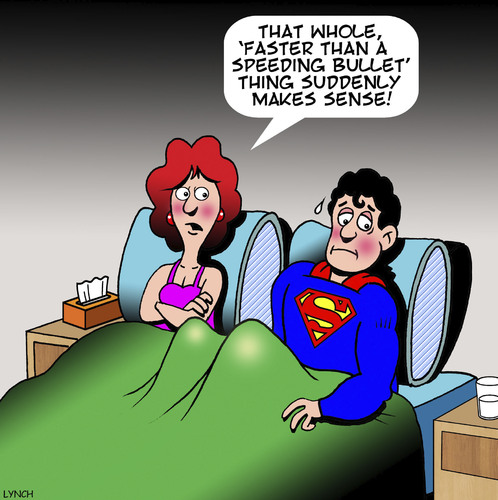 "It's weirdly such an empowering thing for me, especially because I have my own body issues that make me feel unsexy at times. He'll be inside of me for only a few pumps, and then I hear him say, 'I can't help it. I'm going to c#m!' Like, do I find that hot. It feeds into this weird fantasy that I have in my head in that moment: Hell yeah, he's coming this quickly because I'm a sexy fuck who can ride like no other", said one happy woman.
"My boyfriend usually edges to last longer," commenter Janet writes. "But I would find it such a turn on if he was suddenly really into it, loudly moaning and saying, 'I can't hold it back anymore' before finishing inside of me. Sooo yummy, OMG."
So stop worrying about your one/two or three minutes, that's not yours to worry about but your partner to appreciate.