In an unprecedented move, Kenya has banned all direct flights to Somalia after from the country into Kenya.
This has come just months after Kenya and Somalia got embroiled in a territorial boundary tiff that threatened to tip the frosty relationship between the two countries over.
"No more direct flights from Somali to Nairobi's Jomo Kenyatta International Airport or Wilson airport," the Kenya Civil Aviation Authority (KCAA) tweeted.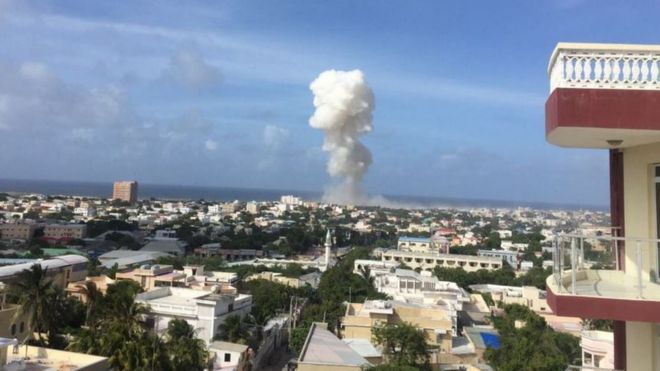 Director of the KCAA, Captain Gilbert Kibe, affirmed to the BBC that visitors from Somali's capital Mogadishu or any other part of the war-torn country would no longer be able to fly directly to the Kenyan Capital.
"The flights have been suspended and the planes will now first have to land in Wajir for security checks before proceeding to Nairobi," he disclosed.
Somalia's Ministry of Transport and Civil Aviation (MTCA) has since urged the Kenyan Government to reconsider it's the latest stance as it would only go on to strain the already fragile relations between the two countries.
"Somalia regrets the decision by Kenya to reimpose Wajir stopover for all flights from Mogadishu, the move is intended to restrict the movement of Somali citizens, heavily politicized and not good for neighbourly relations," an excerpt of MTCA's response revealed.
The Somali government echoed these sentiments and went on to urge their neighbours to reconsider the move as it would not only hinder the free movement of Somali citizens but trade as well.
"These acts go on to create an unnecessary barrier on trade and movement of Somali citizens and other travellers between the two countries," the Federal Government of Somali pleaded.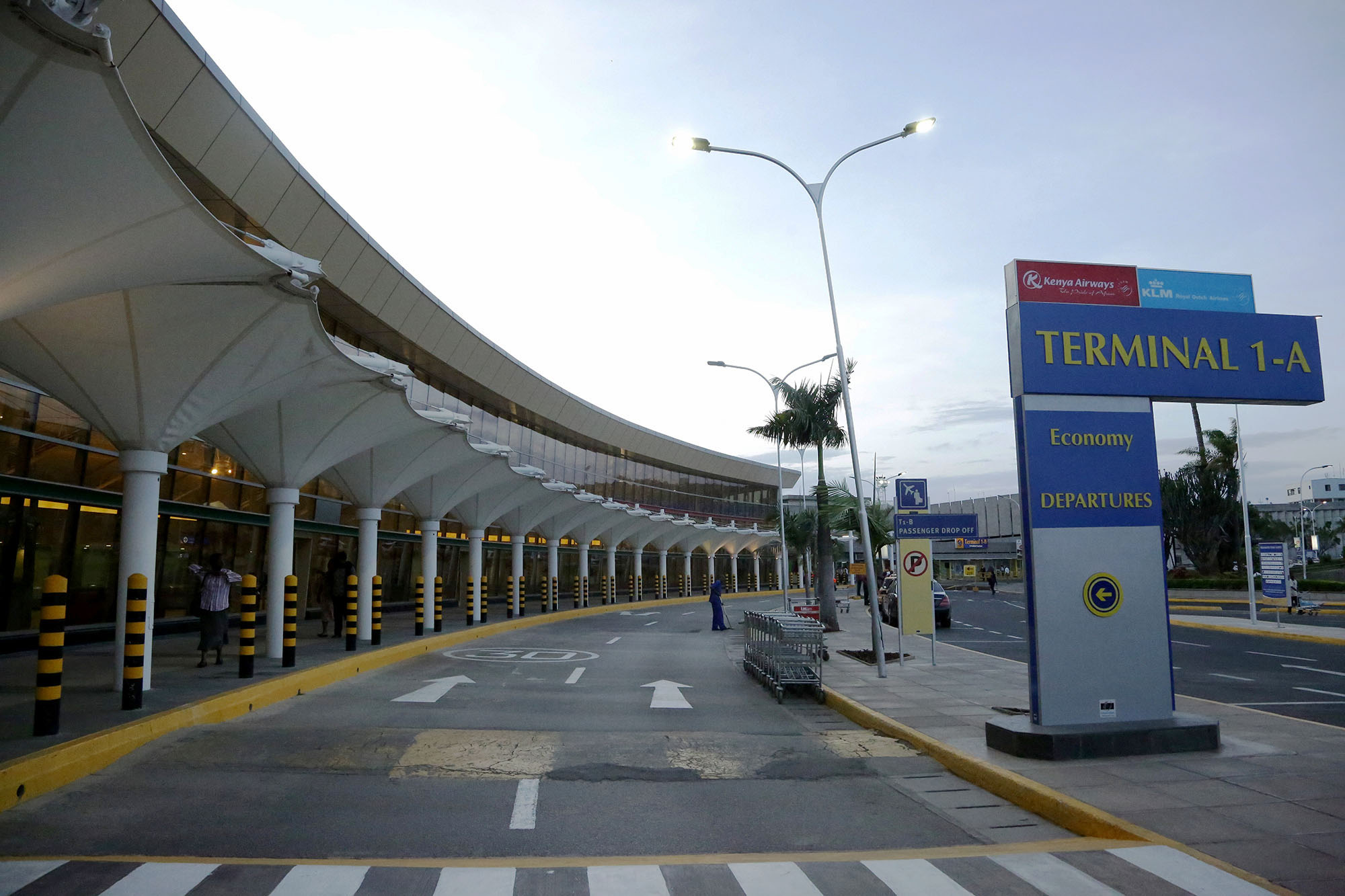 Going on to add that they would consult with relevant authorities to find an amicable solution to the stalemate as well as take any actions that they felt would be justified.
Kenya on its part stated that the new directive was purely based on a need to safeguard its citizens from threats, particularly acts of terror perpetrated by the radical militia group, Al Shabaab, that is based in Somali.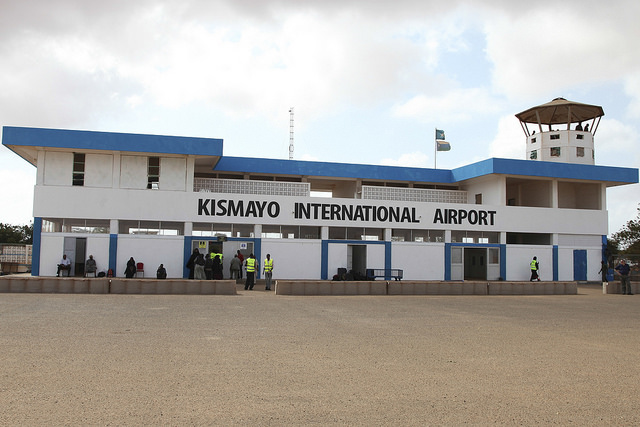 However, the government of Kenya disclosed that the new ban on direct flights was not permanent and that it would be up for review on August 9, 2019.
The two neighbouring countries have also been embroiled in a hotly contested border dispute matter dating back to 2014 when both countries laid claim to an oil and gas island in the Indian Ocean along their border, with Somalia moving to lodge a complaint with the International Court of Justice (ICJ) back in 2014.