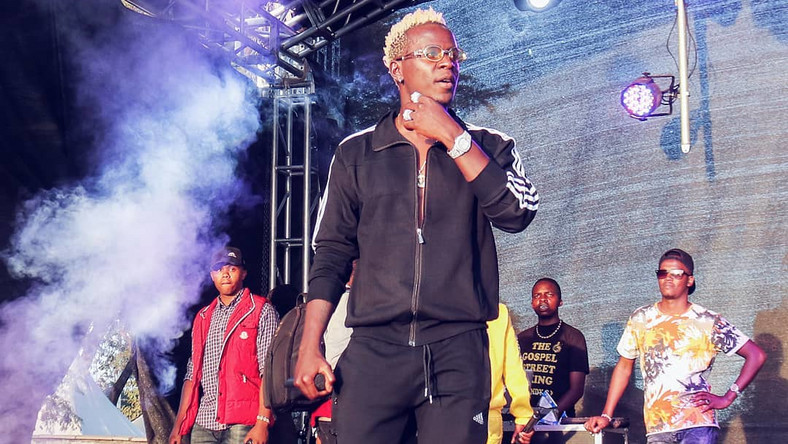 Kenyan Gospel-cum-secular artist Willy Paul is out of creativity and is now seeking for help from his fans.
Willy Paul has asked his fans to help him compose the next song after Hallelujah hitting the headlines in less than one month.
This is not new in the world of stardom and celebrities have been seen helpless in getting their projects down.
But it is to be remembered that nowadays artists have nothing to post on their timelines and keep asking ridiculous questions day in day out.
Gospel artist Bahati has been in the same spot of asking what he should do with his hairstyle as if at the end of the day fans' opinions matter.
Another artist who has been asking senseless questions is Tanzanian female rapper Rosa Ree. She has been asking for petty things from fans only to keep her page up and running.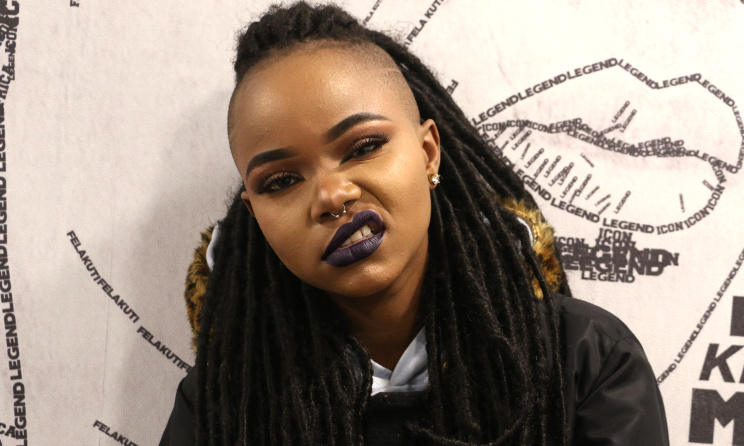 Back to Willy Paul. He wants to write another secular hit song and is seeking a hand from his fans.
Morning fam, help me here.. when do you want to hear a new song from me? Also give me words that' start with A the best will be used in making my new song.. you are apart of me that's why I feel.. it's important to ask for ur help..
Will you help Pozze get his new song out?
pinkiethefullpackageWe don't want collabo,TUNATAKA HIT YA PEKE YAKO THIS TIME
kaushaplatnumzTunga kitu kinaelezea maisha Kenya ju tuko na madeni mzee
simplesamw16When we want to here your new song is that a question, is music your career, when asking tht quiz, uko na mchezo wewe